Help Advice and Information
There is lots of useful advice and information here.
You can download copies of all our current publications and access many of our reports.
If you want general help or advice, please call 01305 216060.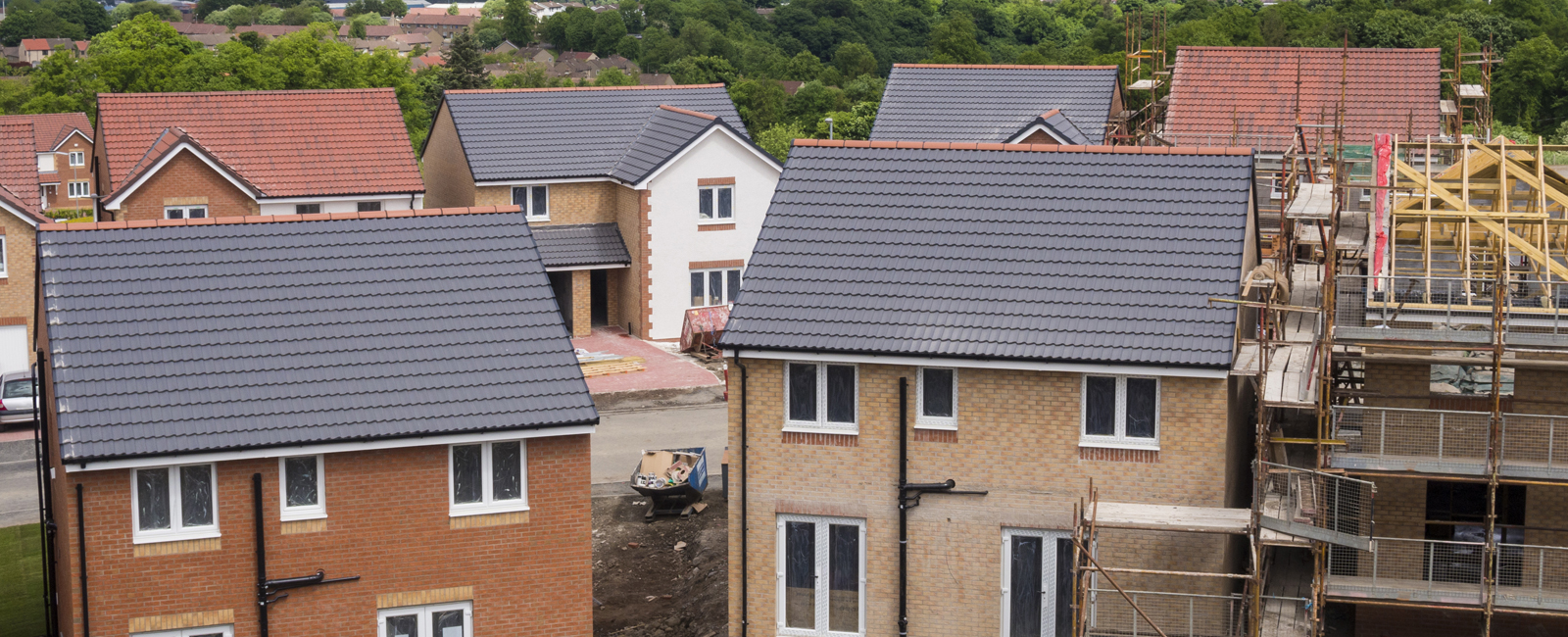 Homes for the South West
Homes for the South West (formerly HAILO) is a group of chief executives of the largest South West-focused housing associations.
See more