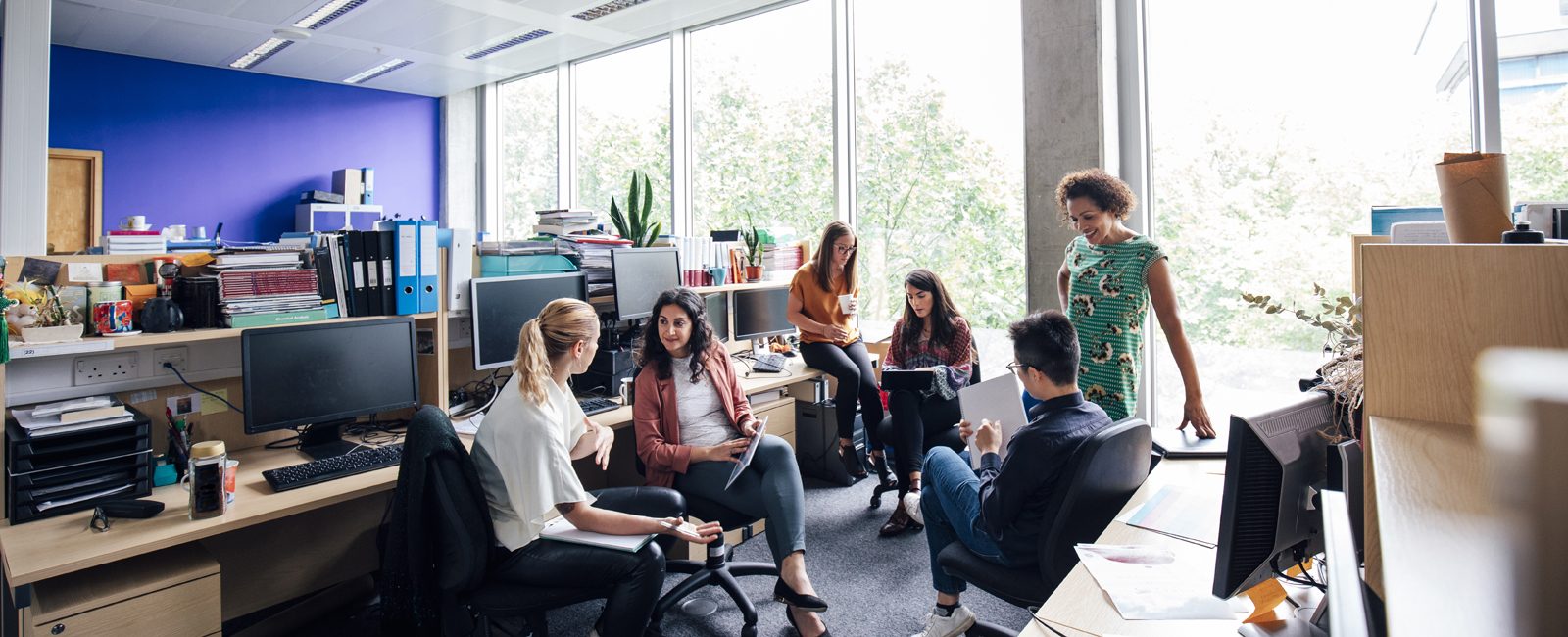 Dignity at work
The information below is an extract from our policy on the protection of dignity for men and women at work.

Magna strives to be an equality and diversity employer and has a formal equality and diversity policy in operation.
The policy on the protection of dignity for men and women at work is intended to complement the existing equality & diversity policy.
The policy is intended to help you deal with any incident of harassment and to develop a working environment in which harassment is known to be unacceptable and individuals are confident enough to bring complaints without fear of ridicule or reprisal.
Any incidents of harassment will be regarded very seriously and may lead to disciplinary action up to and including dismissal.
Harassment can be defined as behaviour that is unwanted and that results in the creation of a stressful or intimidating environment for the recipient. This can include unwelcome physical, verbal, or non-verbal conduct.
People who are perceived as different, who are in a minority, or who lack organisational power run the greatest risk of being harassed.
A range of behaviour may constitute harassment. It is unacceptable if it is unwanted and offensive to the recipient.
Magna is committed to eradicating all forms of unacceptable behaviour at work. Harassment creates an intimidating, hostile and humiliating work environment for those affected and can have a devastating effect on health, confidence, and morale. The anxiety of and stress on the individual can also lead to increased absenteeism, reduced performance, and increased staff turnover.