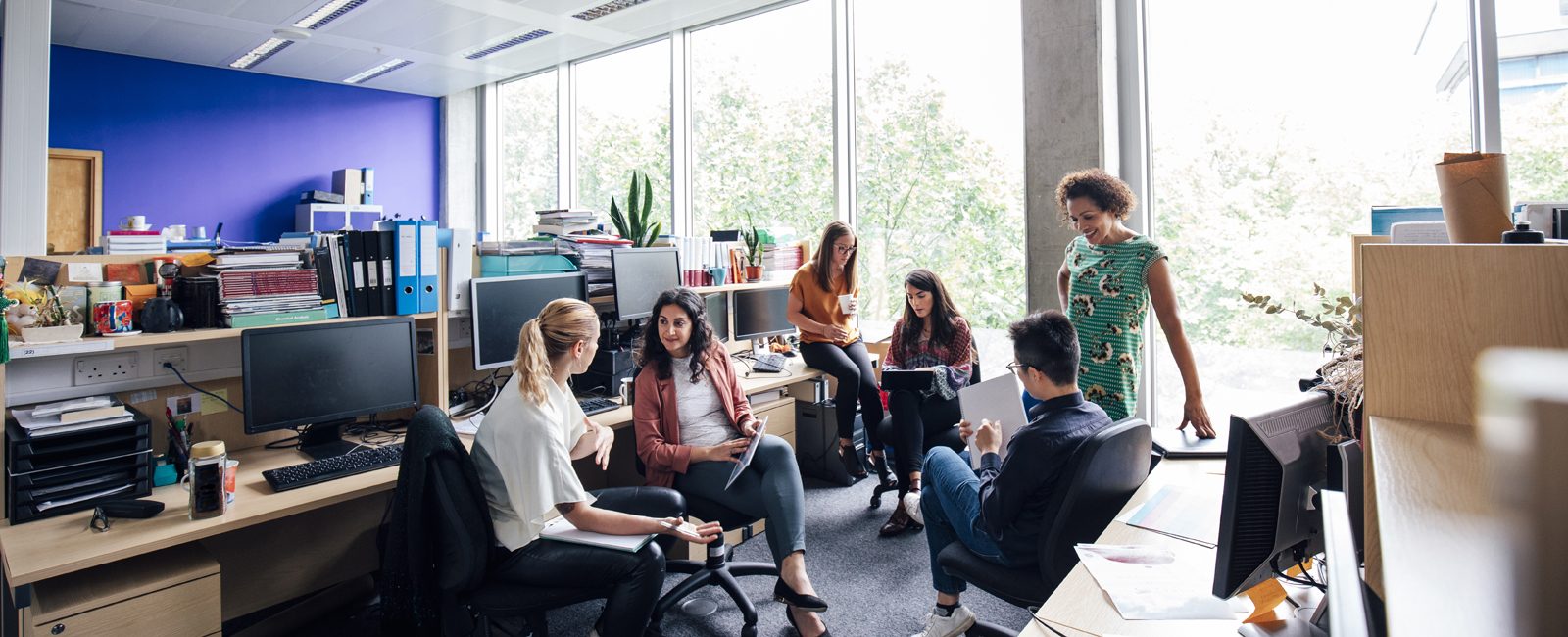 Harassment and bullying at work
We aim to have a work environment free of harassment and bullying where everyone can expect to be treated with dignity and respect. The work environment includes workplaces and any work-related setting such as business trips and work-related social events.
Harassment, as defined in the Equality Act 2010, is unwanted conduct related to a relevant protected characteristic, which has the purpose or effect of violating an individual's dignity or creating an intimidating, hostile, degrading, humiliating or offensive environment for that individual. The relevant protected characteristics are age, disability, gender reassignment, race, religion or belief, sex and sexual orientation.'
ACAS characterises bullying as 'Offensive, intimidating, malicious or insulting behaviour, an abuse or misuse of power through means that undermine, humiliate, denigrate or injure the recipient.'
We will not tolerate bullying and harassment of any kind. This includes bullying and harassment of and by managers, employees, contractors, agency staff and anyone else engaged to work at Magna, whether by direct contract with the organisation or otherwise.
We will not tolerate victimisation of a person for making allegations of bullying or harassment in good faith or supporting someone to make such a complaint.

All allegations of bullying and harassment will be investigated. The investigation will determine whether there is a disciplinary case to answer. Bullying and harassment are both gross misconduct disciplinary offences so perpetrators could lose their job without notice.