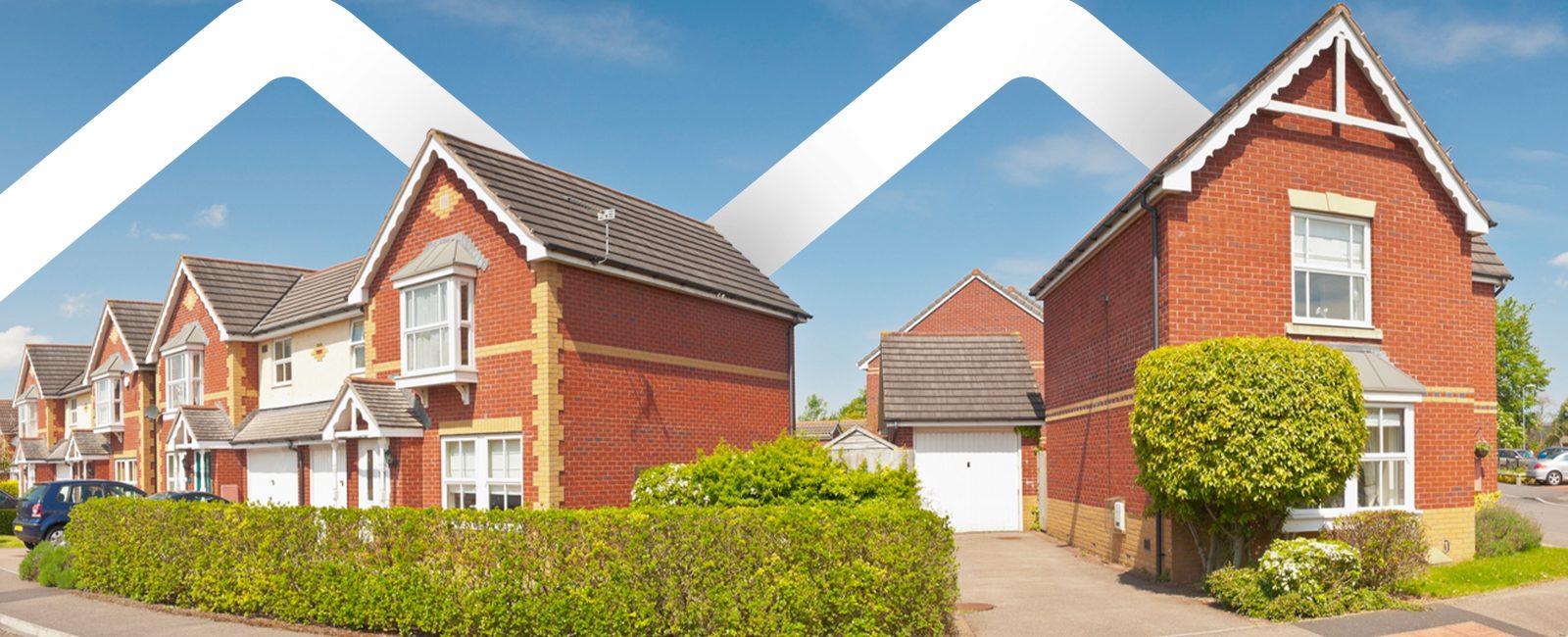 Strategy
We have ambitious plans for the future, putting our customers at the heart of everything we do.
Our new 10 year corporate strategy will outline how we delivering our vision of creating great homes together, through our four strategic priorities.
Our strategic priorities:
Customer experience: Right service, right time, first time
Supply and Investment: Right homes, right quality, right place
Organisational capability: Right people, right processes, right technology
Performance and results: Right focus, right controls, right results
These priorities shape our plans for the future and we will be developing our operational strategies to align to these.
We have three distinct phases to our strategy:
Brilliant basics – We'll be focusing on our basics for the first three years. Making sure we have the right information, processes, structures and people to deliver our ambitious plans. Three exciting, progressive and challenging years that will be the catalyst for our future customer offering.
Best in class – from year four we'll be aspiring to be the best-in-class for our customers, our people and our homes. We will continue to grow our business, growing our capability and our influence so we can achieve a top quartile position in all we do.
Beyond the best – our final two years will be reviewing what we have achieved, celebrating the successes we have achieved and planning for our next 10 years.
We also have ambitious plans for our people; our colleagues, customers, partners and the communities we serve.
Our mission
To our customers: We offer homes to be proud of with a choice of facilities and customer services that are tailored to individuals as their lives change.
To our local community: We are large enough to influence, small enough to care. We partner with others to create great places where people to live.
To our people: We are the place where talented and ambitious people enjoy rewarding and fulling careers in an inspirational environment.
To our partners: We seek to continuously develop professional business partnerships, creating long-term mutual success which will help us provide quality homes and associated services.
As we develop over the coming years we will be looking to some important enabling strategies to make sure we deliver. These include a comprehensive communication and engagement strategy, a digital strategy and data strategy.
We're looking at an exciting future as we look to a future where we are creating great homes, together.