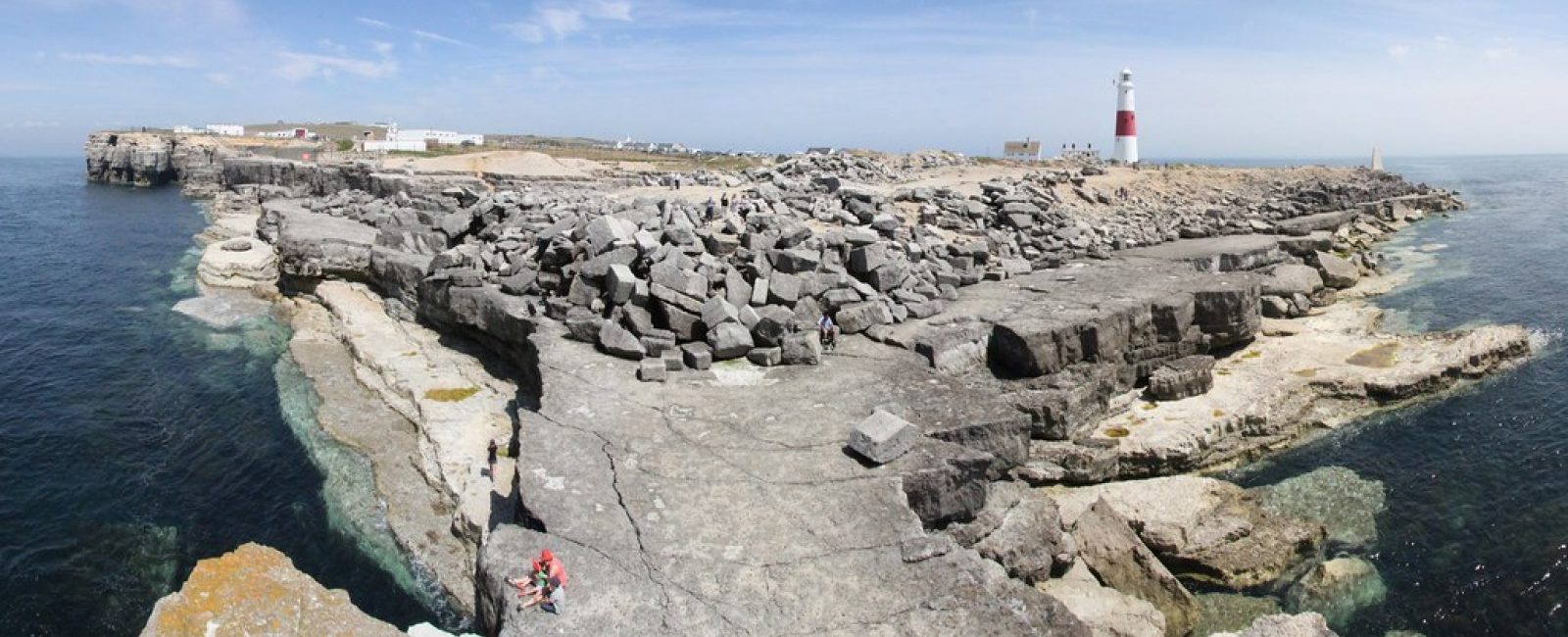 Royal Manor Arts College
Magna won the opportunity to deliver new homes on this site, and is purchasing the land for the first phase from Homes England.
In July 2021, Homes England got outline planning consent to deliver up to 98 homes on the whole site, to be delivered in various phases. The old Arts College buildings are currently being demolished, and a new 'bat barn' has been built on the site to accommodate any bats which may have been living in the roof.
Magna is aiming to deliver 41 new homes on the first phase of the site. All of them will be affordable housing tenures. There will be for a mixture of Social Rent and Shared Ownership.
All of the homes being provided at Royal Manor will be the modular construction types being constructed by Rollalong in their Dorset factory. They will be highly energy efficient, and all electric.

Thank you to those who attended the consultation event on 1 December, and to the people who gave feedback there and through the form on this web page. We really appreciate you taking the time to work with us and help make this scheme as successful as possible.
We're currently considering the feedback, and going through the pre-planning advice stage with Dorset Council Planning and Highways teams. This will help us refine the layout before we put in our Reserved Matters application soon.
We will update this page as soon as we've submitted our application.
"Panorama from Pulpit Rock of Portland Bill, Isle of Portland, Dorset, England" by Richard Allaway is licensed under CC BY 2.0