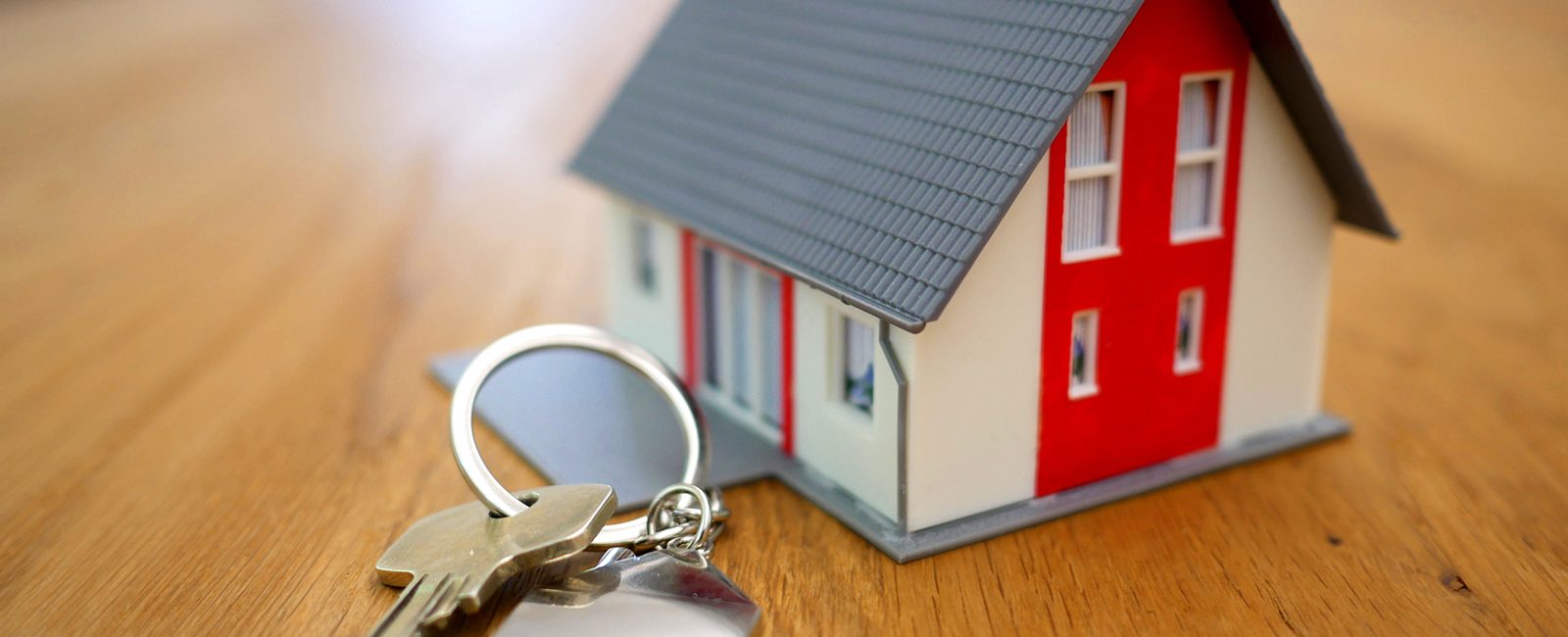 Buying a shared ownership resale
What is a resale property?
It's a property which is being sold by the current owner so it's not brand new. You will be buying the equity share the current owner owns; the other share continues to be owned by Magna.
Do I have to be a first time buyer to purchase a resale property?
No, although you will need to exchange contracts on your current property at the same time as you exchange contracts to buy the resale property. If you are currently in rented accommodation, you would have to terminate your tenancy on the same day as you complete the purchase of the resale property.

Can I buy more than the equity share on offer?
This is possible but not usual. You can, however, in most cases purchase further shares (called staircasing) later when you can afford to do so. This is subject to what the Lease on the property states.
How do I apply for a property?
You need to register with your local HomeBuy Agent. When you see a property that you're interested in on their website, please contact ourselves or the HomeBuy Agent. You will need to supply the following information before we can arrange a viewing:
Your HomeBuy Agent registration Number;
Details of your current housing circumstances,
Whether or not you have any current connections with the area that the property is in.
Are resale properties available to any purchaser?
No. You need to fulfil certain criteria which Magna or the HomeBuy Agent will be able to explain in more detail when you register. Affordability checks will be undertaken later on in the process to ensure that you will be able to sustain ownership of a property.
What will I pay for the property?
You will pay for the equity share at the value determined by an independent Chartered Surveyor. The price of the property is not negotiable, as it was originally built using public funds. In addition, you will need to pay your solicitor's fees and any other fees connected with the purchase.
What will my ongoing cost be?
You will be responsible for paying rent and service charge on a monthly basis, all repairs and maintenance internal to your property (if it's a flat) or internal and external to your property (if it's a house), although you only own a share of the property. The seller of the property will have an Energy Performance Certificate available and this may help you estimate what the ongoing costs may be for heating/lighting etc.
What services are paid for by the service charge?
This depends on the facilities of the scheme in which the resale property is situated. Details of the current service charge payable is available via the home ownership team. Services that are not covered by the service charge are items which are supplied exclusively to the property, ie water, gas, electricity, repairs to pipes or boilers etc.

The service charge will include the buildings insurance, a management fee and, in most instances, reserve funds which are designed to build up funds to cover major repairs and maintenance to communal areas. The service charge itself usually covers the provision of cleaning, gardening etc services to the communal areas.