Current STAR results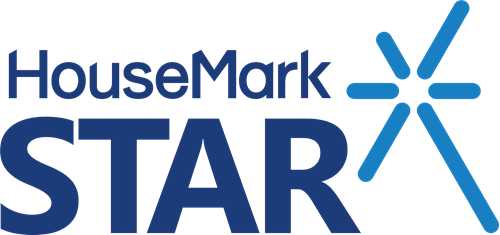 We involve as many customers as we can to improve our service.  One of the ways we do this is by asking for feedback through our Survey of Tenants And Residents (STAR). 
STAR is used nationally by housing organisations and coordinated by HouseMark. It is the most important survey we carry out and a crucial way of gathering opinions from our residents. 
You can read an overview of the results here and a summary of how these compare with our previous results here.
We use these results to monitor our customer satisfaction.
If you would like any more information about the surveys, please contact Kate Boston, customer insight manager, by email or call 01305 216052.