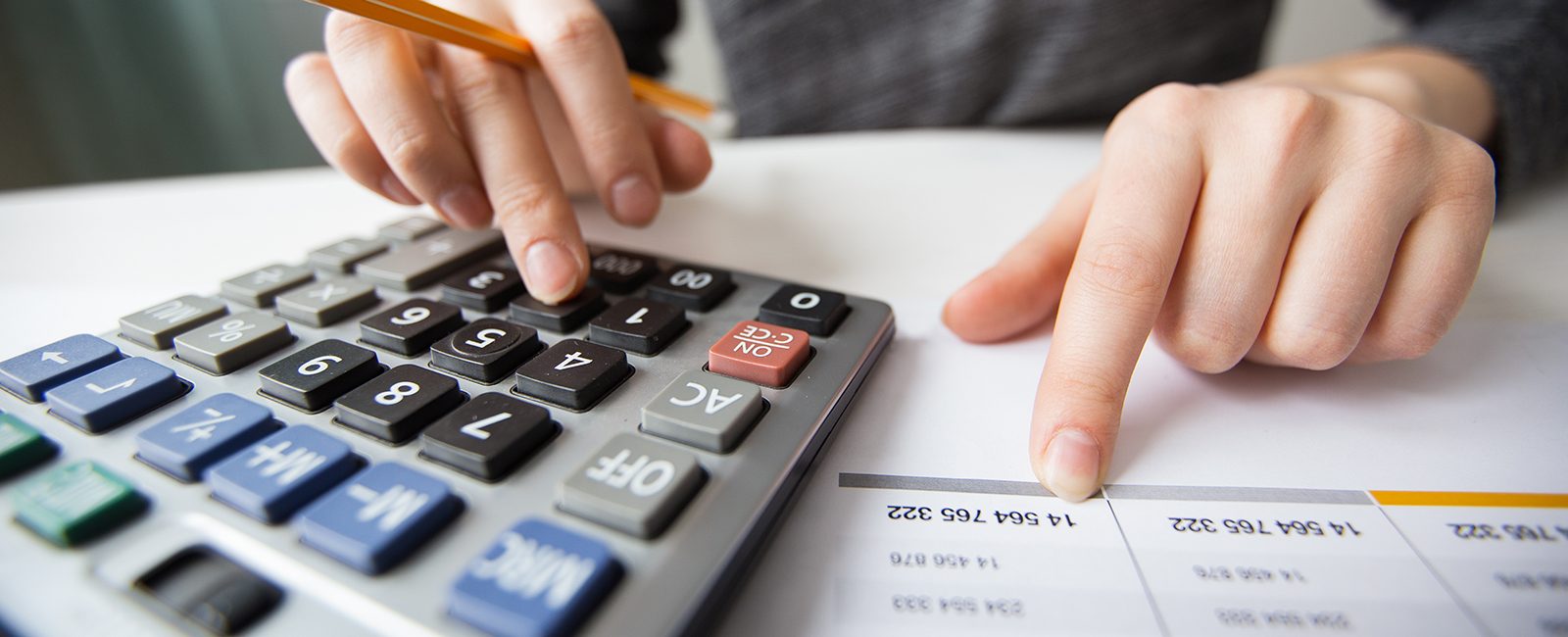 Service charges and sinking funds
Service charges

What is a service charge?
You may pay service charges in addition to your rent. If so, you will receive details of any service charges at the start of your tenancy. Service charges cover services, repairs, maintenance and other costs, which vary from year to year. Examples of items classed as services include the following:
Cleaning and servicing communal areas
Refuse services
Fire alarms, detection and fire fighting equipment
Door entry maintenance
Lighting in communal areas
Maintaining communal equipment.

This list is not exhaustive.
How we work out service charges
Service charges are based on the estimated costs of providing services to you. We will tell you about these estimated costs before the start of each financial year. At the end of the year, we will work out the actual cost of providing these services. We will tell you each year about the actual cost of providing the service for the previous financial year. We will then make an adjustment for any under or over payments you have made in the following financial year.
Please contact us if you have any queries regarding service charges.
Sinking funds
What is a sinking fund?
A sinking fund is set up with the intention of collecting money from residents who benefit from communal equipment that is not covered by their rent.
The purpose of a sinking fund is to build up a balance of funds which can be used to offset the replacement cost of communal equipment. The aim is to cover the replacement of existing communal items on a like for like basis. This spreads the cost of the items over a number of years and avoids one off large demands for payment from residents.
The sinking funds are collected as part of the service charges levied on residents.
Who is expected to contribute?
Any residents who benefit from communal services are expected to contribute if their scheme or building has a sinking fund set up. Leaseholders who own flats are also expected to contribute towards the maintenance of the building.
How do we decide the level of your contributions?
We identify the type of equipment or repairs required.
We estimate the likely replacement date of the equipment.
We estimate the likely replacement cost of the equipment.
We then calculate the contribution required in order to replace the equipment on a like for like basis in the future.
Every five years we review these assumptions with the aim of adjusting the level of contributions if required.
For full information see our fact sheet.
If you have any queries about sinking funds, please contact us.