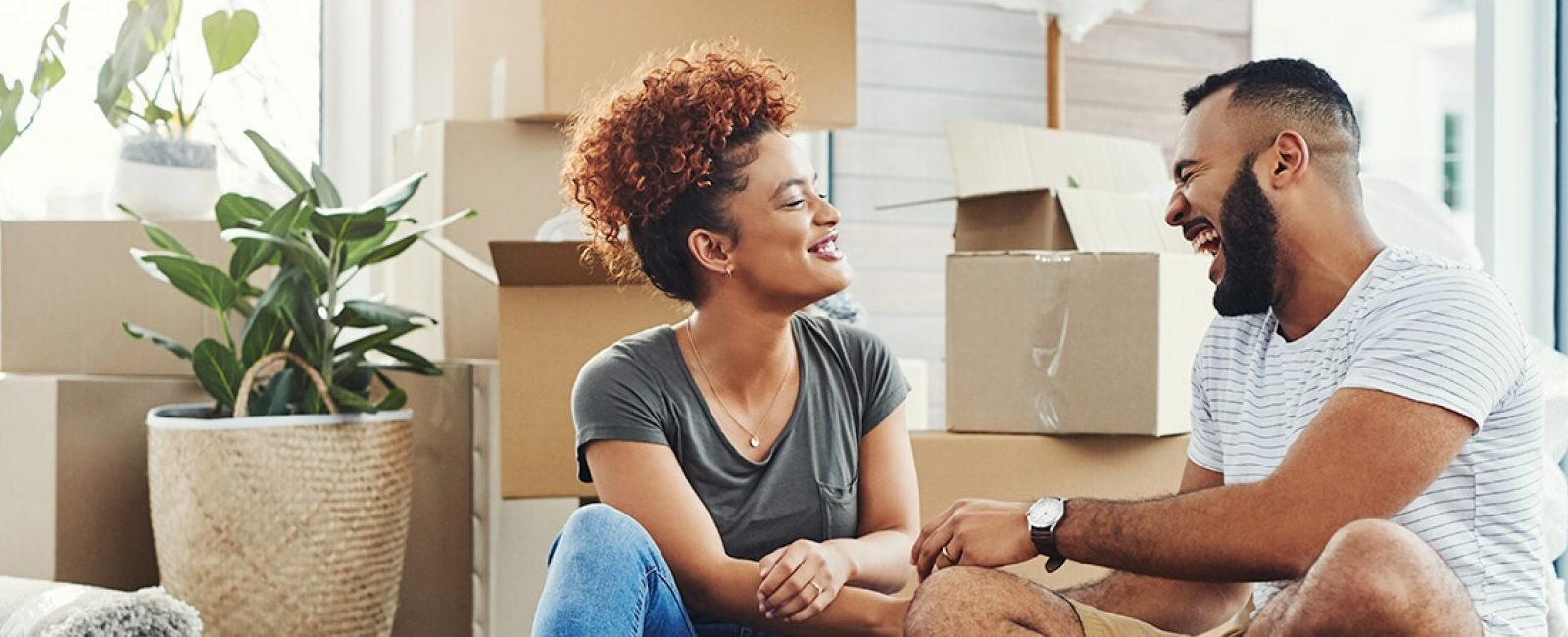 Moving-in Checklist
Your move-in checklist is a quick guide to make sure you have everything covered to help you move into your new home.
1-2 months before:
Decide who is going to help you move – professional or friends?
Now is a great time to throw out what you don't need.
Start collecting boxes and newspapers.
Start packing items that you don't use every day.
1-5 days before:
Finish off packing items and clearly label each box.
Make sure you organise a vital supplies box – snacks, first aid kit, tea, coffee, sugar, kettle, loo rolls, cleaning stuff etc..
Arrange for your post to be forwarded.
Empty fridge/defrost freezer leaving just last minute supplies.
Label relevant keys (of the property you are leaving) ready for the last day.
Plan what to do with all valuables e.g: cash/credit cards, mobile phone, passports.
Disconnect appliances and make them safe for moving.
Moving day checklist
Confirm arrangements for handover of keys.
Ensure your solicitor can get hold of you by phone.
Take final meter readings and keep this information in a safe place.
Enjoy your new home
Unpack the most important things first. The kettle is always a good place to start!
Take photos of the water, electricity and gas meters and keep them safe.
Prioritise setting up your bed so you can jump in it later.
Now go and enjoy your new home!