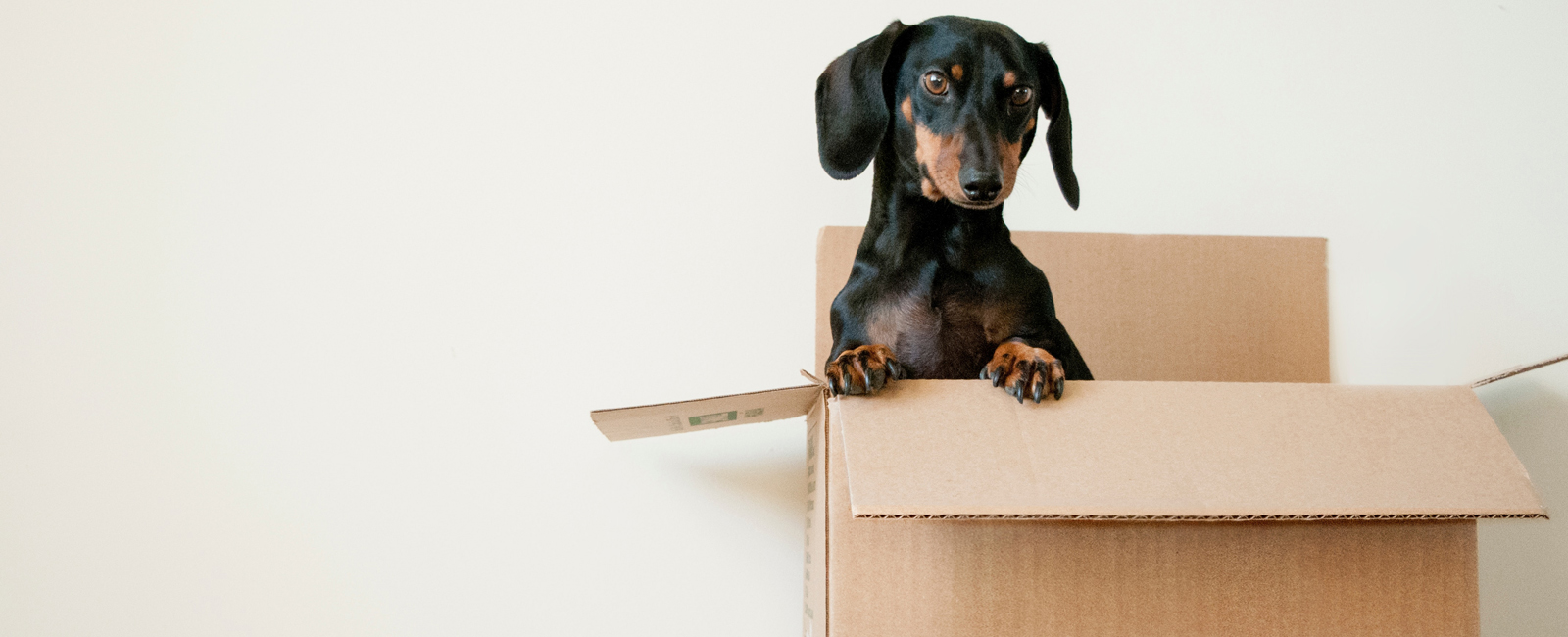 Charging mobility scooters
Mobility scooters are great. They give freedom and independence to people who have limited mobility. Lots of our customers use them.
See more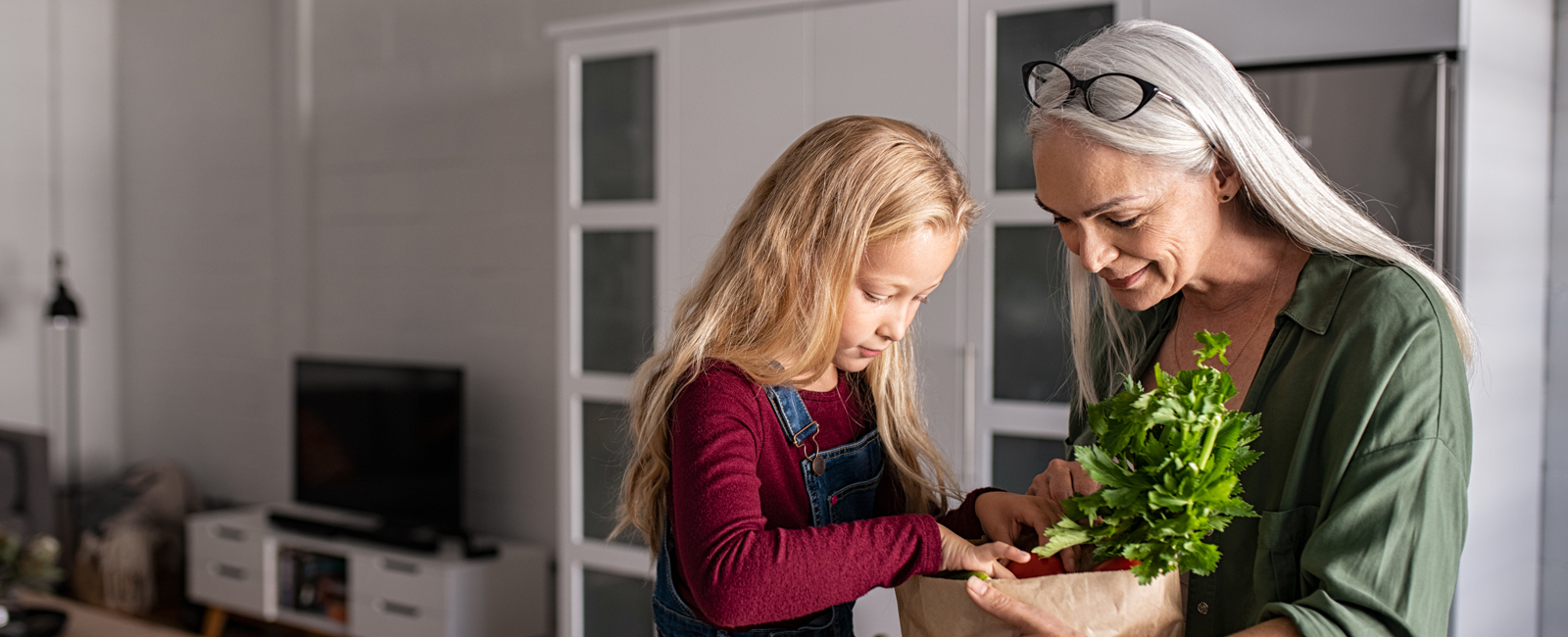 Adaptations for disabilities
We are all about creating great homes together. We know this is even more important if you or someone who lives in your home has a disability. We are here to help make your home as easy for you to live in as possible.
See more