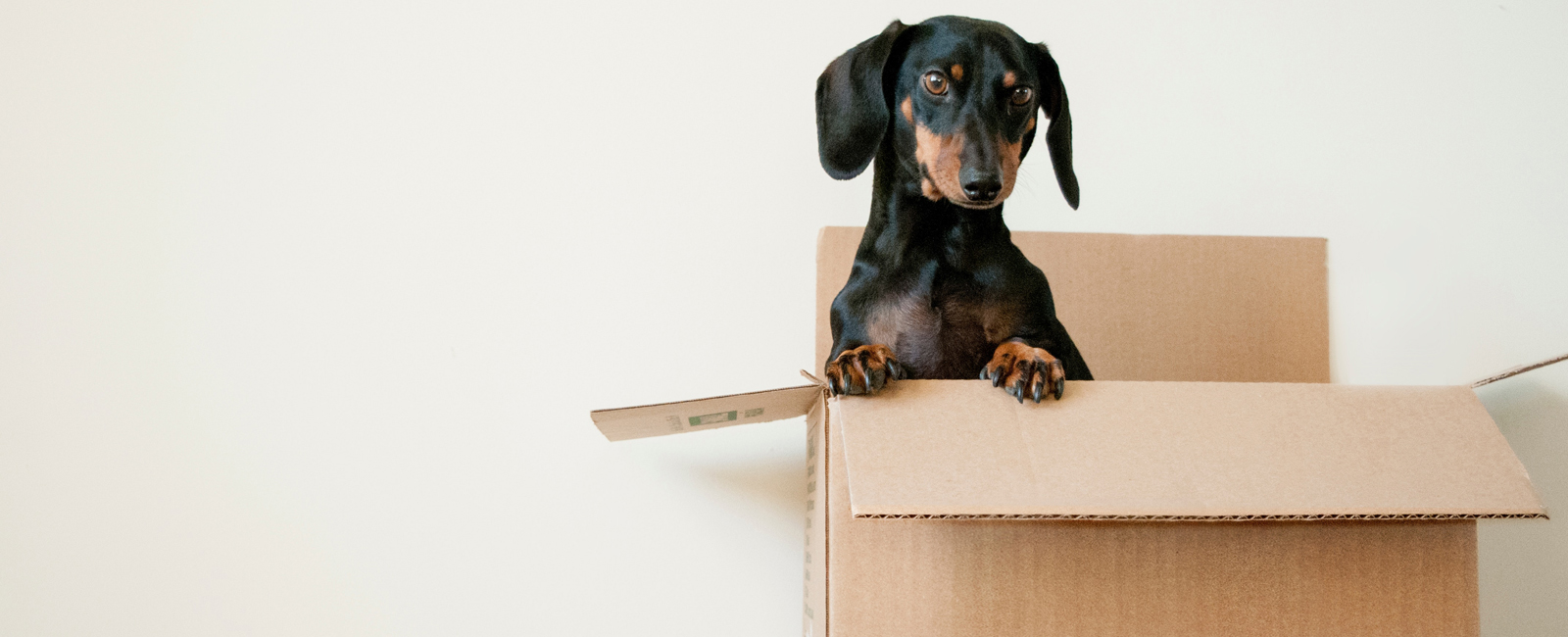 Charging mobility scooters
Mobility scooters are great. They give freedom and independence to people who have limited mobility. Lots of our customers use them.
See more
Adaptations for disabilities
We're all about creating great homes together. We believe it's important that our homes can be enjoyed by everyone, no matter what your needs are, and will always try to help make your home as easy for you to live in as possible.
See more