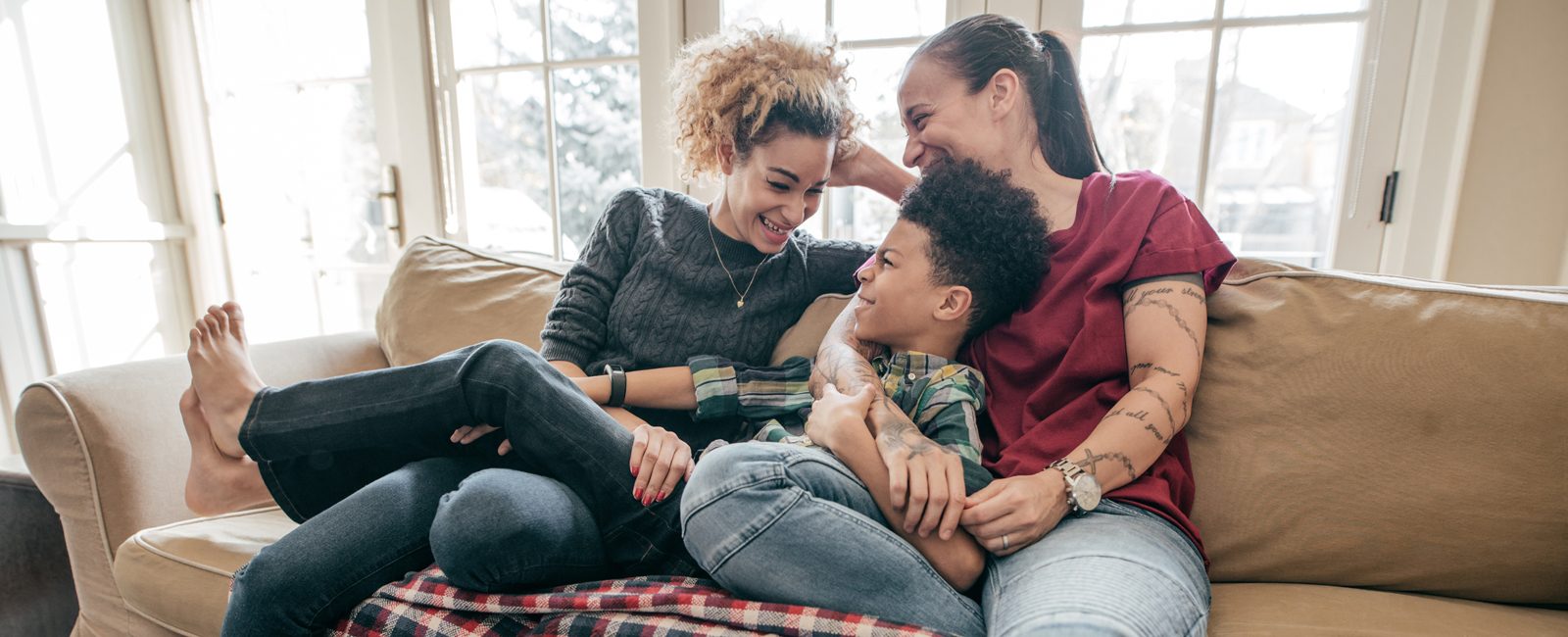 Equality and diversity
Equality means that everyone is treated fairly and has equal access to services. Diversity means respecting everyone as an individual, irrespective of any group they may belong to because of their race, religion, disability or for any other reason.
What Magna believes
Harassment is sometimes seen where equality and diversity are not working. This may be racial or any other form of harassment. We use the McPherson definition of a racist incident as: "Any incident which is perceived to be racist by the victim or any other person."
Magna Housing commits itself to fairness and equality for all, operating with professionalism, integrity and openness.
We believe that everyone is entitled to be treated with dignity, respect and fairness, regardless of their sex, gender reassignment, sexual orientation, marital or civil partnership status, pregnancy or maternity status, race, colour, ethnic or national origin, nationality, religion or belief, political beliefs, disability, age, class, responsibility for dependents, part time or shift workers, unrelated criminal offences or any other matter which causes a person to be treated with injustice.
Through our policies, procedures and practice, we aim to make sure we do not knowingly create an unfair disadvantage for anyone, directly or indirectly.
Why it is important
By law, we must make sure that we do not discriminate against anyone for any reason. It is also morally wrong to discriminate against someone.
As a successful organisation, we encourage diversity because if we have a wider range of people working for us, we are more likely to have someone who understands your specific needs and can provide the particular service you want.
Everyone is responsible
Everyone at Magna Housing has a responsibility to ensure that our equality and diversity policy is put into practice. We expect a commitment from everyone to ensure that their action does not lead to unlawful discrimination.
A copy of our equality and diversity policy is given to all staff who are regularly reminded of their responsibilities. We give training and consult staff to ensure the effectiveness of the policy.
The chief executive, directors and managers are responsible for making sure everything works. They will make recommendations to the board members if any of our policies need changing or any other action needs to be taken.

Promoting fairness with others
When working with external organisations and individuals, such as local groups, tenants' and residents' associations, contractors, consultants and suppliers, we expect their support and co-operation to make sure there is fairness.
Policy into practice
This policy applies to all areas of our work and especially in the following:
Homes and services
We monitor the effectiveness of our housing policies, procedures and systems to ensure fairness in the provision of homes and services.If you have a special need, for example if you require disabled access, we will do our best to provide a home that is adapted to your needs. If English is not your first language, we can provide a translation of some of our documents and publications for you.

Magna Housing Group will not tolerate any form of harassment of or by staff, contractors, tenants or anyone else we work with. You should let us know if you feel you have suffered any form of harassment, whether it is racial harassment or any other form of harassment.

Choosing board members and employees
We choose our board members and staff using fair and objective recruitment processes. We always choose the people who can do the job best. Staff terms and conditions of employment do not unlawfully discriminate against any groups or individuals.

Awarding contracts
We practice our moral and legal obligations to promote fairness when awarding contracts to consultants, contractors, suppliers and others. We decide who to appoint based on the contractors' ability to carry out work to required standards, timescales and budgets rather than any other factors.

Monitoring and evaluation
We regularly monitor the effectiveness of this policy by assessing all our key policies and procedures against the requirements of the law and statutory codes of practice. Information collected is fully assessed to identify changes required in our practice.
Breach of policy
We will deal very seriously with anyone who deliberately discriminates against you. This includes possible dismissal of employees and termination of contracts with associates and other contractors.
You should let us know if you feel you have been treated unfairly or discriminated in any way.
For more information on how we deal with racist or other harassment involving tenants or residents, please refer to the "Anti-social behaviour, neighbour nuisance and harassment" section or contact our offices.