Pets
Lots of people like to have pets, but it's important that pet owners are responsible for them. Many of you who responded to the survey for tenants and residents (STAR) felt that 'dog fouling and dog mess' and 'other problems with pets and animals' were major problems in a number of neighbourhoods. To help to improve this issue, we have introduced a pets and animal policy.

From now on, we will ask for evidence that a dog has been micro-chipped before we give permission for a resident to keep it.
We will also not allow residents to keep dangerous dogs (defined or amended under the Dangerous Dogs Act 1991) even if a court order allows the owners to keep them.
All customers must ask for permission before keeping a pet in our homes. Apply below.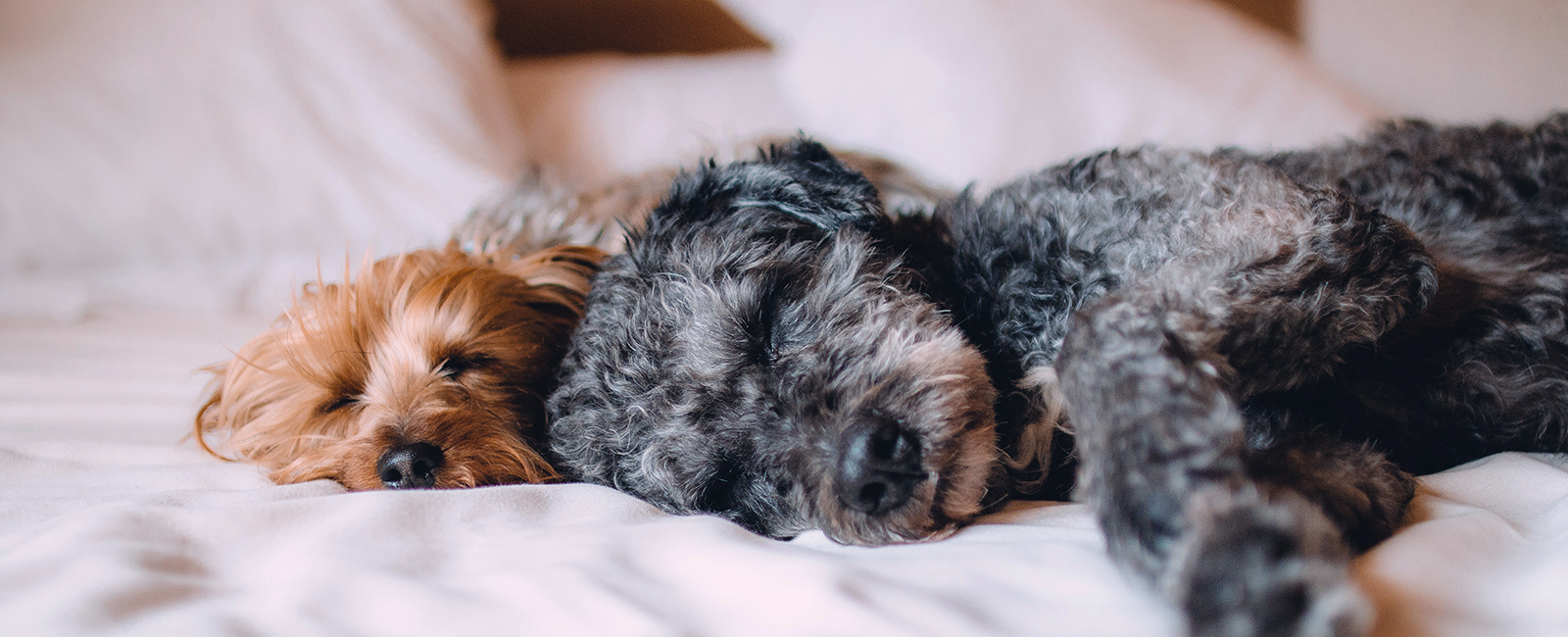 Apply for a pet
Please fill in the details required on the form, then press submit to return to us. We will use the information you provide to assess your application.
See more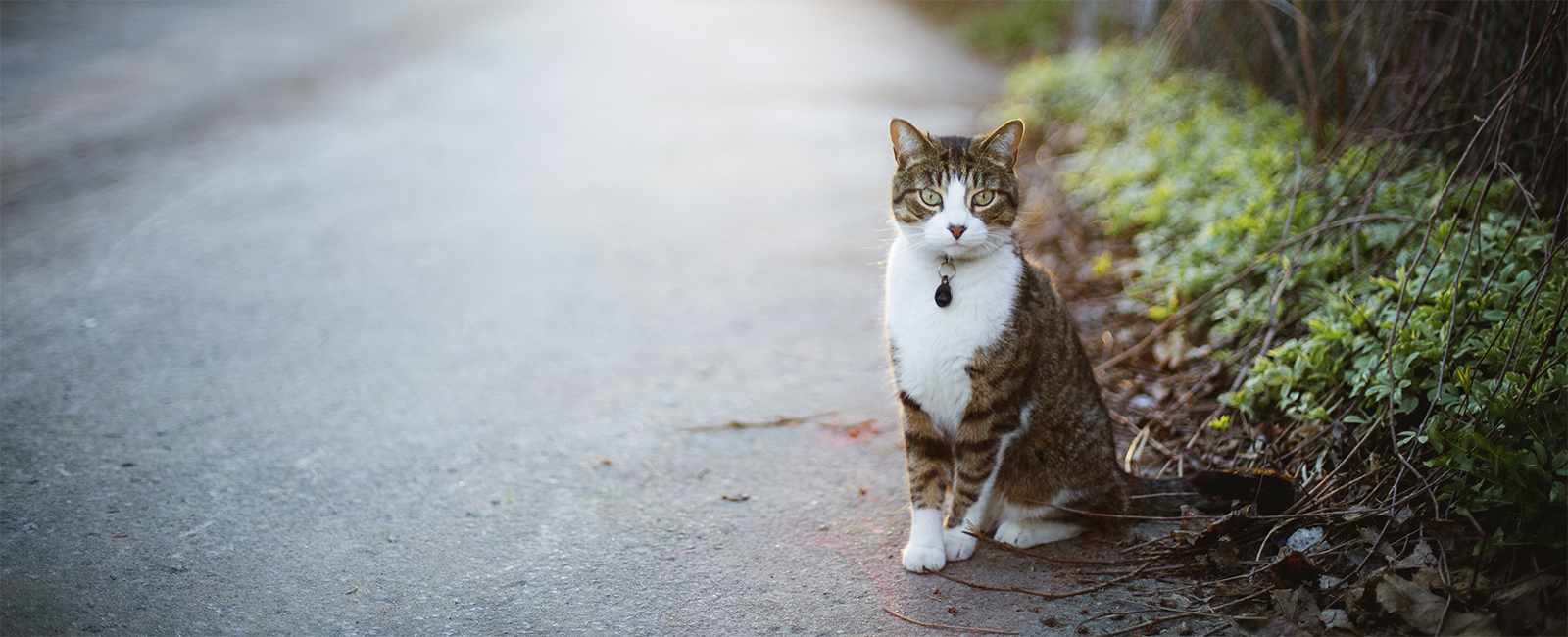 Promoting responsible pet ownership
Our Pet and Animal Policy states that "no pet or animal may be kept without first obtaining our written permission. We will not unreasonably withhold permission to keep a pet or animal and will give a reason for our decision not to allow permission. Our permission may include a limit on the number of pets which may be kept."
See more