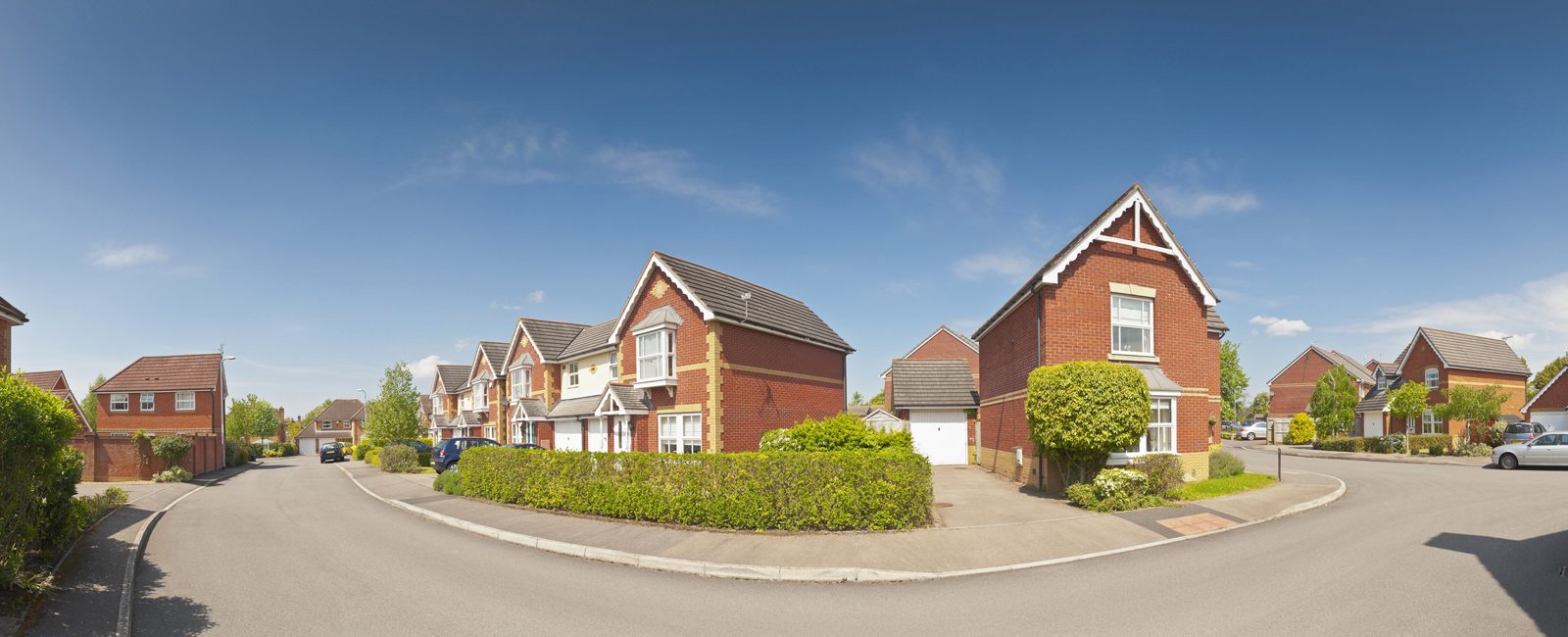 About Us
Creating great homes together
We're Magna Housing, a community-based housing association. We mainly work in Dorset and Somerset (our head office is in Dorchester) providing housing services to local people.

Officially, our story begins in 1993 when the West Dorset District Council transferred all its housing stock to us. But Magna Housing, as we're known today, was born in 2017 when we brought all our separate organisations together.
Really though, our story isn't about us as much as the people we create homes for. We understand that a home and house are two different things. Our job is to understand each customer's needs and give them somewhere they can enjoy living and feel they belong. To do this, we collaborate - with our colleagues, with our customers and with our partners. We work with compassion and dedication. Giving everything to empower our customers and build true communities.
We're creating great homes together.
The legal bit
As an exempt charity, we are a not for profit organisation and are regulated by the Regulatory of Social Housing (RSH). Magna Housing Limited is registered under the Co-operative and Community Benefit Societies Act 2014 and its Registered Society number is 7520. The registered office is Oak House, Poundbury Road, Dorchester, Dorset DT1 1SW.

In July 2015, we adopted the National Housing Federation's 'Code of governance: promoting board excellence for housing associations' (2015 edition). We have identified improvements we can make to our Board Member recruitment and appraisal processes in order to ensure we are fully compliant with part D of the code (Board skills, renewal and review).

We are compliant with all other aspects of the code and we will assess our compliance with this code annually.