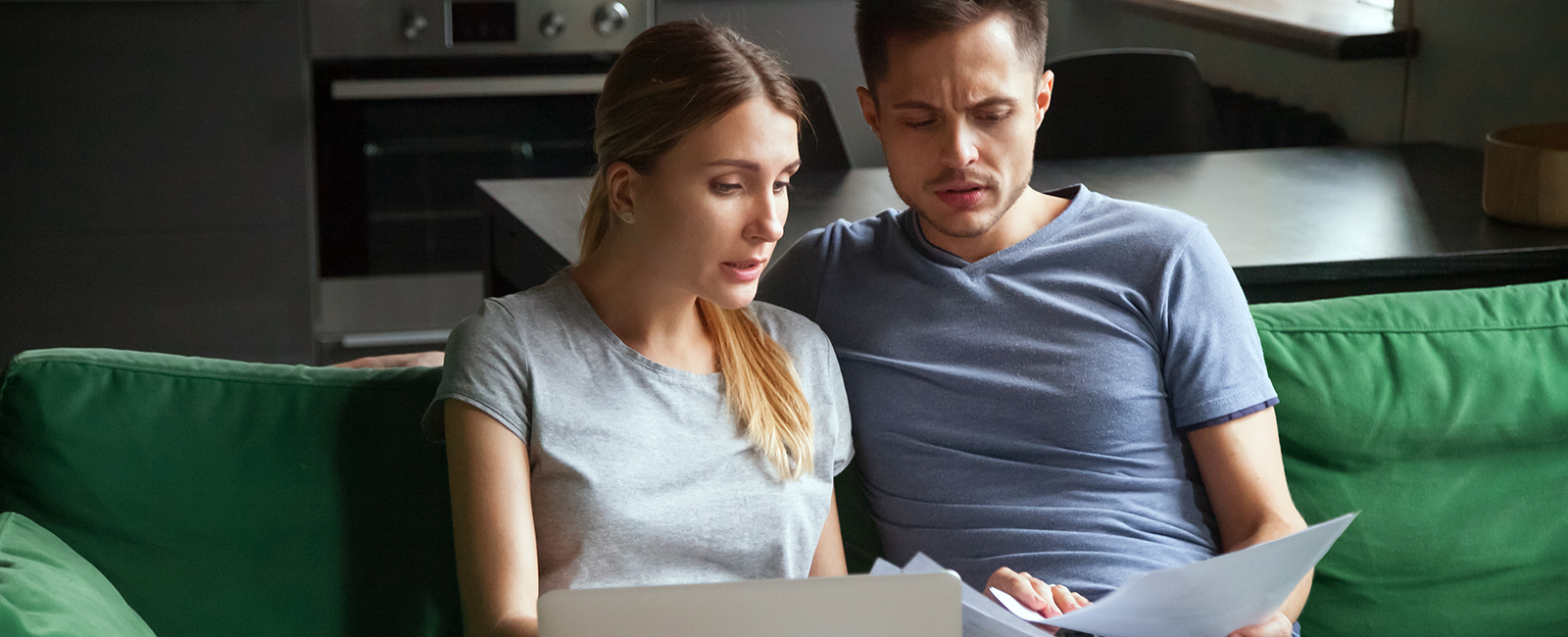 Tenant handbook
Welcome to your tenant handbook. We hope you will find this information helpful.
Read the Tenant Handbook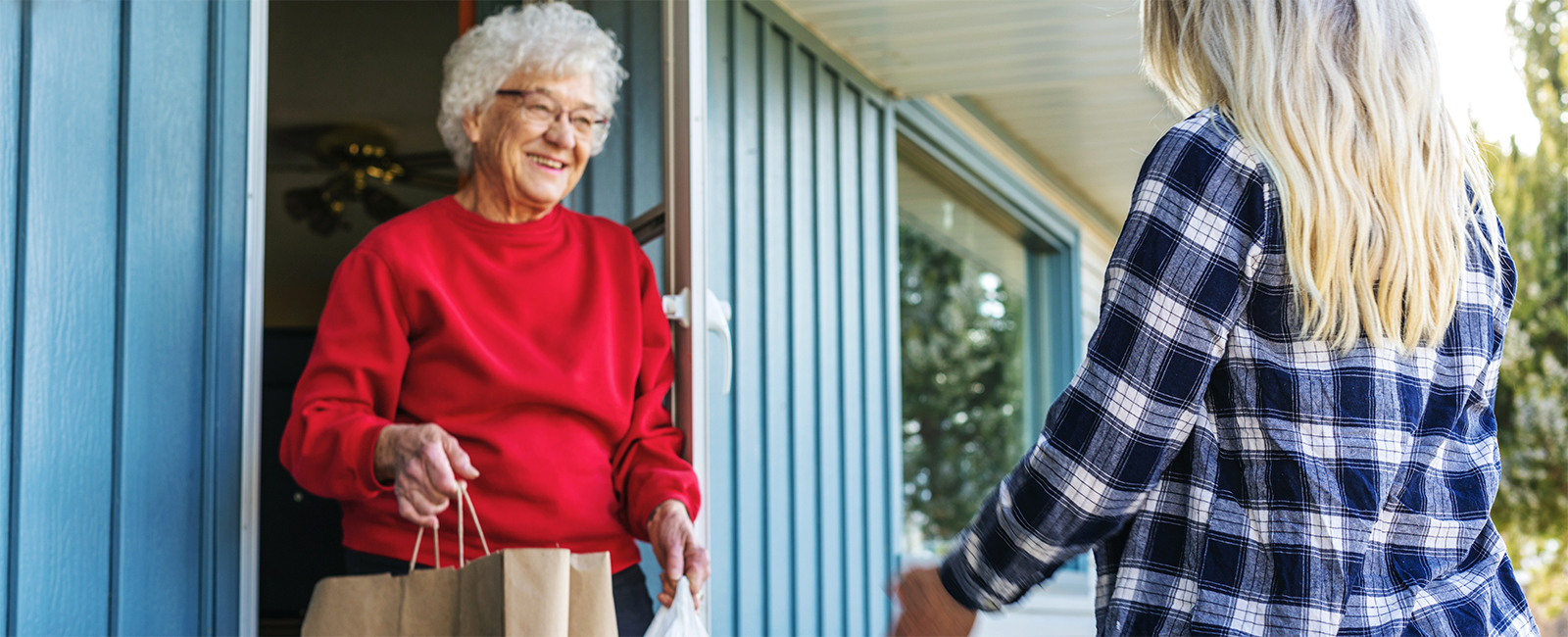 Service Standards
We're a customer centred business, passionate about creating great homes. Our customers are at the heart of everything we do.
What you can expect from us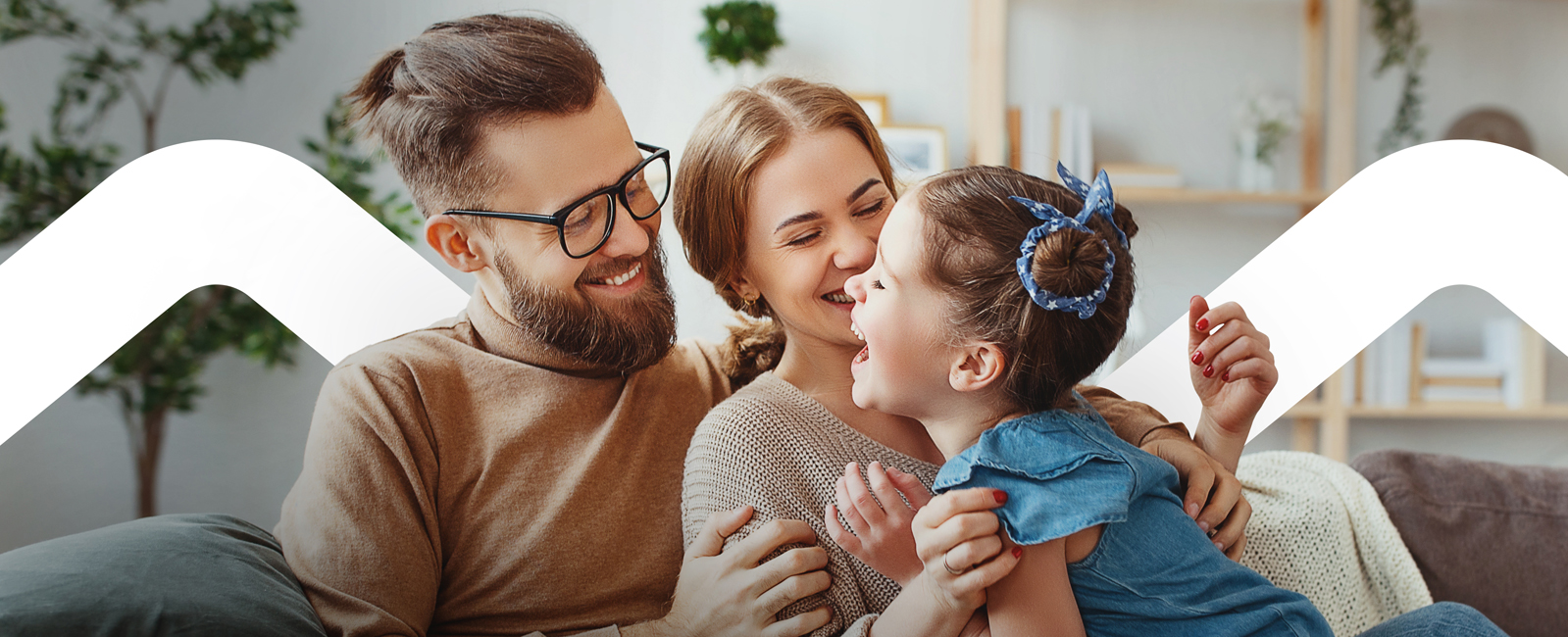 Homeowners handbook
Your homeowners handbook contains useful information regarding your home and responsibilities. Click on a section below for details.
Homeowners handbook