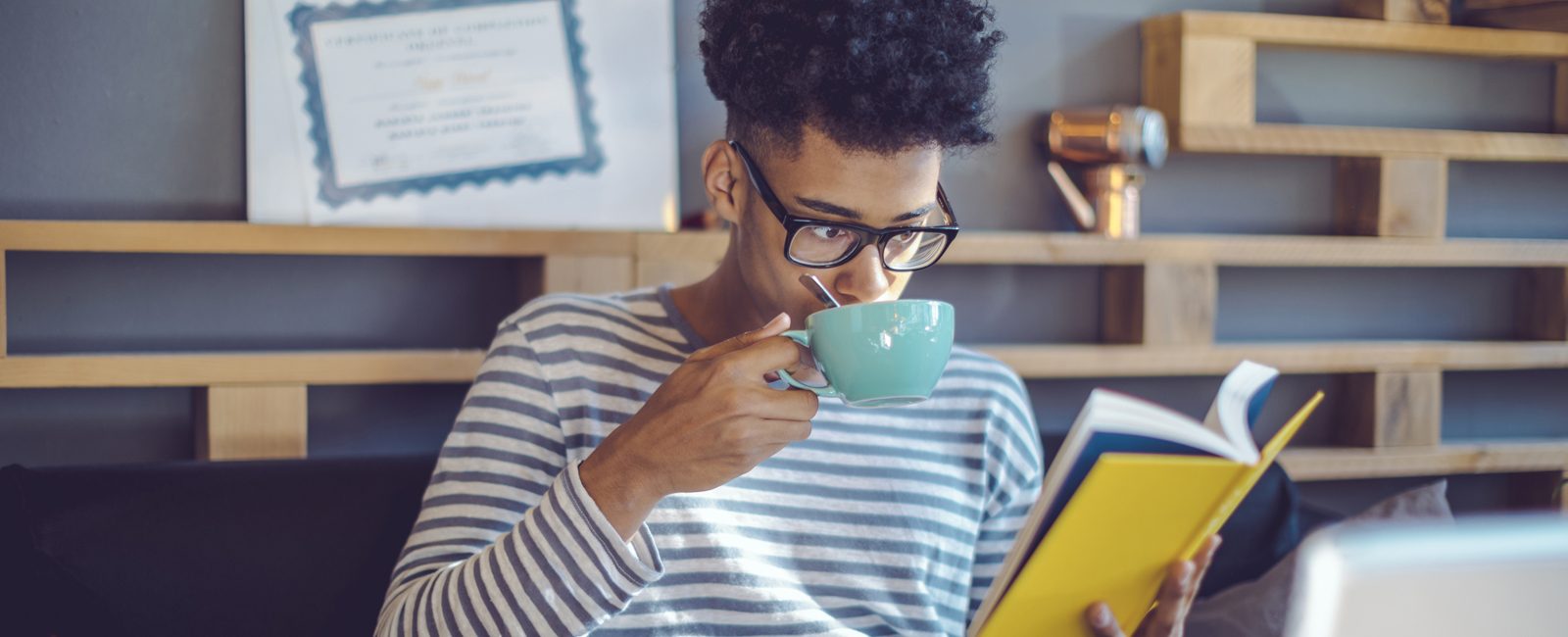 Tenant Handbook
Magna Housing Ltd (Magna) was formed on 1 April 2017 following an amalgamation of Magna Housing Group Ltd, Magna Housing Association Ltd and Magna West Somerset Housing Association Ltd.
Magna is a Registered Provider, more commonly known as a housing association, and a Community Benefit Society. It has charitable status.
Magna is governed by a Board of a minimum of 9 and a maximum of 10 paid members who meet monthly. Some Board members also sit on committees, of which we have 5 – Audit, Complaints, Finance, Joint Audit and Finance, and Membership and Remuneration.
We have 24 shareholders who each hold a share with a nominal value of £1. They do not receive any dividends from their share. The shareholders elect new Board members and agree decisions that affect company structure, such as the amalgamation on 1 April 2017. All of the Board members are shareholders.
Magna has over 8,500 properties in 7 local authority areas – West Dorset, Weymouth & Portland, North Dorset, South Somerset, West Somerset, Taunton Deane and Sedgemoor. We have homes for rent for families, single people, elderly people and people with support needs. In addition, we have a small number of shared ownership and leasehold homes.
We have committed to build at least 600 new properties between 2016 and 2021.
History
The history of Magna dates back to 1989 when it was known as West Dorset Housing Association. In 1993 it received the transfer of housing stock from West Dorset District Council. The name change to Magna took place in 1995 and a group structure was established between 1998-2000 to accommodate the acquisition of the housing stock of West Somerset District Council in 1998.
Charter (S.W.) Limited
Charter is a subsidiary company of Magna Housing. Charter, a private limited company created in 2006, is a 50% partner in three companies which were formed to develop and sell market housing and to return any profits to Magna. These projects are now complete.

Our purpose and objectives
Our purpose at Magna is to help people meet their housing needs. To achieve our purpose, we have 5 strategic objectives:
To provide high quality housing and services

To have good leadership and governance

To develop, motivate and reward staff to achieve, innovate and take responsibility

To achieve value for money in the use of our resources

To achieve the best mix of risk, prudence, flexibility and cost effectiveness in our finances.