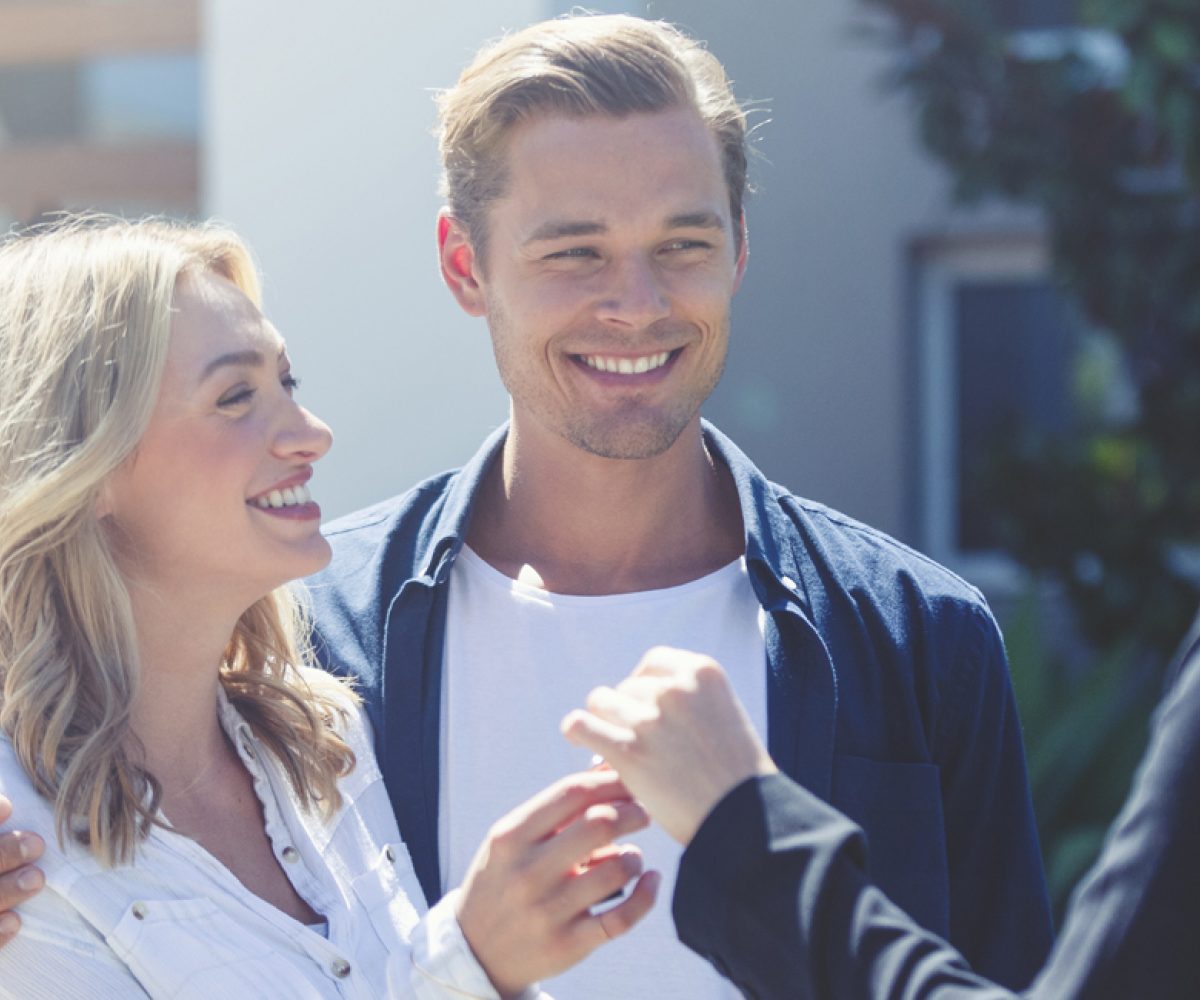 Face to face Task and Finish Focus Group meetings
A task and finish group is a face to face meeting of one or two meetings with a group of interested customers. We generally use task and finish groups where a particular issue needs to be examined in detail or, where we would like your views on a very specific subject or question.
When a topic is identified for a task and finish group, we'll contact residents interested in this type of service to see if you can make the date and time of the meeting(s).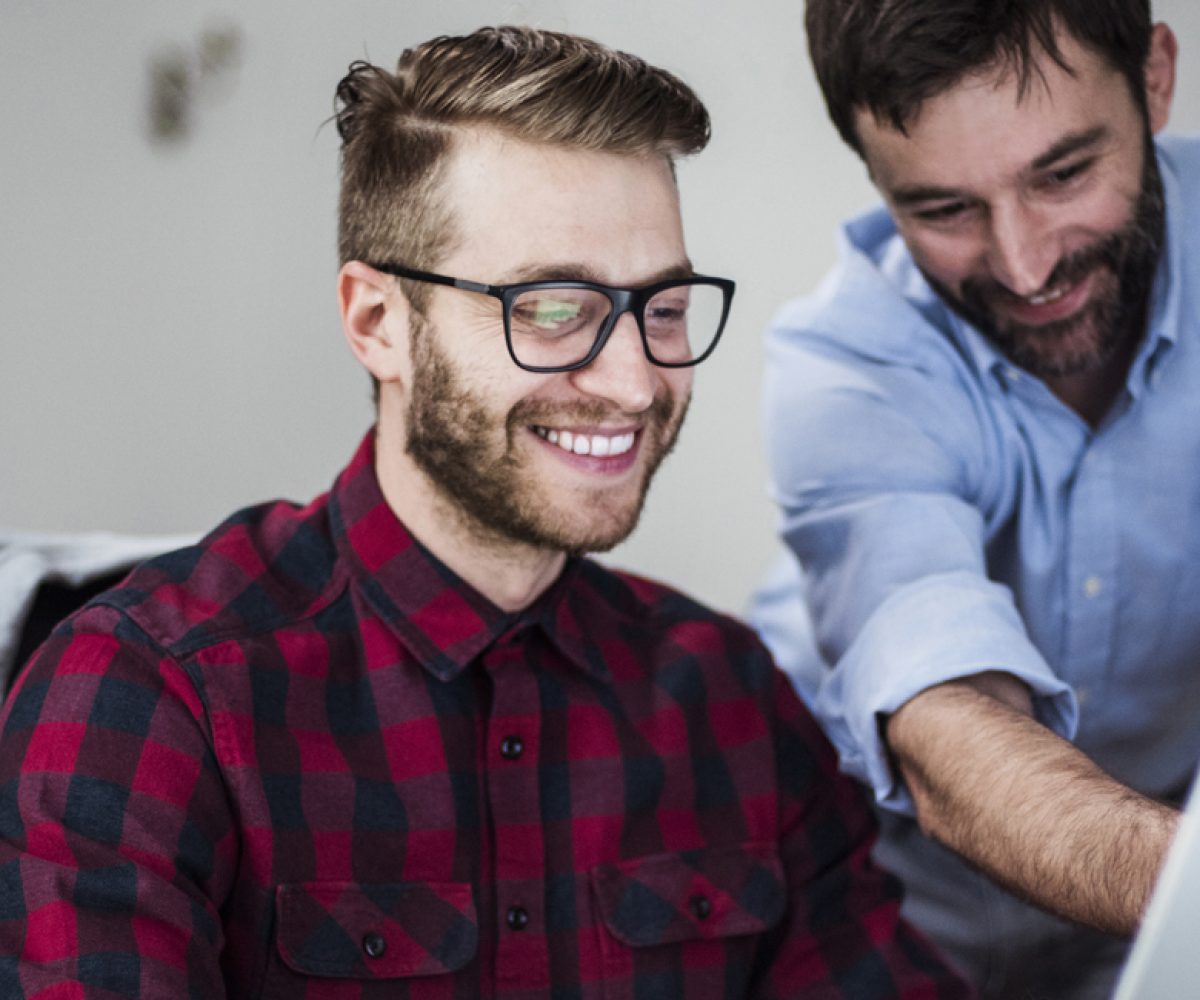 Online
Questions about your preferred service areas via email (as and when)
When a topic is identified for a task and finish online group, we'll also contact customers interested in this type of service via email and ask for comments and views on that topic.
We also regularly review our polices and service standards and gather feedback via email.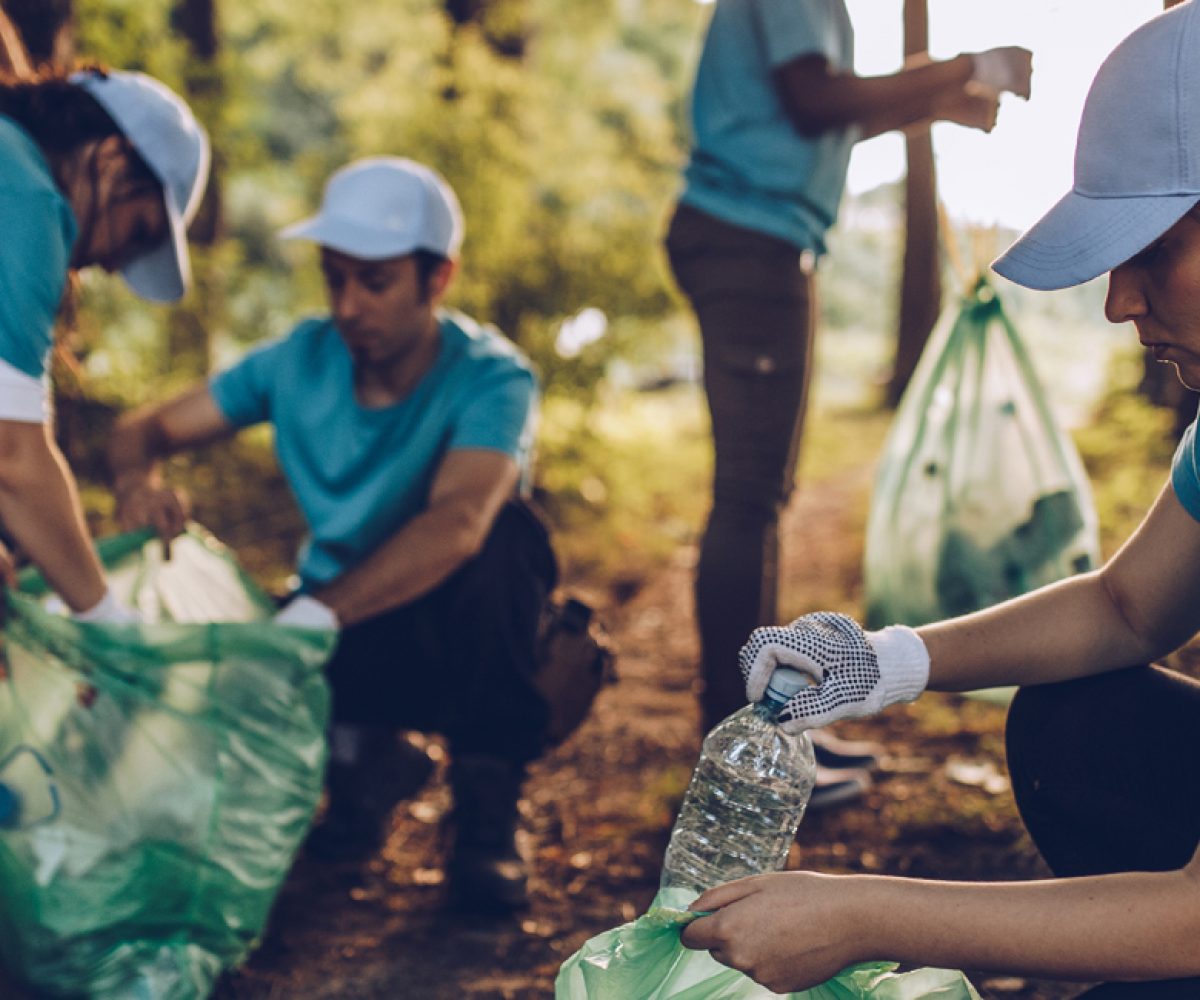 Events
We have various events throughout the year which you can come along to and give your views as well as having a good time! This could be a community event or an open day. Some of our events are in partnership with other agencies. These events are usually free to attend. Keep an eye on our social media for upcoming events.
If you think where you live could benefit from an event to bring the community together, contact Neil Bliss, resident and community engagement officer, on 01984 635134 or email neil.bliss@magna.org.uk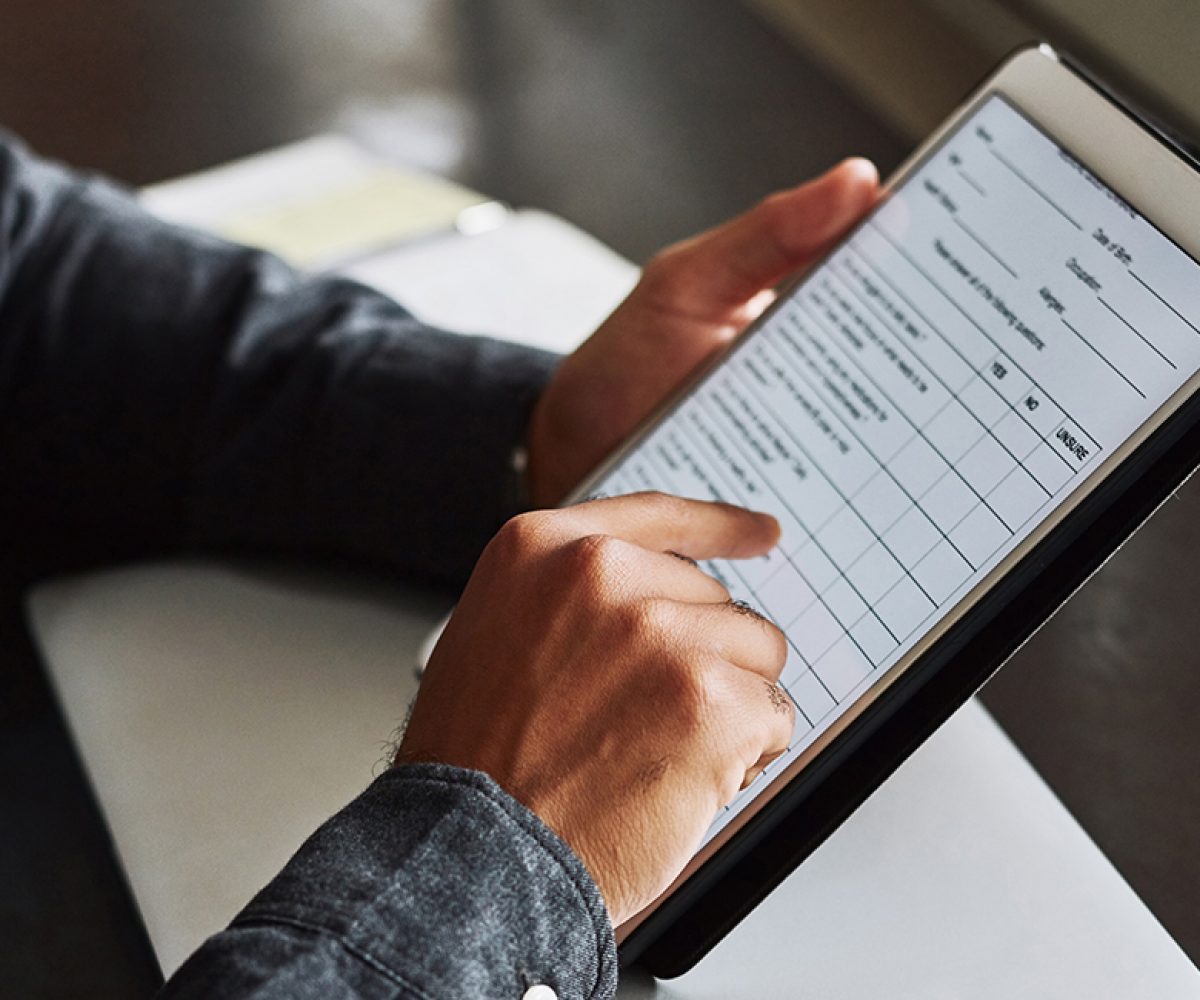 Social Media
We have a Facebook page and Twitter account, so please comment on any aspect of our services or take part in any online polls.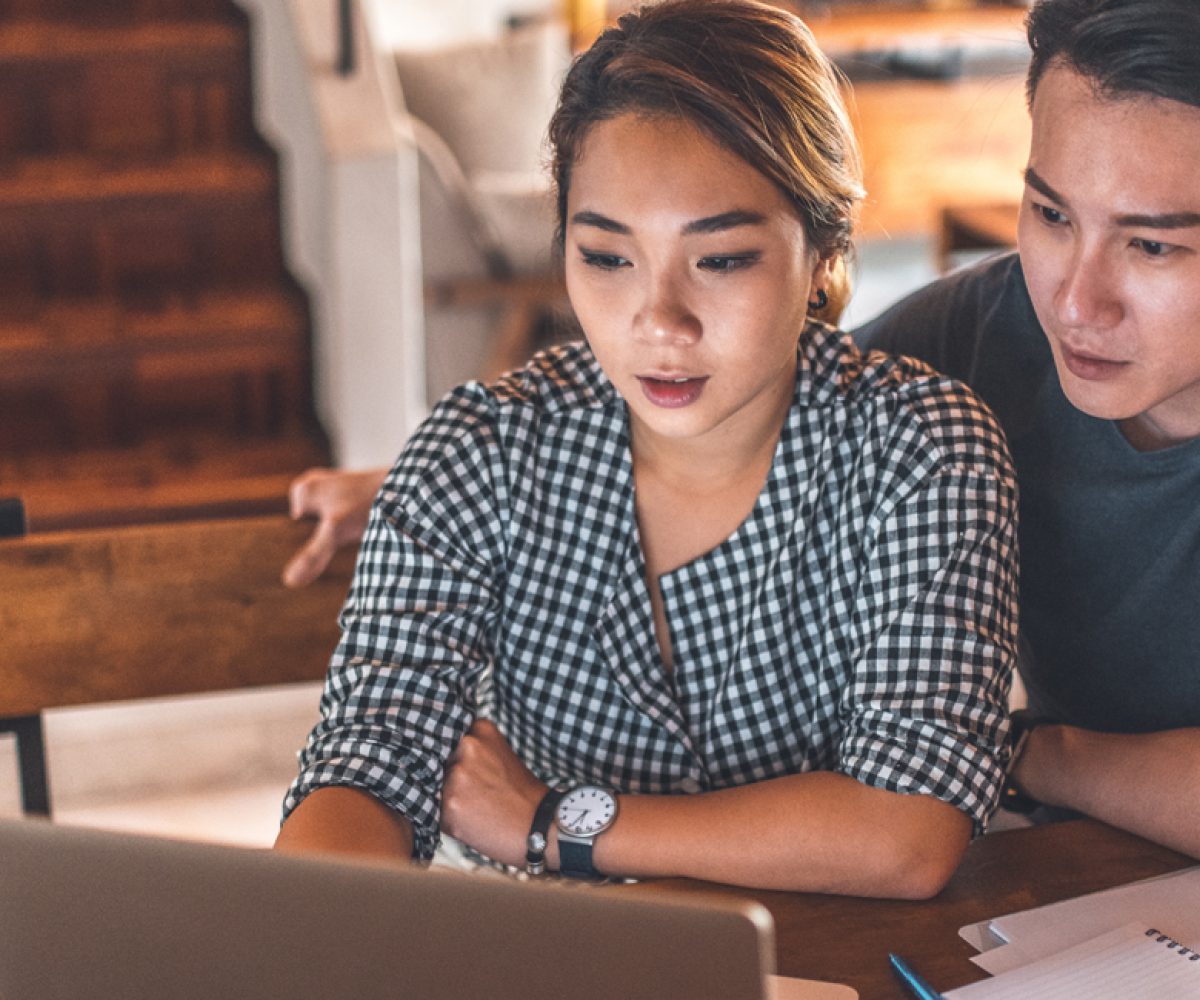 Group
The purpose of the group is:
'A group of residents working together with staff to check and challenge our service delivery and performance to help improve services.'
They will look at specific areas where evidence is showing we could do better with the service we currently provide.
If you are interested, contact Neil Bliss, resident and community engagement officer, on 01984 635134 or email engage@magna.org.uk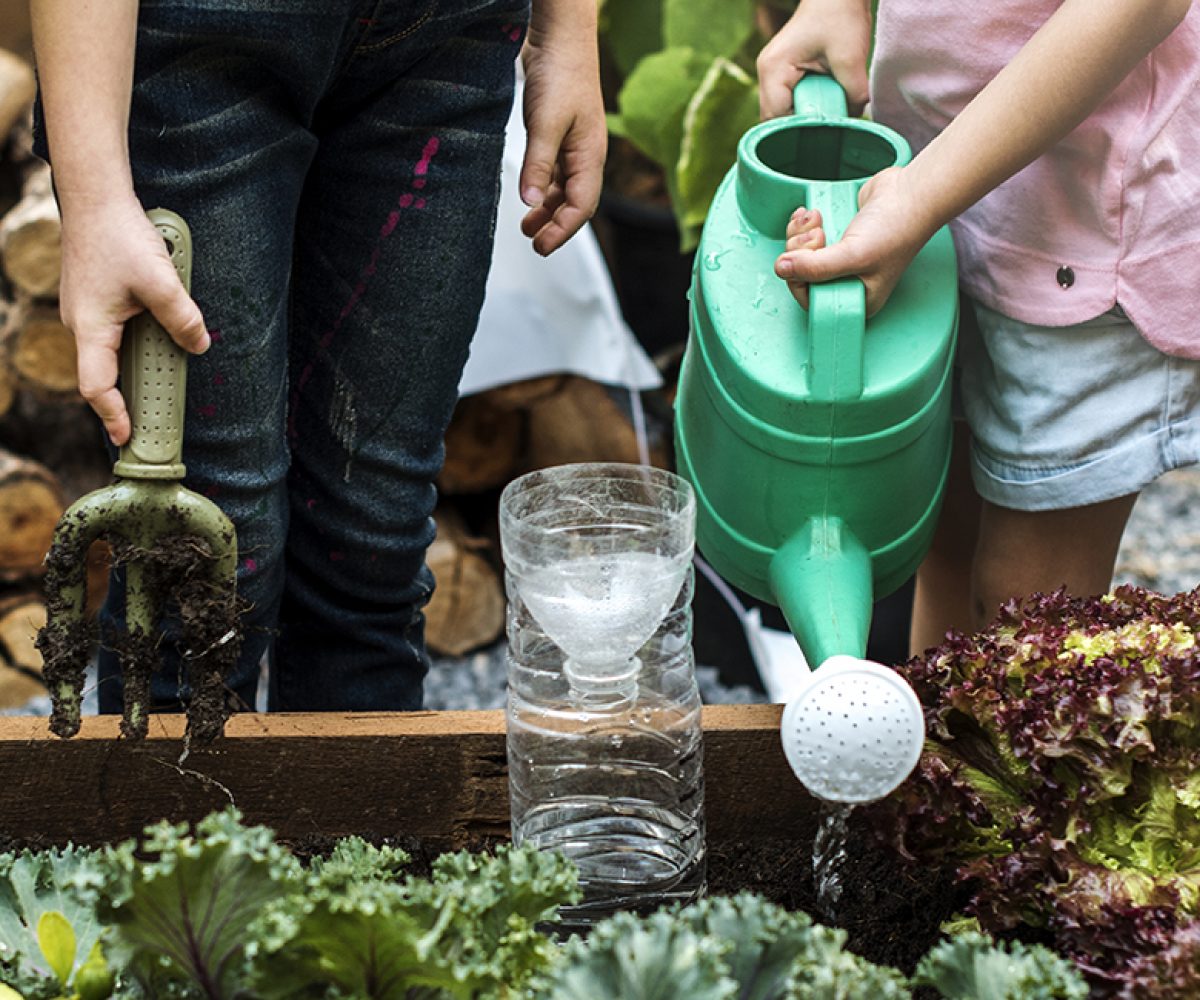 Community engagement fund
The Community Engagement Fund (CEF) is a budget for improving the areas where you live.
Previous applications have included:
New benches
Planters & bulbs
Donations to local charities
Bicycle racks
This is your money to make a real difference where you live, so don't miss out!
Please email engage@magna.org.uk or call 01984 635134 if you would like to apply for something where you live. Or fill in an application form (pdf for printing off or a word document for emailing).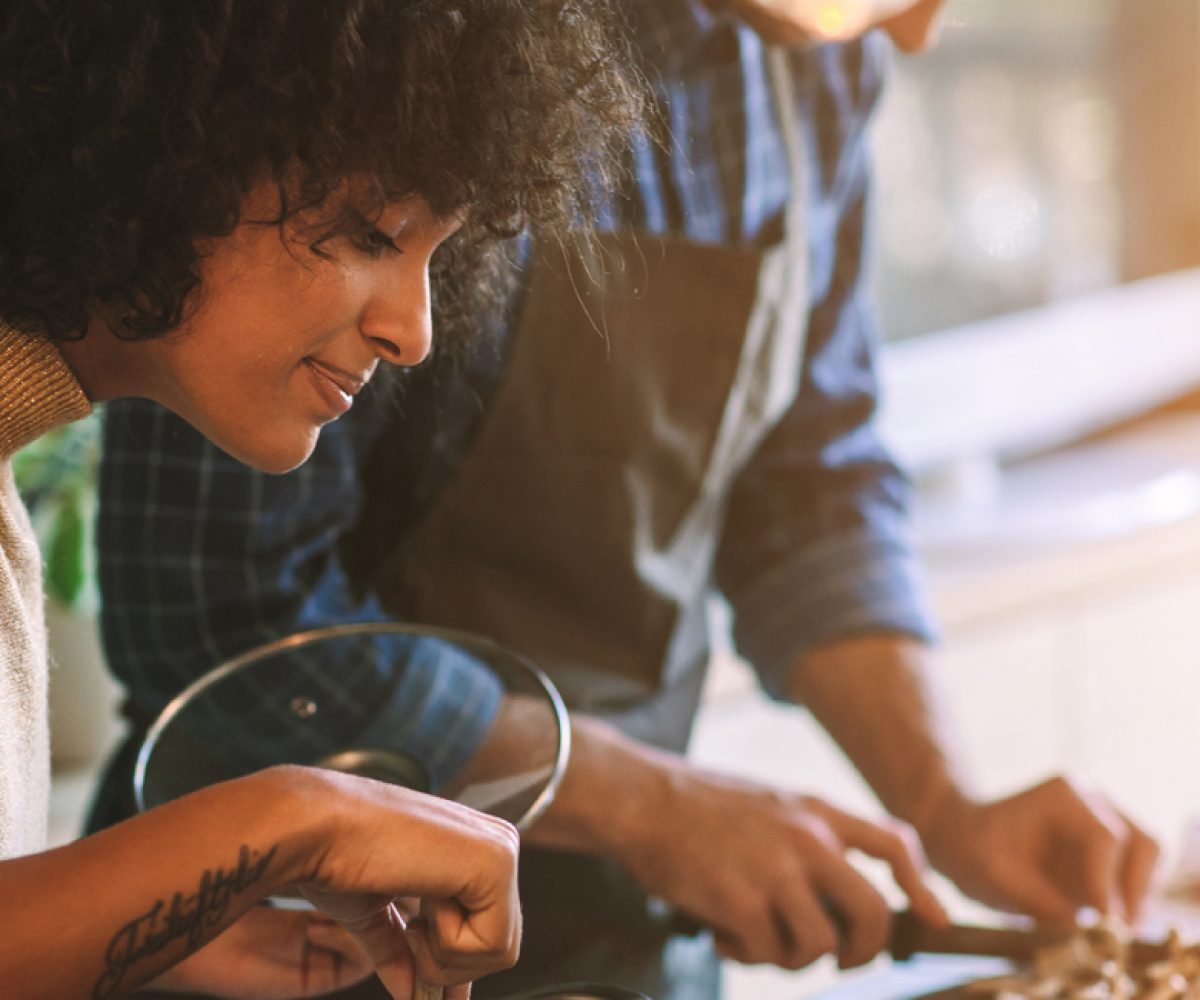 Mystery shoppers
We ask some of our customers to comment on the work we do, but they remain anonymous to all staff apart from one person. They are our mystery shoppers and they can give frank and honest opinions about the work we do. If you would like to be a mystery shopper, please contact Lisa Holmes on 01305 216086.
Thanks to everyone who has been involved in our groups, events and meetings over the years. We really appreciate the time you have given to help improve our services.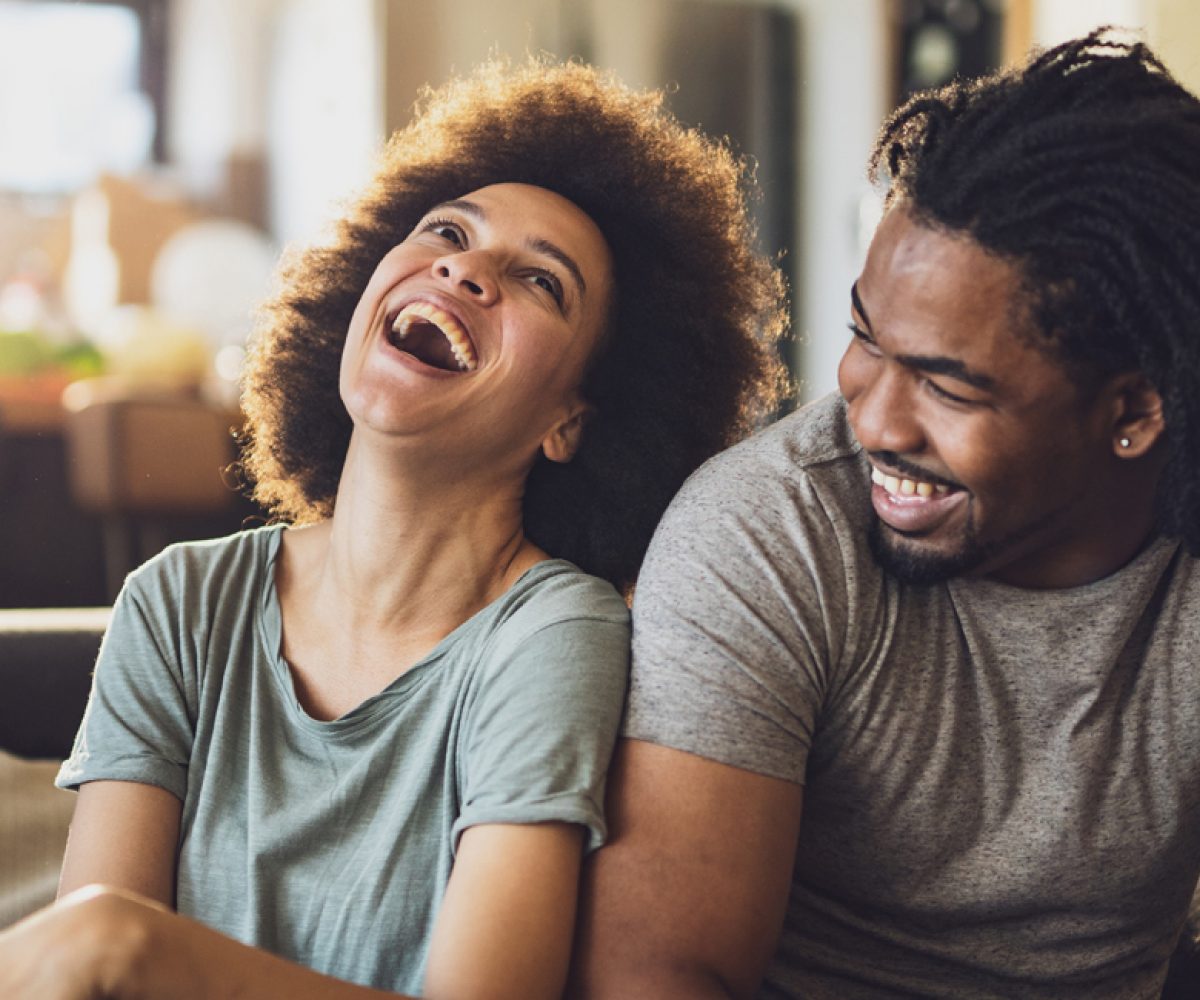 Board member
Magna Housing is managed by paid staff who run the day to day operations. It is directed by our board which is responsible for setting Magna's overall purpose and strategy and agreeing our policies. You do not have to be a resident to be on our board.

For more information on becoming a board member, please contact Elaine Crooke, head of policy, governance and research, in the first instance on 01305 216135, or by email.