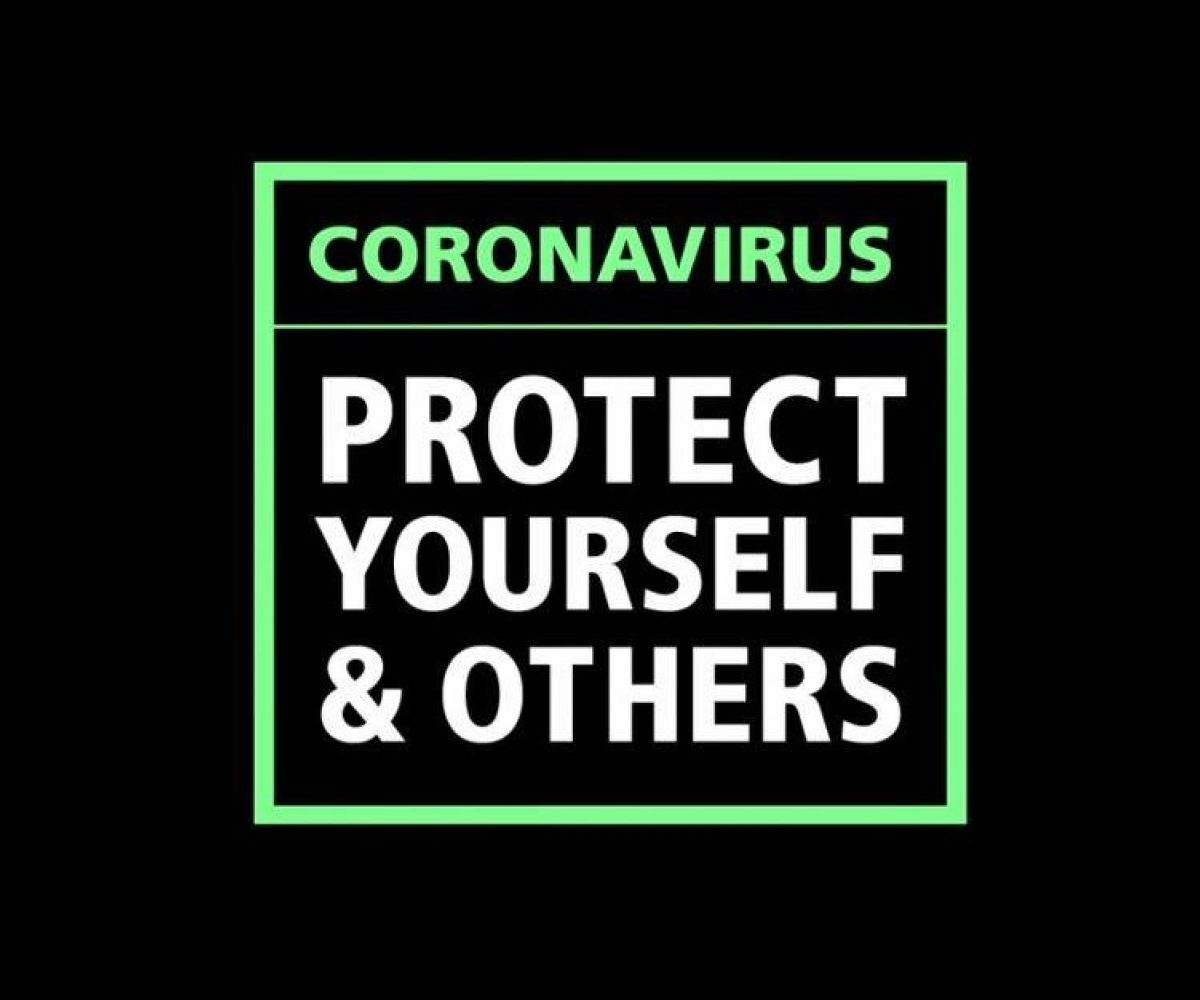 Coronavirus information
To keep our customers and colleagues safe, we've made some changes to how we carry out our services. Please keep checking back here for the latest updates and information about the status of all our services.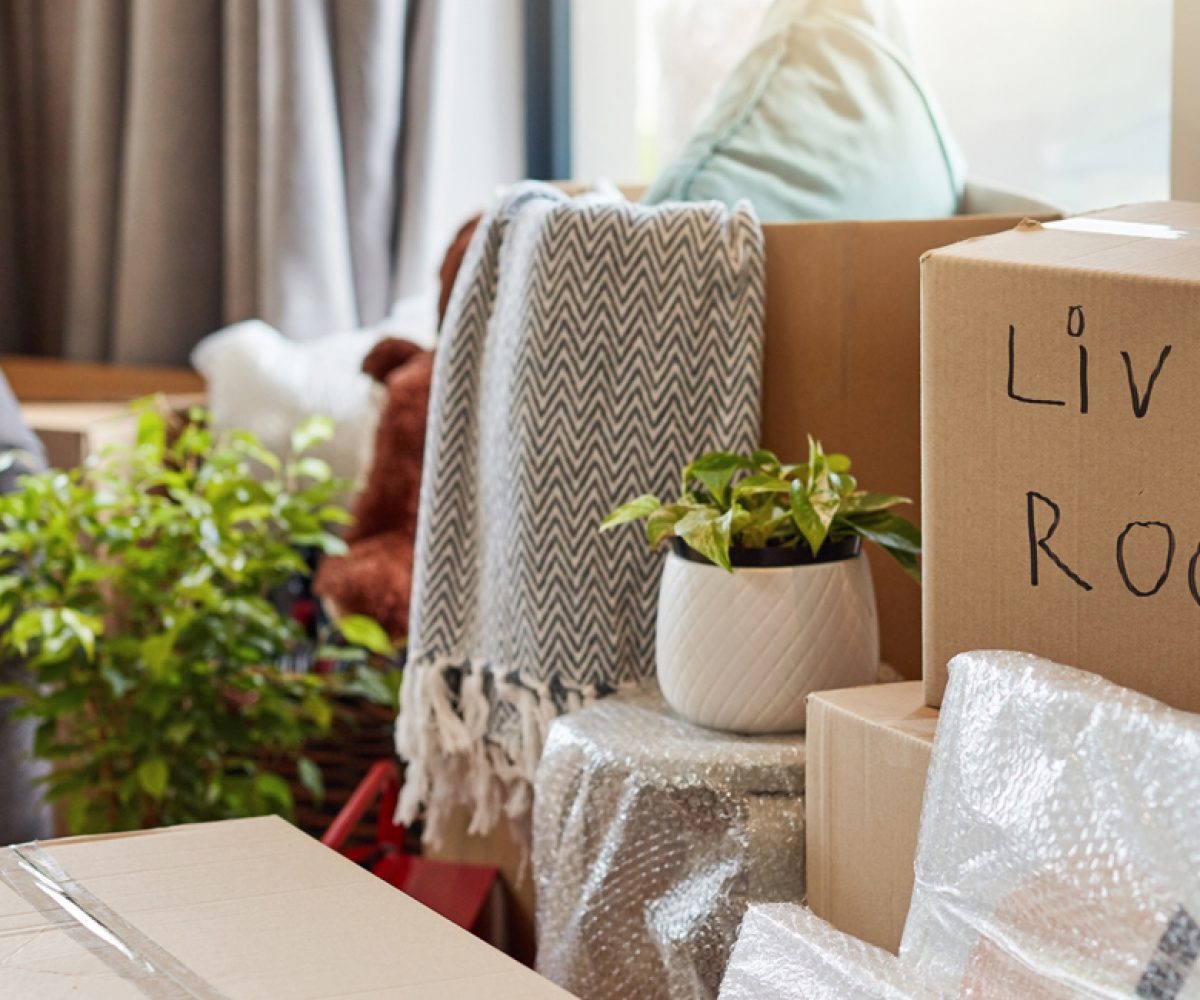 Finding a property
Magna provides and manages good quality housing in the South West of England. Our homes are for people who cannot afford to buy or rent the accommodation they need on the open housing market.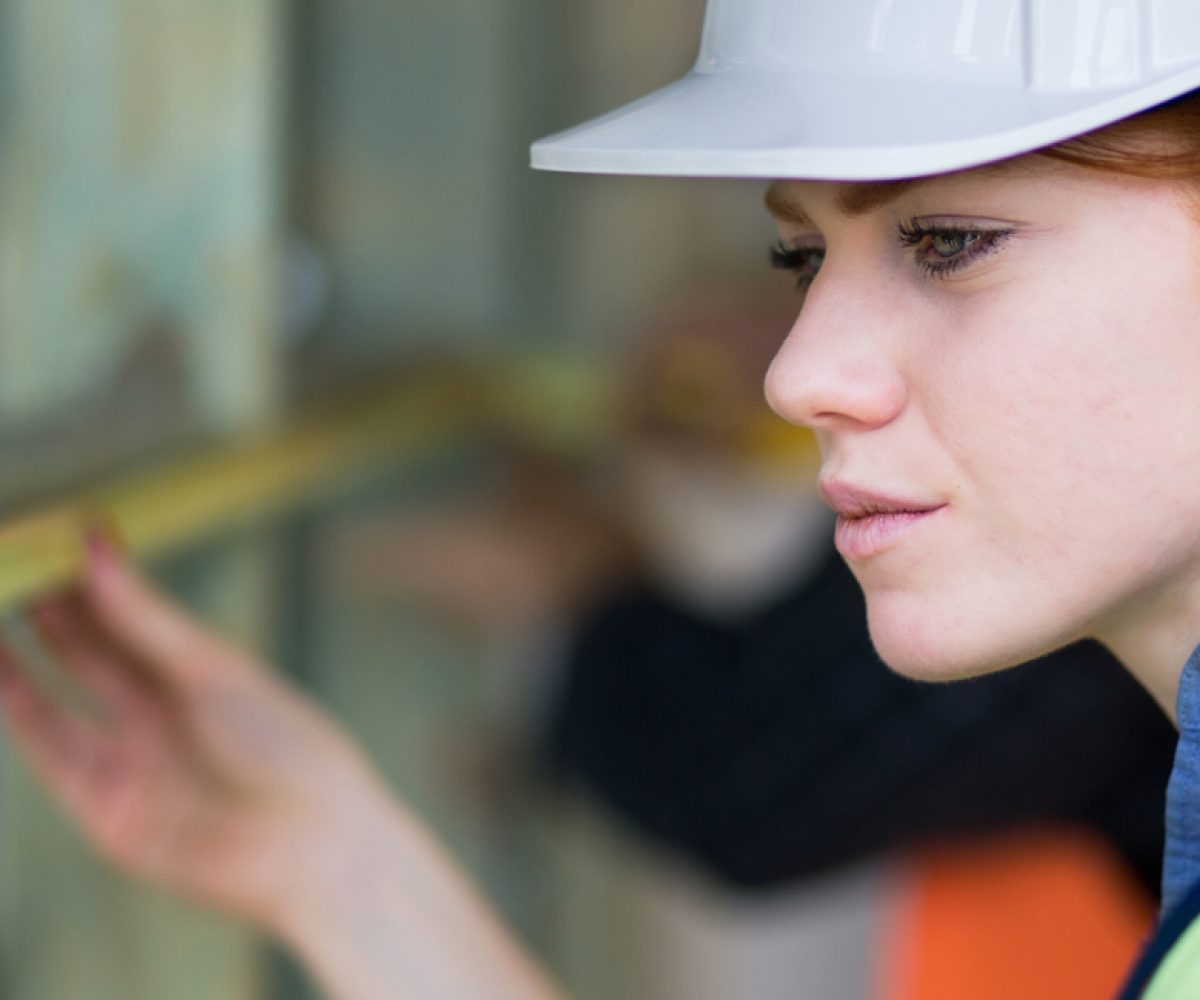 Work with Magna
When you join our team, you become part of an organisation that prides itself on providing a good working environment and benefits. We look after those who work for us, as we know that without the commitment of our colleagues we wouldn't be able to provide the fantastic range of services to our customers.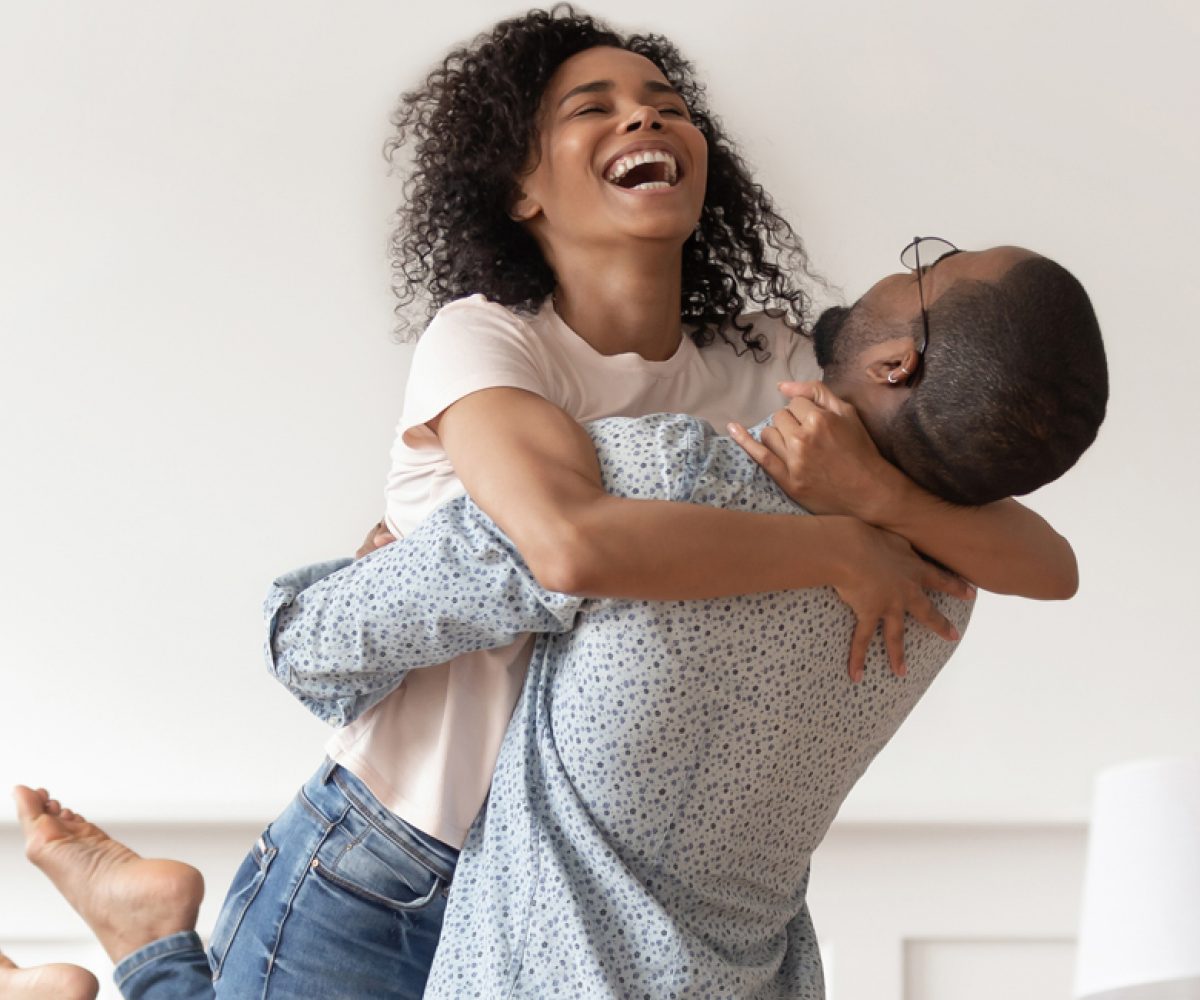 Helping with your finances
This section is to help you understand how to pay your rent and other charges to Magna Housing, what your rent includes and doesn't include and how we set our rents and other charges.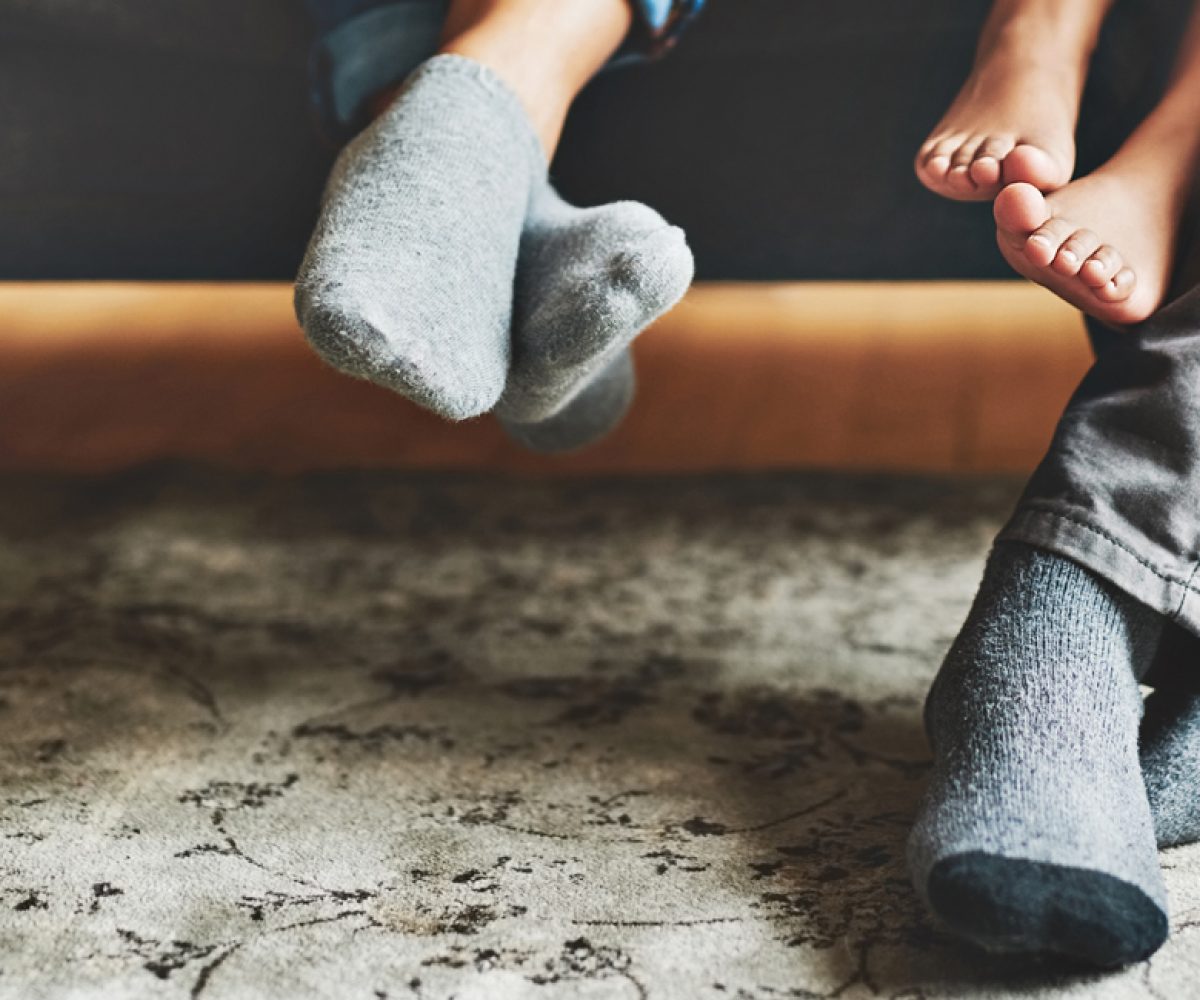 The Magna community
As a community-based housing association, we work very closely with district and parish councils, statutory and voluntary agencies, and community groups in all areas of our activity across Dorset and Somerset.