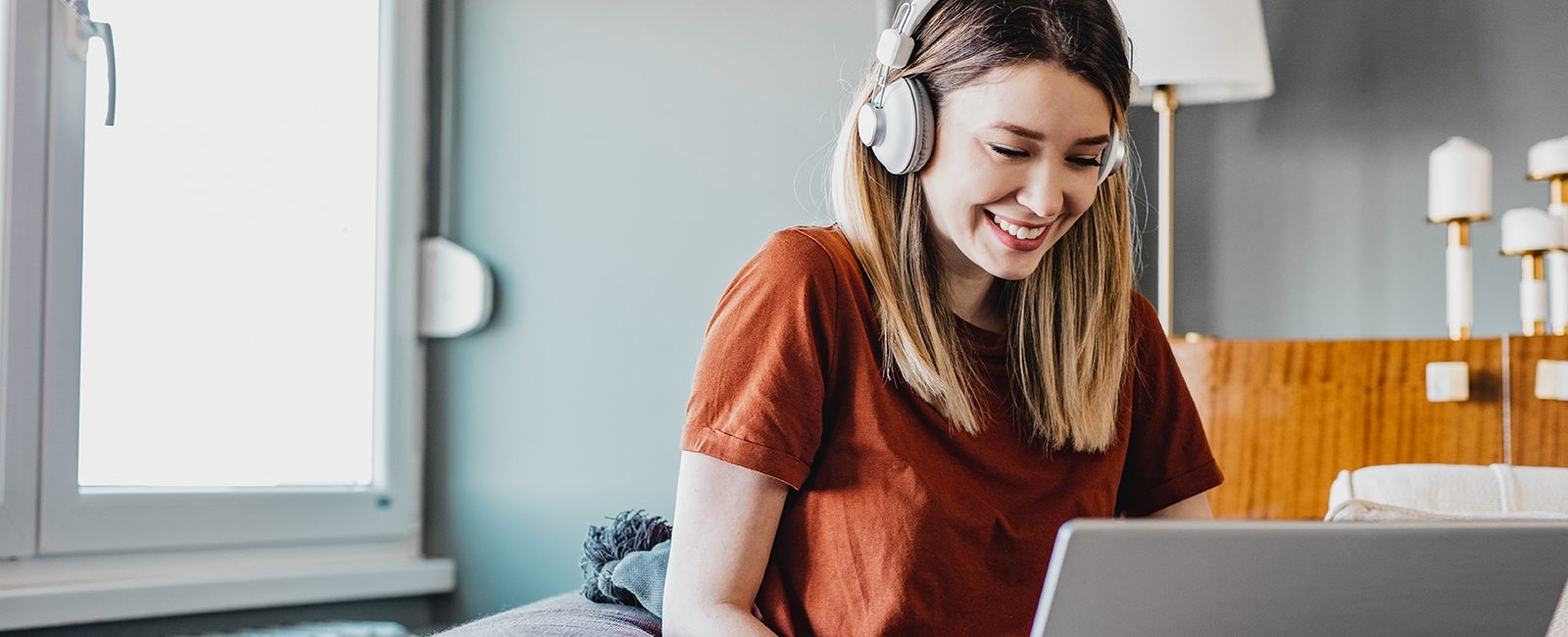 Report a repair
If your repair is an emergency please call us on 0800 358 6025. Please make sure you have all of the details about the repair needed. The customer contact centre will make an appointment where possible.
We are continuing to prioritise repairs that have an impact on your safety, and these will always come first for us. We will then be able to deal with wider issues.
If you have already contacted us about a repair, visit or other service don't worry, we're working through our outstanding work and will be in touch with you directly to book an appointment. We hope to have contacted all our customers affected within four weeks.
By October we expect that our services will be back up and running as normal. As we start booking new repairs appointments, we'll be letting you know, but we can't book any new appointments now, apart from those which are an emergency or have any safety implications. You can click here to check what is classed as an emergency, urgent or routine repair: https://www.magna.org.uk/your-home/repairs/what-we-class-as-an-emergency-urgent-and-routine-repair
For those of you who have not been in touch with us about a repair, it would be helpful if you could wait until October (unless it is an emergency and/or safety issue) before contacting us.
Please be aware that some of our services are running differently due to Covid. Please check here for the latest update.