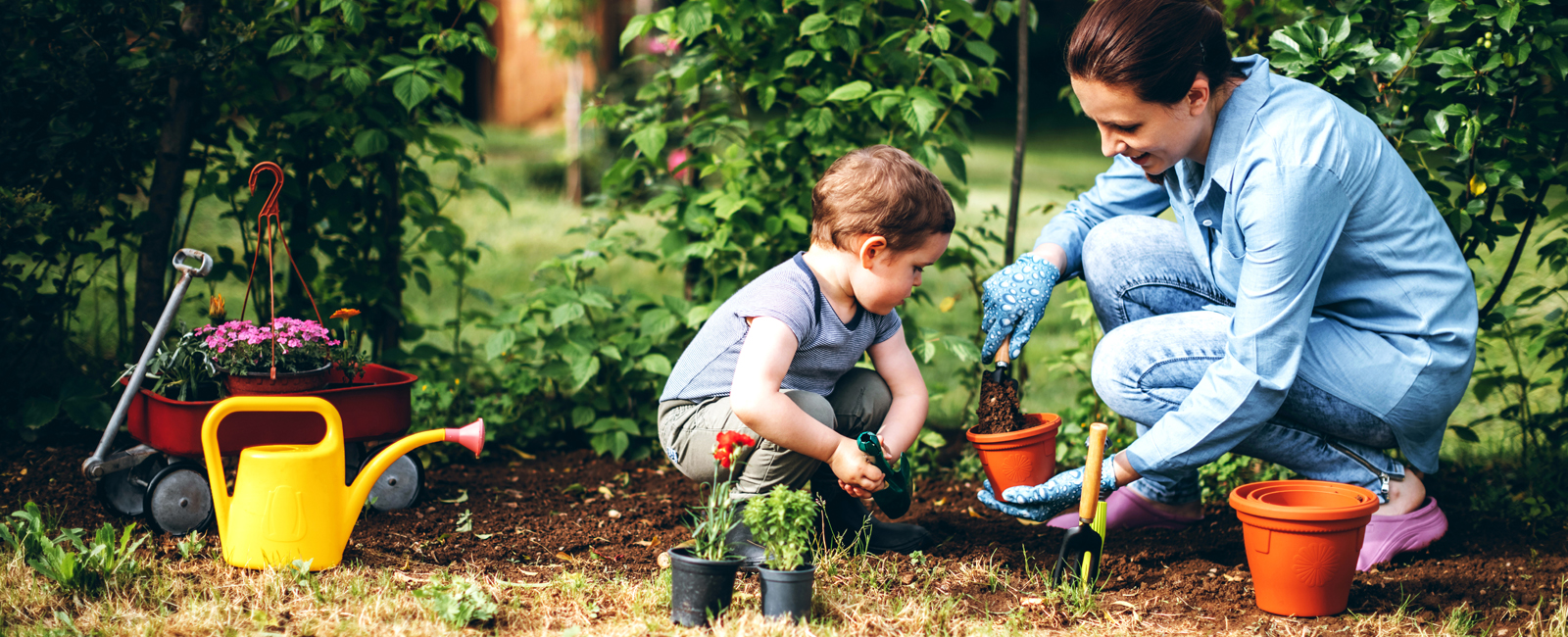 GARDEN COMPETITION 2021

Due to the success of last year's garden competition and continuing Covid restrictions, we are running the competition virtually again this year.
There are prizes up for grabs, so even if it's not usually your thing, give it a go this summer! No matter how big or small your available space, there's a category to enter for everyone.
Categories:
Large garden
Small garden
Patios/containers/window/hanging baskets/indoor pots
Wildlife garden
Vegetable/and or fruit garden
Children's creative gardening (this could be fairy gardens, miniature gardens etc.)
Tallest sunflower
How to enter:
Email amanda.taylor@magna.org.uk advising what category you would like to enter. Include your name, address and phone number in your email. Entries must be sent to us by 18 June 2021.
Judging:
The judging will take place week commencing 5 July 2021. Amanda will contact you in advance to arrange a suitable time for the video call via WhatsApp or Zoom.
Winners will be announced on our social media pages and website week commencing 2 August 2021.
Prize vouchers and certificates will be posted out to all the winners.
Prizes:
Everyone who enters will receive a £5 gardening voucher for taking part.
There will be one winner in each category. . They will each receive gardening vouchers and a certificate:
1st place - £100
2nd place - £50
3rd place - £25
Good luck!