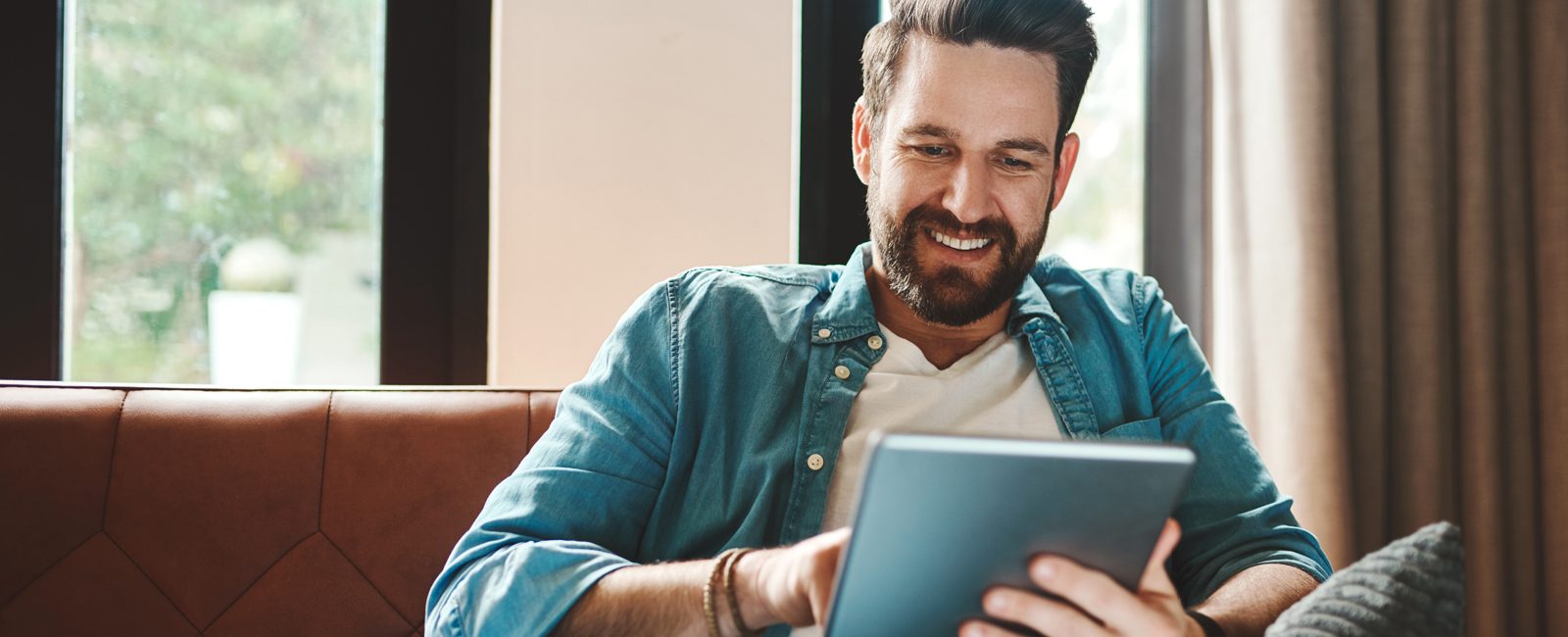 Do I need insurance on my property?
Buildings
For the majority of properties, we are responsible for insuring the structure of your home against major risks such as fire, flood, subsidence and storm damage. Insurance does not cover the cost of replacing elements that are damaged as a result of 'wear and tear'.

Some of our older shared ownership leases state that the homeowner is specifically responsible for their own building insurance. If you are unsure whether or not you are responsible for your own insurance, an easy way to check is to see if you are being charged for it in your service charges.
Please contact us on 0800 358 6025 for any intended claims.

Contents

We have insurance for the building you live in, but we are not responsible for insuring your furniture, belongings or decorations against theft, fire, burst pipes and other household risks.
You should also have insurance for changes you have made to your home which you have paid for, such as a new conservatory, kitchen or wooden flooring.
The National Housing Federation provides the My Home Contents Insurance Scheme. This has been designed especially for housing association tenants, and can offer you the chance to insure your home in an easy and affordable way with no excess to pay if you need to claim.
If you are interested, visit http://www.thistlemyhome.co.uk...


You are strongly advised to insure your personal and household contents such as furniture, carpets, clothing etc: yourself. You are also responsible for making good any damage caused to your neighbours effects or decorations. Some examples of situations of where insurance claims may be made are listed below with details on who is responsible.

Scenarios:
1) Q: My washing machine has leaked and damaged the ceiling of the flat below. Who is responsible for repairing this?

A: You will need to arrange for the washing machine to be repaired. You will also need to make good any damage caused to your neighbours ceiling. Your contents insurance may cover your neighbours ceiling damage if you have included this in your policy.

2) Q: I have been subjected to vandalism and my window has been broken. Can I make an insurance claim?

A: Yes, you can. You will need a crime number and you will be responsible for paying the insurance excess however, please speak to a glazier first as it may be cheaper to arrange for the repair to be carried out yourself.

3) Q: I had a fire in the kitchen and it has damaged the inside of the building as well as some of the roof. As my landlord is responsible for the roof, can I claim all of the repairs off Magna's insurance?

A: No. Any claim made by Magna Housing to our Insurers would be to repair structural damage only. You would need to arrange your own repairs and maintenance to the demise (inside of your property). If the cost of the works to repair the structure was less than our excess, we would not make a claim and would charge you for the works directly.
Any claims made to the insurers will have an excess payment required. As a homeowner, you are responsible for this excess payment. The costs are detailed on the current policy.

Our contractors will have insurance cover against accidental damage or your possessions. Please contact us if you have any problems.
Reporting a claim.
In the event should you need to make a claim you should immediately notify JLT Speciality on 0345 266 9660 or alternatively by email on marshhousing@broadspiretpa.co.uk with particulars and proofs as may be reasonably required.
Claims must be notified within 7 days of the event in the case of damage caused by riot, civil commotion, strikes, labour disturbances or malicious persons.