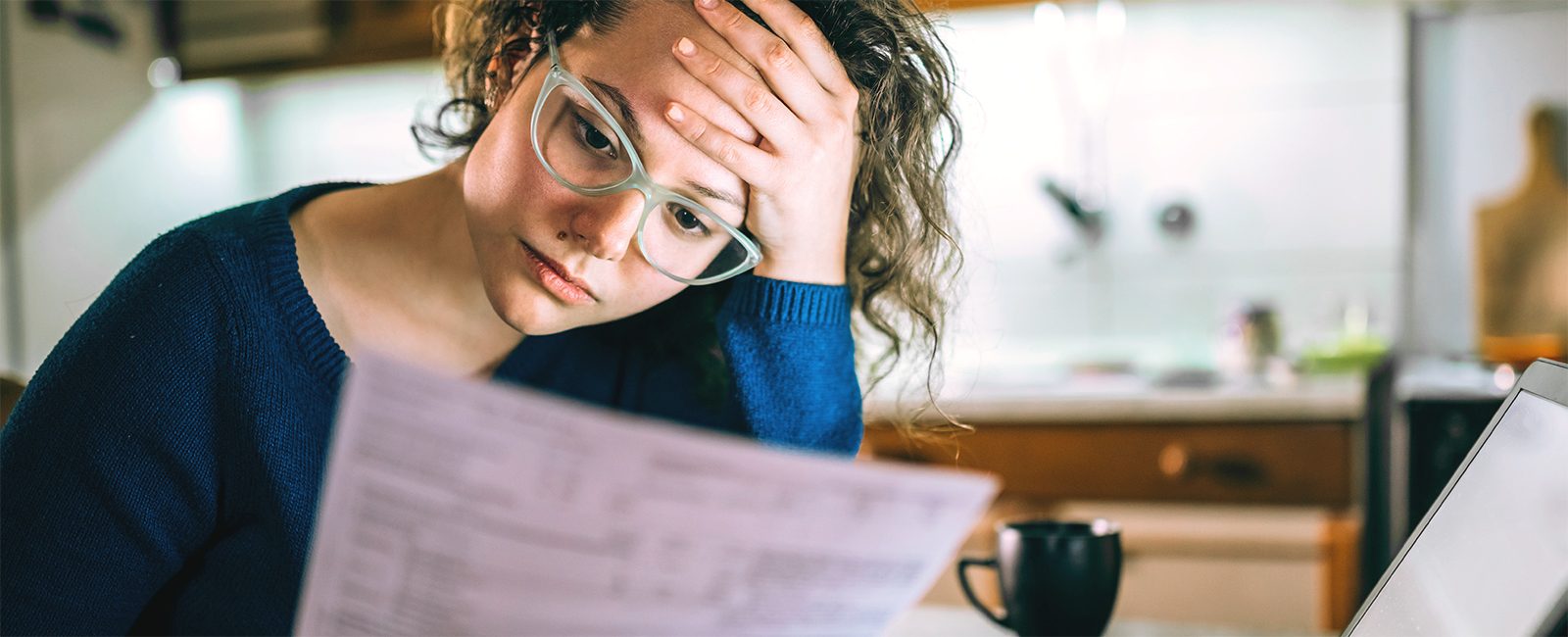 Complaints
We want to give you the best service that we can and to ensure everyone is treated fairly and efficiently. We have a customer service standard that says what you can expect from us.
Sometimes, however, we make mistakes and the formal complaints info in the tenant handbook tells you what to do when you are unhappy with something we have, or have not, done. We also have a formal complaints policy and procedure.
Complaints are important to us because they provide us with feedback from customers about the things that we don't get right in our service delivery. It allows us to learn from the feedback and it can help us to improve the way we work and in turn the service that we offer to our customers.


How are we doing against the Housing Ombudsman's Complaint Handling Code?
In July 2020 the Housing Ombudsman published a new Complaint Handling Code, setting out good practice that will allow landlords like Magna to respond to complaints effectively and fairly.
We have self-assessed our formal complaints process against the Code and we are taking appropriate steps to make sure our complaint-handling is in line with the Code. The results of this self-assessment will be reported to the Board in January 2021.
We will self-assess against the Code at regular intervals so that we can maintain standards and gauge how we are performing against the Code.