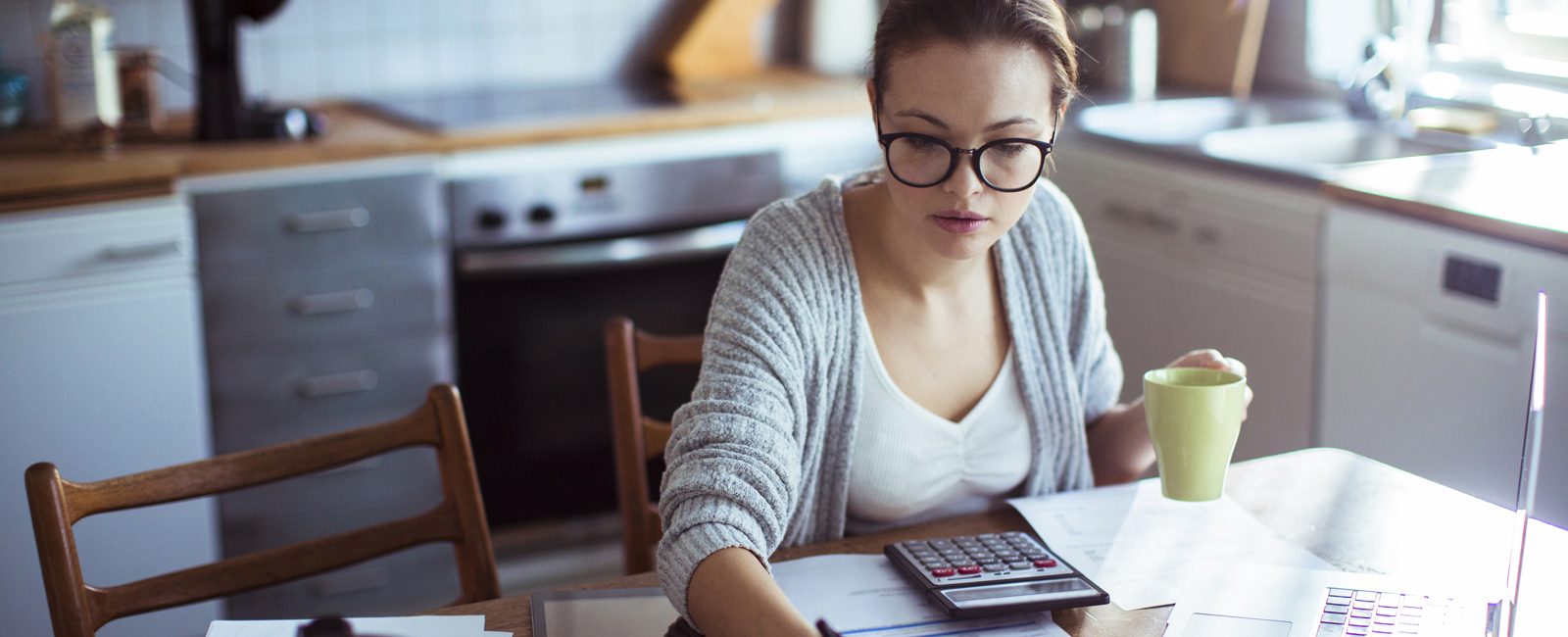 What are my service charges and sinking fund?
What are my service charges and sinking fund?
Service charges are made in addition to your rent and cover services, repairs, maintenance and other variable costs that are not covered by your rent. If you pay service charges in addition to your rent you would have received details at the start of your occupancy. The services these charges cover may include:
Cleaning and servicing communal areas
Fire alarms, detection and firefighting equipment
Lighting and heating in communal areas
Grounds maintenance (grass cutting, trimming hedges and trees, spraying weed killer etc.)
Decorating communal areas
Maintaining communal equipment
External Management Company.
How we work out service charges
Our financial year starts on 1 April and ends on 31 March the following year.
Each financial year you will receive a service charge statement detailing the services provided (if any) and a breakdown of the amount payable. This statement is our estimate of what we expect to spend on the various services.

The estimated service charge will vary from year to year depending on the circumstances, for example the cost of providing a service alongside if there are new contractors or new services introduced. The starting point for our estimate is what we have actually spent in recent years and what we know the cost of the services will be for the year ahead. We start the budget process in October and will tell you about changes to your service charge in February, before the start of the new financial year.

Costs are shared equally between all the residents who benefit from the services.

At the end of the financial year we prepare an account that shows our actual spending. Our service charge team produces the accounts and sends you a copy of the accounts within six months of the financial year-end (usually September).

We will make any adjustment for any under or overpayments you have made in the following years' service charge estimates.

If you would like to see proof of the actual service charge, you are welcome to inspect all the invoices and supporting documents. If you wish, we can make copies of these documents; please be advised there will be a charge for photocopying. If you would like to inspect the invoices, please contact our service charge team to make arrangements.

If you have any queries regarding service charges, contact the service charge team on 01305 216119.
For more information on rent and service charges, please download the following leaflets:
Service charges, sinking funds, fees and personal charges leaflet.
Sinking funds
A sinking fund is money that has been charged over a period of time to pay for major work and equipment that is not covered by rent. If you need to contribute to a sinking fund, we will include this amount in your service charge.

Most residents who benefit from a communal facility pay into a sinking fund. Typical items sinking funds cover are communal TV aerials, door entry systems, lifts, fire equipment, car parks, sewage treatment plants and external works and painting.


We work out how much the sinking fund should hold by estimating how much certain items would cost to replace at the end of their 'life'. This is the basis for our collection each year, so we should have enough to cover all the costs in the future.

We regularly review the sinking fund to make sure it will cover the cost of works. There are times when we get our estimates wrong and we need to increase the charge to pay for work needed. Other times we can reduce the charge because there is more than enough in the fund.

We collect sinking fund contributions through the service charge, and hold it in trust in an account that makes interest. The interest is added to the fund each year. You will receive an annual statement in July that gives details of the balance of the fund, how much interest has been earned after tax and the money that has been paid in and out. Only you (the leaseholder) benefits from any interest received on this money.

As a leaseholder or shared owner, when you sell your property the contributions you've made will remain in the sinking fund attached to your property. Your buyer's solicitor will generally ask if there is a sinking fund to cover the cost of major one-off works and this should make your home more attractive to buyers. Our solicitors have to declare future major works that are planned to a property as well as provide information of the sinking fund balance when a sale/purchase is in process.

However, if the item or service subject to sinking fund contributions ceases to exist (for example if a communal aerial or door entry system is removed), or a building subject to sinking funds is disposed of, we will stop collecting sinking fund contributions. We will refund any unspent monies in the fund to the residents who contributed to the fund. Where there are debts owed to Magna the refunds will be used to offset these debts.
The sinking fund does not cover general maintenance. We are unable to predict when a tile may fall off a roof (general maintenance) but we can predict when a whole roof's (major planned works) life span will expire.
Ground rent
Ground rent is a regular payment required under the terms of a lease to be paid by the leaseholder to the freeholder. A ground rent is created when a freehold piece of land or building is sold on a long lease. Ground rent on land provides an income to the land owner.