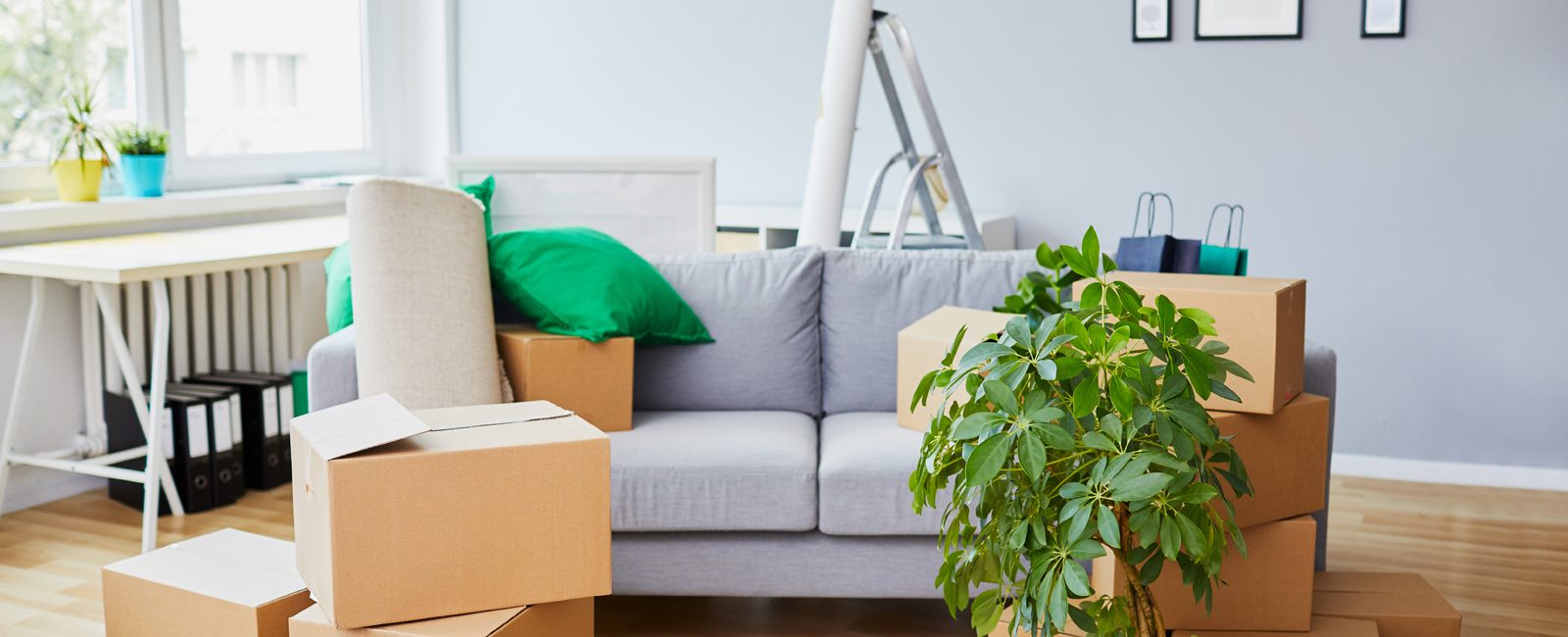 Finding a smaller home
Let us help!
Have your children flown the nest?
Are you struggling to keep up with cleaning and gardening in a home that is too big for you?
Is it costing you a lot of money to live in a property that is larger than you need?
Would you benefit from sheltered housing, which usually includes the added benefit of varied social activities?
Or do you simply fancy a move to somewhere nearer the shops and a bit smaller?
If so, we might be able to help.
There is a large demand for family homes in Dorset and Somerset for people with children who need to live and work in their local area.If you or someone you know is interested in moving to a smaller Magna home, why don't you give us a call to talk about your housing needs and the support available to help you move?
We can help you make an application or search for smaller properties on Dorset Home Choice, for properties in Dorset, or Homefinder Somerset for properties in Somerset.
If you are a Magna customer and you wish to downsize from your property you could be entitled to financial support with the cost of your move from the Home Moves incentive scheme.
If you would like to find out more, please contact our home moves advisors on 01305 216062.