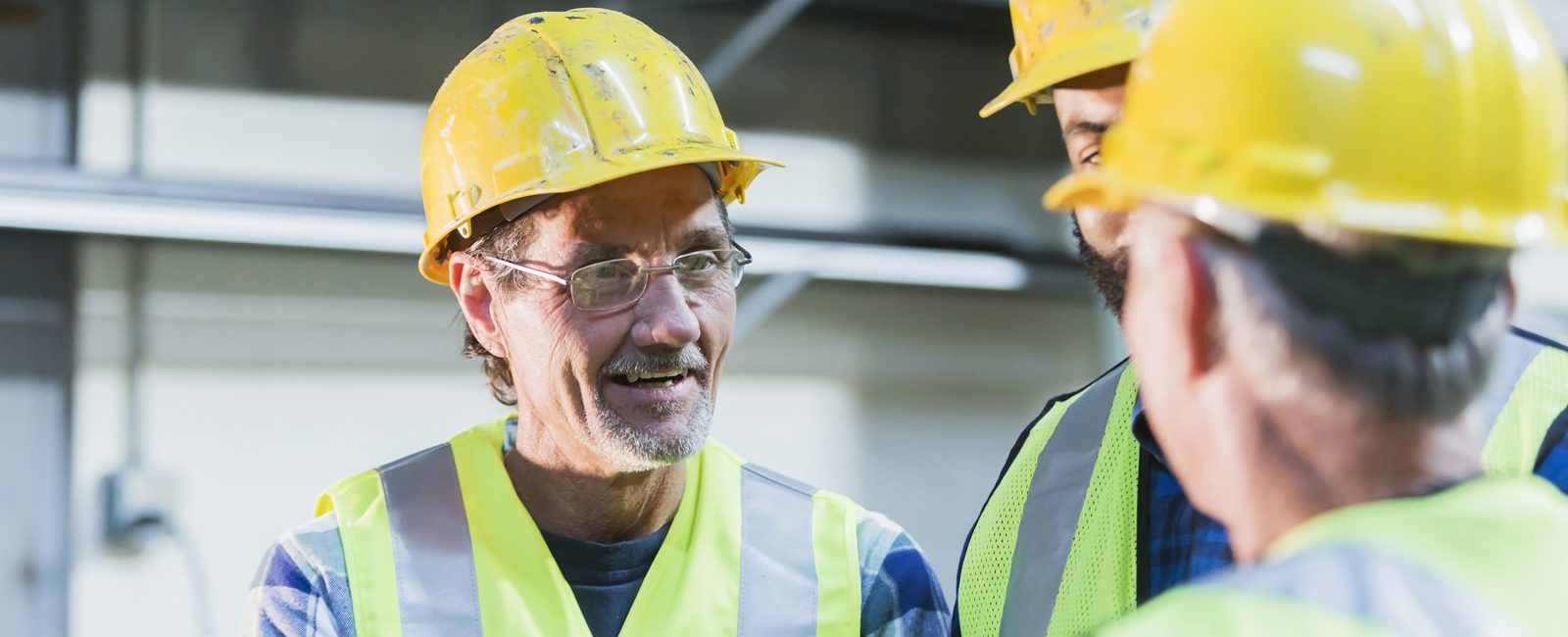 What we class as a priority or routine repair
Priority repairs – We will treat any repair as a priority where there is a serious, immediate risk to your health and safety or the security of your home. These will always be carried out before we arrange other repairs. Our aim is to always make safe and we may have to come back at a later date to finish the repair.
Storm, accident or flood damage
Gas leaks – contact the National Gas Emergency Line on 0800 111 999
Complete loss of electric supply – contact your electricity supplier first
Complete loss of water supply – contact your water supplier first
Heating failure between 1 November and 30 April (unless alternative heating is available)
Blocked or leaking foul main drain
Blocked toilet where there is only one in your home (but you may be charged if you or your family have caused the blockage)
Major pipe bursts
Major roof leaks
Broken main entrance door /window posing a security risk
Blocked flue
Smoke detector not working (does not include changing batteries)
Routine repairs – We will aim deliver these at a convenient time for you, however we may not always be able to achieve this during busy periods. These are repairs that are needed to put something right that isn't causing serious inconvenience. For example:

Dripping tap
Repairs to light pendants and electrical fittings
Minor carpentry repairs
Minor fence repairs
Failure of extractor fans
Defective gutters/rainwater pipes
Some larger, more complicated repairs may need planning and may take longer to complete. These will still be delivered by agreeing a timescale with you, even if it is fitted into our planned maintenance programmes.