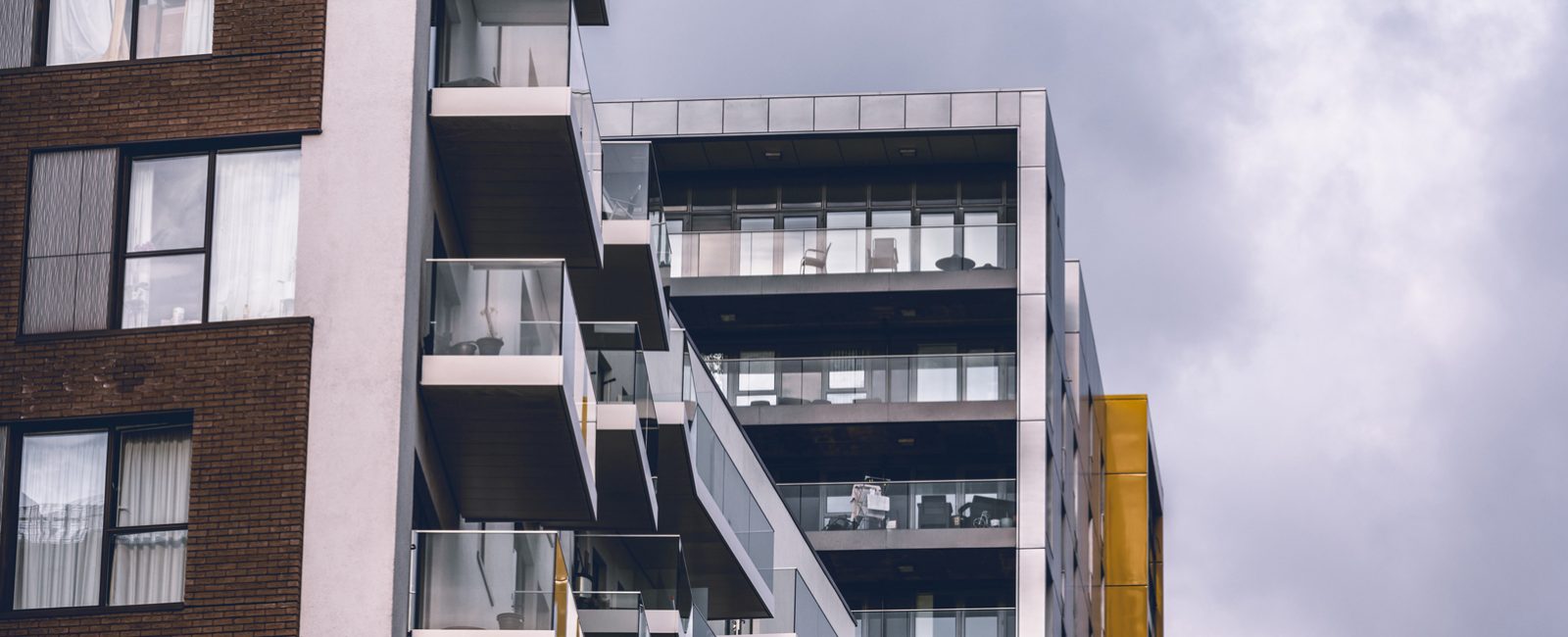 Modern slavery and human trafficking statement for the financial year 2018/2019
Introduction
This statement is made under Section 54 of the Modern Slavery Act 2015. The statement outlines the steps we have taken to target modern slavery in our organisation and in our supply chains during the financial year April 2018 to March 2019 as well as further actions we will take during 2019/20.
Organisational structure
Magna Housing Limited (Magna) was formed in 2017 from the amalgamation of Magna Housing Group Ltd, Magna Housing Association Ltd and Magna West Somerset Housing Association Ltd. Magna is the parent company of Charter (SW) Limited. Both are limited companies and registered in England.
Magna is a community benefit society registered under the Co-operative and Community Benefit Societies Act 2014 and operates under charitable rules.
Magna is a registered provider, registered with the Regulator of Social Housing and affiliated to the National Housing Federation.
At the end of 2018/19 we employed 377 full and part-time employees. Our annual turnover exceeds £36 million.
Our Commitment
We operate exclusively in the south west of England. Our supply chains include goods and services for the construction, repair and maintenance of our residential properties and to run our offices. We have identified that our overall exposure to the risk of modern slavery and human trafficking is quite low. However, we have taken, and plan to take, a number of measures to help ensure that there is no modern slavery in our supply chains or in any part of our business.
We provide guidance for staff on the Modern Slavery Act 2015 and modern slavery is covered in our safeguarding, equality and diversity, and procurement policies and procedures. We provide a confidential reporting process for employees to report serious concerns about any aspect of our work including modern slavery.
During 2018 we carried out a modern slavery risk assessment which helped us to identify further actions we could take and we have been working through these actions.
During 2018/19 we:
provided relevant employees with modern slavery awareness training specifically tailored to housing associations, to enable them to strengthen their awareness of modern slavery, help them to identify a potential problem and know what to do if an incident of modern slavery is suspected;
developed a supplier code of conduct which includes the requirement for our supply chain to comply with obligations under the Modern Slavery Act and to make sure their own supply chains are slavery free; and
updated our procurement processes, requiring suppliers tendering for new business to confirm they have not been convicted of offences under the Modern Slavery Act and to supply their latest annual modern slavery statement.
During 2019/20 we will:
update our domestic abuse policy and our anti-social behaviour procedures to include reference to modern slavery, to further help ensure that our properties are not used for the purposes of trafficking or modern slavery; and incorporate modern slavery awareness training into our Board Member development programme.
If you are a victim and need help, or if you want to report a suspicion or seek advice about modern slavery in the UK you can contact the Modern Slavery Helpline on 08000 121 700.
Or visit the website https://www.modernslaveryhelpline.org/