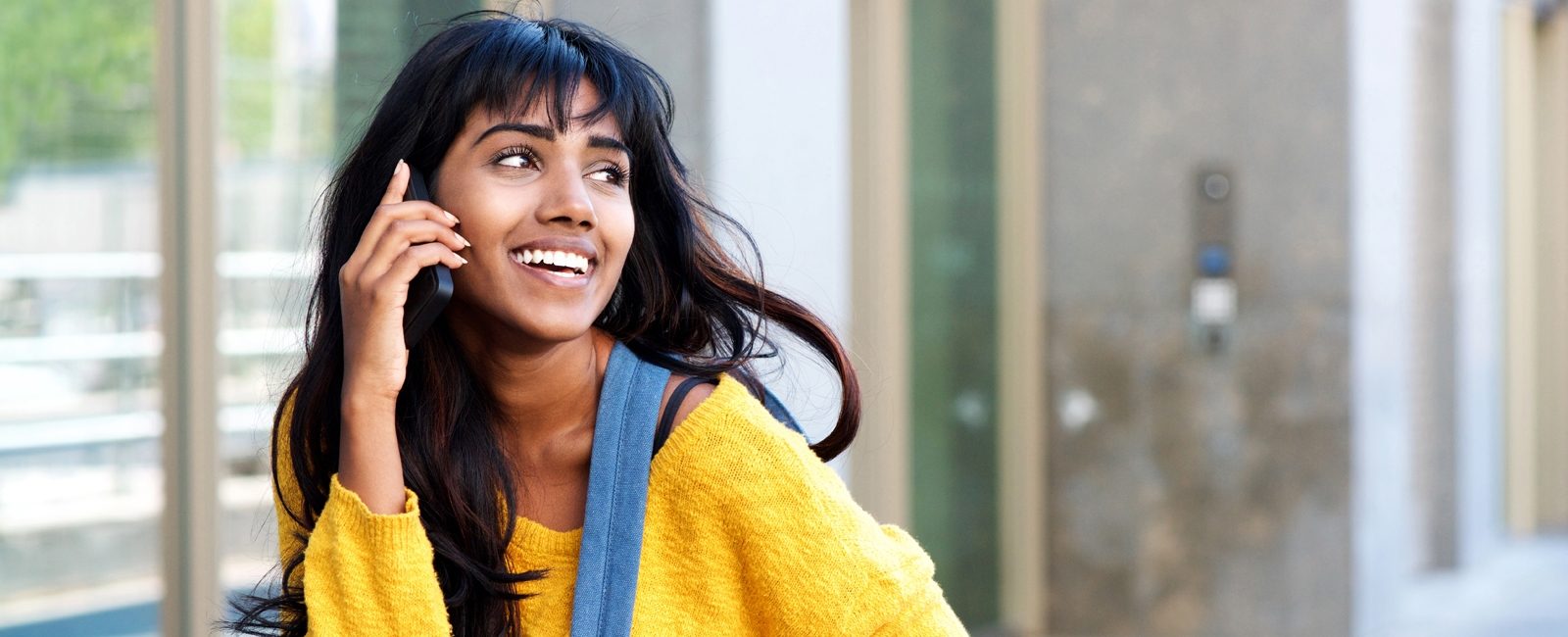 Got a question?
We've put together answers to the questions we're asked most often. If there's anything else you'd like to ask us, fill in the form below - we'll be happy to help.
How do I apply to work at Magna?
All of our current vacancies can be found here. Click on the one you're interested in and then click 'apply now'. You'll need to register for a Networx account, or log in if you already have one.
Do I have to complete the application form in one go?
No. You can save it as a draft and come back to it later, but you must press the submit button before the closing date.
I'm interested in a few of the vacancies advertised. Can I fill in one form to apply for them all?
Each of our jobs has different requirements which we use to shortlist the applications. Therefore, you'll need to submit an application form for each vacancy so we know how you think you meet those requirements.
Can I just send my CV instead of completing an application form?
We shortlist the applications we receive by comparing the job profile to the information that you give us on the application form. To do this, and in line with our Equality, Diversity and Inclusion policy, you have to complete an application form and attach a CV.
How do I know you've received my application?
Once you've signed in to your Networx account, you can see the status of your application.
When will I know if my application is successful?
Once the closing date for the vacancy has passed, your application will be reviewed. We'll email everyone who is shortlisted for an interview. If you don't hear from us within four weeks after the closing date, your application has been unsuccessful this time.
When does the vacancy close?
The closing date will be published on the vacancy. Please be aware that if we receive a high amount of applications, we may close the vacancy early, so please don't delay in submitting your application.
Can I make special arrangements for attending interviews?
Our interview dates are shown on our job adverts. If you're selected and would like to discuss any special arrangements for your interview, please contact us on 01305 216039 or people@magna.org.uk and we'll do our best to help you. When setting interview times, we do try to consider those who have distances to travel, but we do not pay for travelling expenses.
When will you ask for references?
We usually ask for references after you have verbally accepted the job. However, we reserve the right to ask for them before the interview. If you'd rather we didn't contact your referees before the interview stage, please let us know on your application form.
I'm having problems logging into Networx to apply for a vacancy.
Please click here for the Networx Help Hub, which has lots of really useful information and popular help articles.
If you are still experiencing issues after trying the Hub, we're always to help.
If you have an error message make a note of what it says, or take a photo or screenshot of it, and email people@magna.org.uk
I'm having problems applying using my Apple device.
You may need to disable your pop-up blocker or clear your CACHE and Cookies in your web browser.
Please also make sure your software is up to date.
Do I have to tell you if I have a criminal record?
Some posts need a Disclosure Barring Service (DBS) check either a basic or enhanced level depending on the role. This will be done when the successful candidate is offered a role. Applicants who are subject to a DBS check should only disclose current or previous offences relating to the level of DBS check required.
Please refer to the table below as a reference:

Type of criminal record
Information searched
Basic
Standard DBS
Enhanced DBS
Enhanced DBS (incl. barred list check)
Unspent convictions
Yes
Yes
Yes
Yes
Spent convictions
No
Yes
Yes
Yes
Cautions, Warnings, Reprimands
No
Yes
Yes
Yes
Other relevant police info
No
No
Yes
Yes
Children's or Adult's barred list
For more information on what you need to disclose to us, please click here.
Failure to disclose such convictions could result in dismissal or an offer of employment being withdrawn. If you would like to discuss this with a member of the People team, please contact us on 01305 216039.