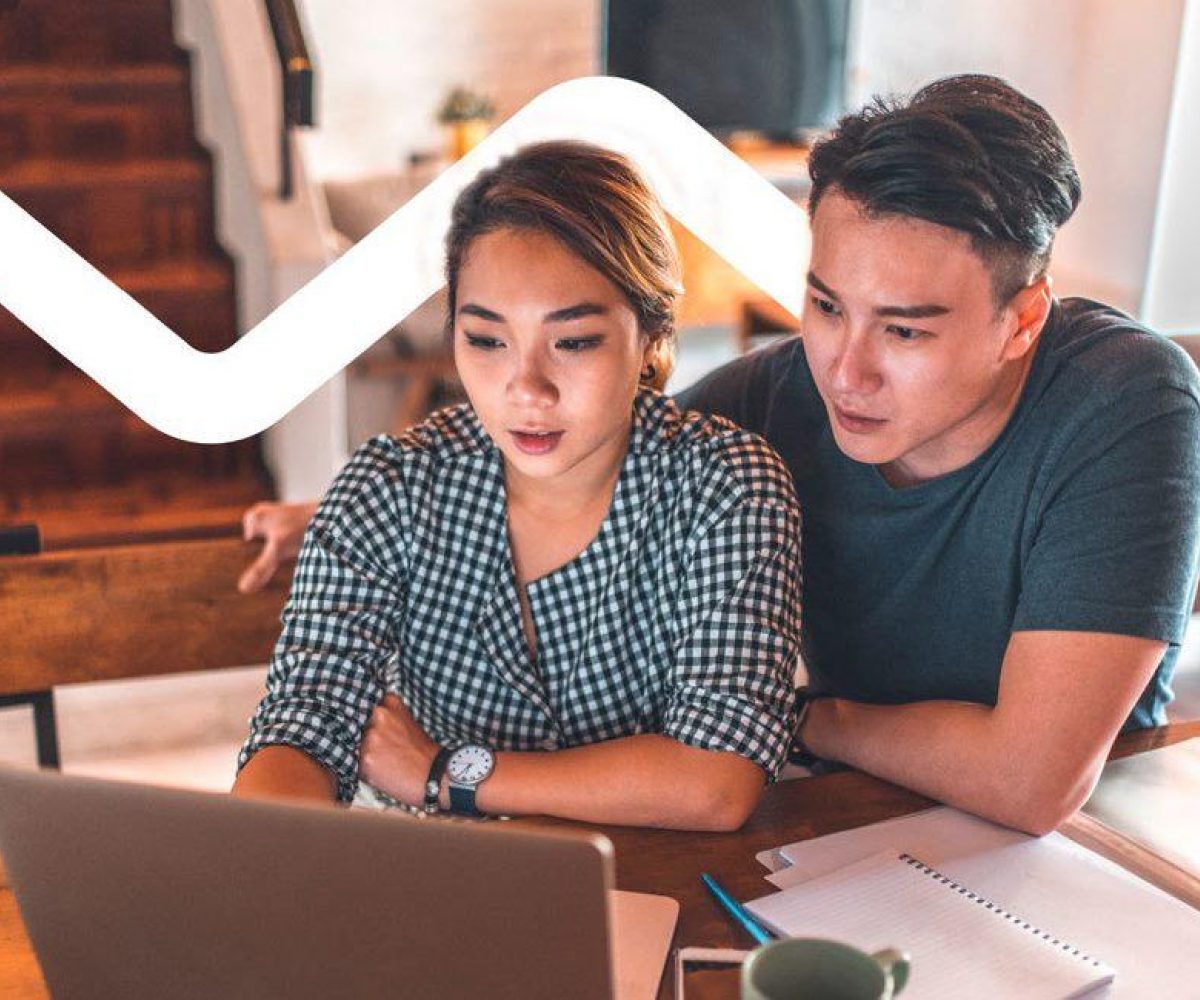 What is Shared Ownership?
Shared ownership is another way to buy your own home if you cannot afford to buy on the open market. You buy a percentage and pay rent on the rest. The housing association owns part of it — but you're living there, you decorate it, and you decide when to sell.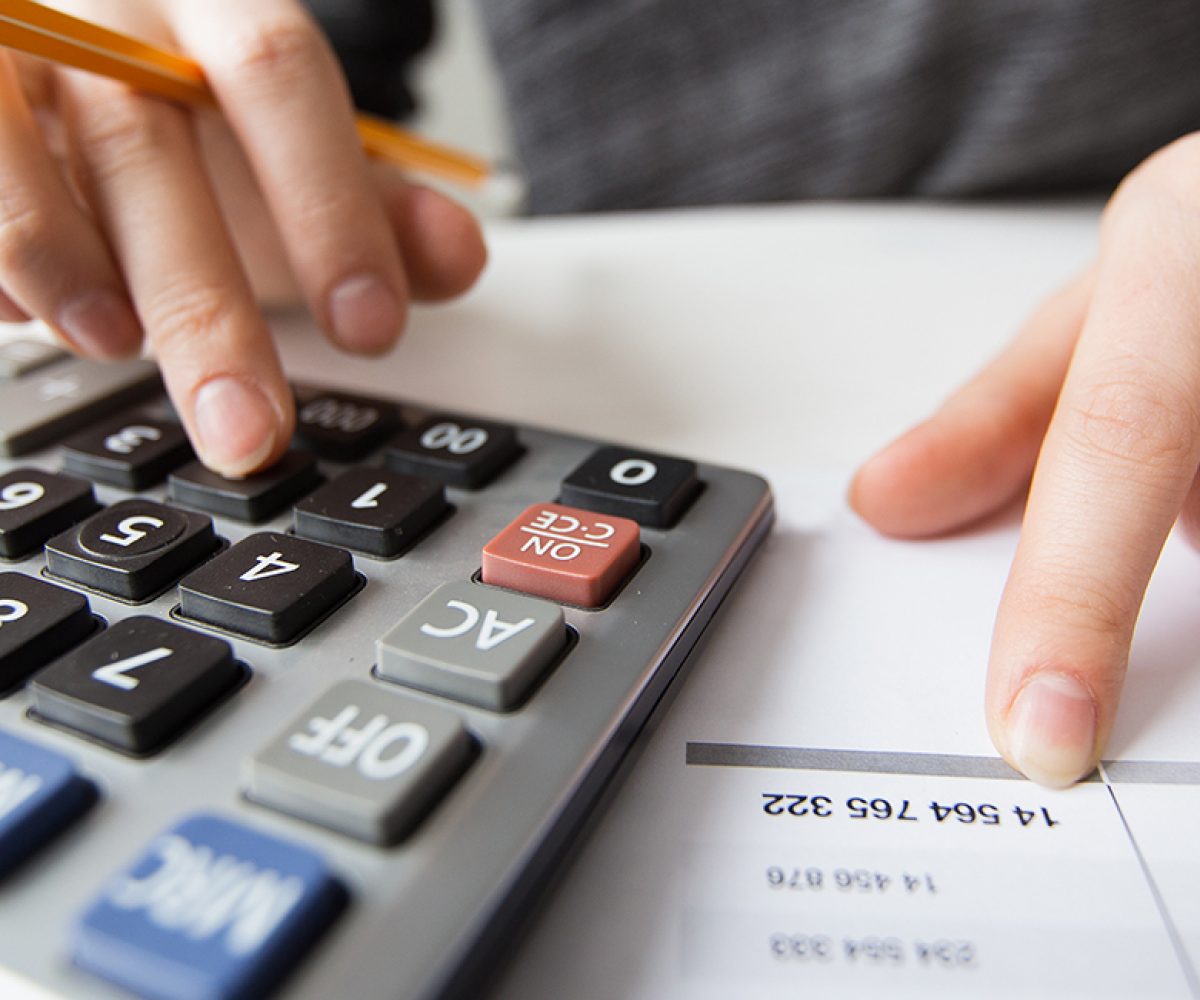 Cost Calculator
Use this calculator to help you work out how you can afford your home. Simply amend the information using the sliders or typing in the boxes to match your personal financial situation.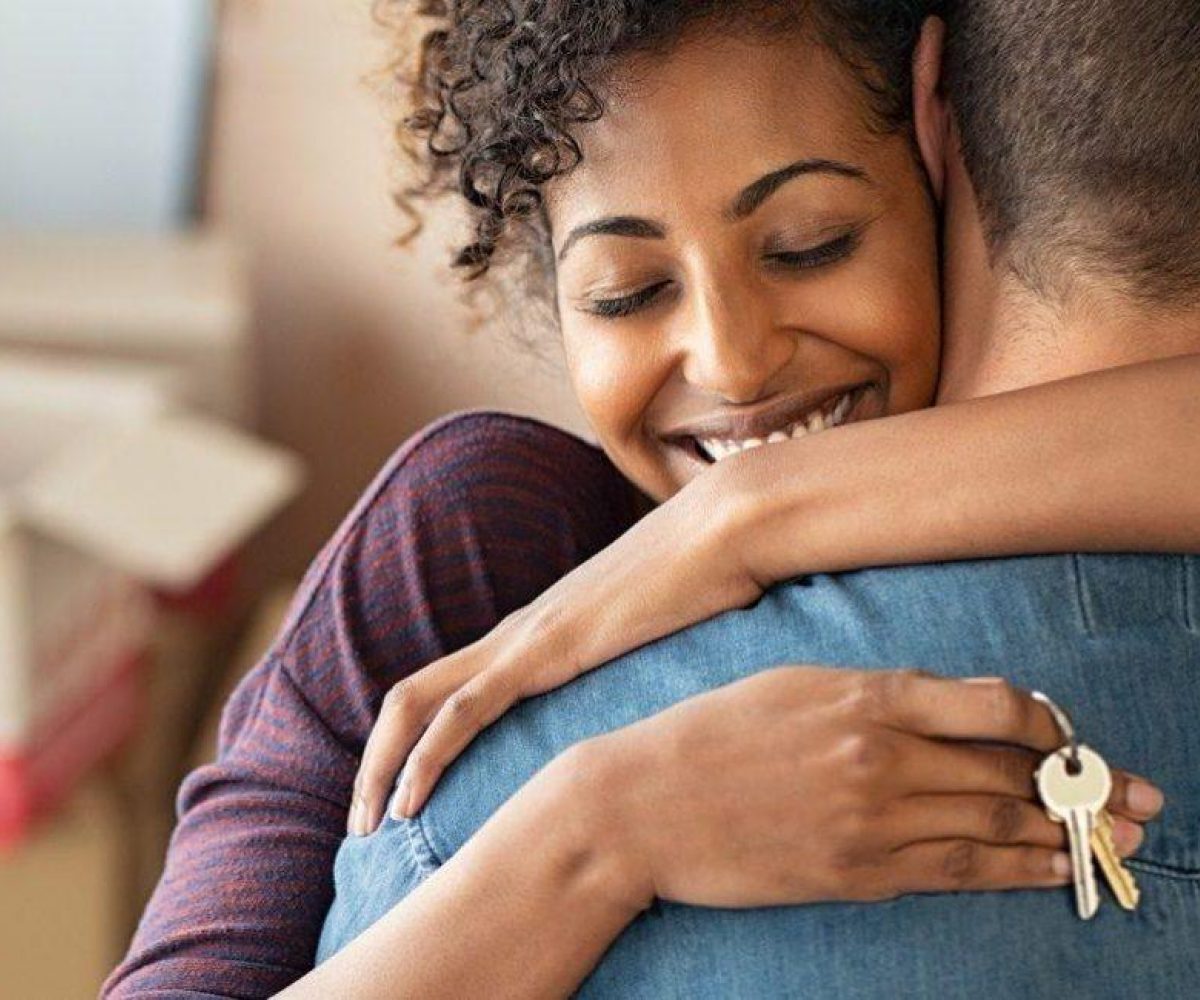 Our partnerships
We partner with others to create great places where people choose to live and we seek to continuously develop professional business partnerships.