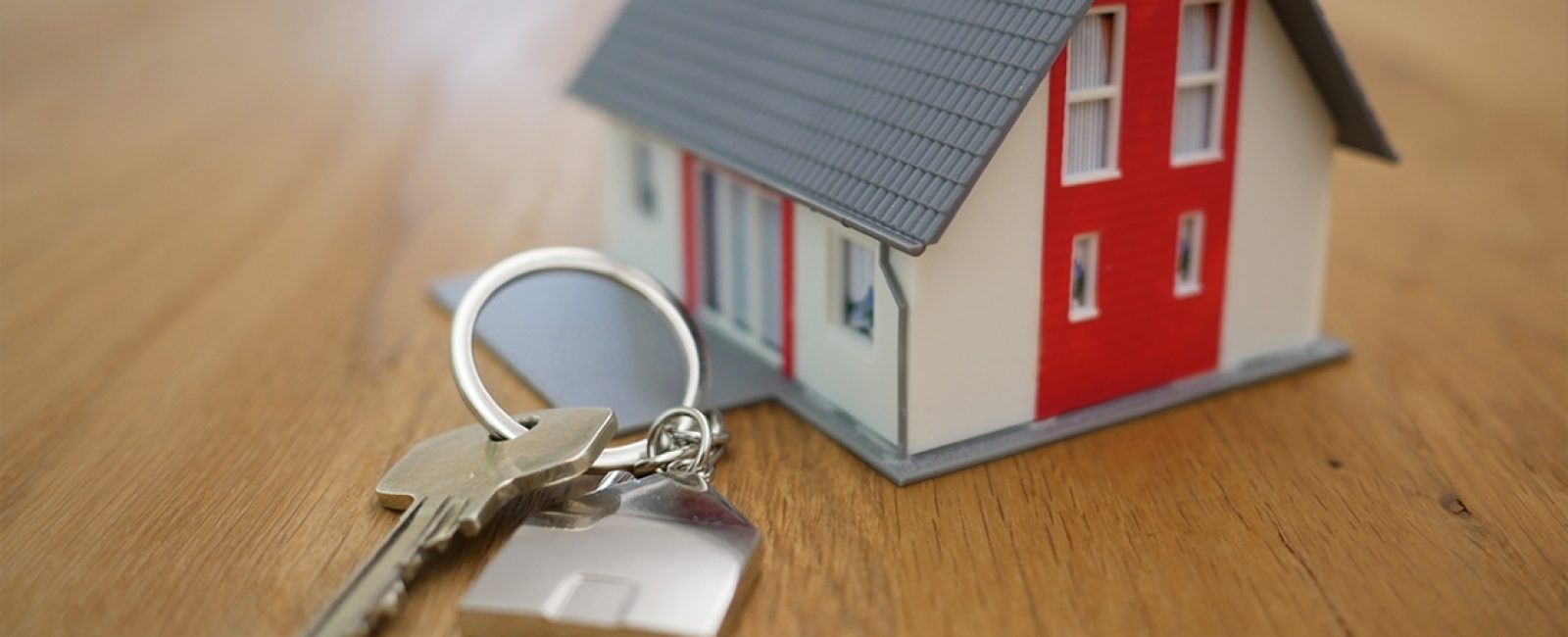 Housing Benefit
Housing Benefit is a means tested benefit that helps towards payment of your rent and/or service charges. It is paid by your local council on behalf of the Department of Work and Pensions. You can only claim this benefit if you are not claiming Universal Credit, or if your property has 'exempt accommodation status'. Your local authority will be able to tell you if this is the case.
Am I able to claim?
In order to claim Housing Benefit:
You must be paying rent for the home you are living in – this includes shared ownership properties
The property you are living in must be your main home
You must have a low income or be entitled to income support, jobseeker's allowance, employment support allowance, or pension credit
If you have savings of more than £16,000 you will not usually be able to get Housing Benefit.
A few people are unable to claim Housing Benefit, such as many full-time students, some people from abroad, and people who are in service accommodation.
How do I claim?
Contact your local authority to make a claim for Housing Benefit. Check that you have provided all of the evidence of your income, identification and any other proof that the local authority may require. Without this your claim will not be agreed.
When is Housing Benefit paid?
Housing Benefit is usually paid four weekly 'in arrears', however your tenancy agreement states that rent payment is due 'in advance' (please refer to your tenancy agreement). Please speak to the income management team if you are unable to pay your rent in advance.