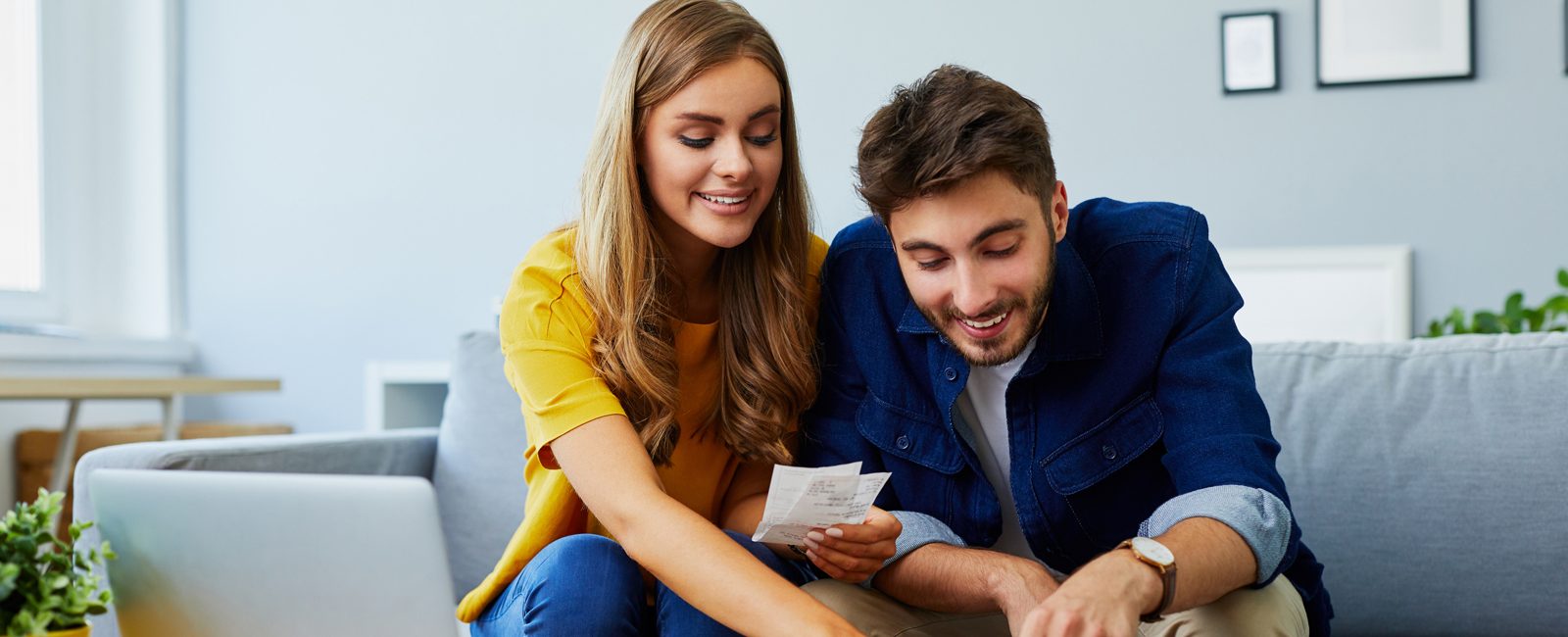 Rent setting
The rent we charge you covers the use and occupation of your home. All the rents we collect are used to cover such items as the cost of managing and repairing your home and budgeting for major repairs or improvements in the future.

Your tenancy agreement gives you full details about your rent and any other charges and describes how your rent is calculated.
We also have a rent setting policy.
How we work out your rent
All housing associations and councils have a formula for calculating rents. This means rents are fairer, reflecting more closely the size, condition and location of a property and local earnings, regardless of who the landlord is.
The formula is based on the following factors:
30% of the rent is based on local property values in comparison with national averages
70% of the rent is based on county average manual earnings compared to national averages
The average council and/or housing association rent level in the area
Number of bedrooms
Annual rent reviews
We review rents every year and we will send you a letter telling you about your new rent. We will give you at least 4 weeks' notice of your new charges. We will be sending letters out to almost all tenants in February 2021 to let you know what your new rent will be. If you don't receive this, please let us know.
Service charges

Service charges are not included in the rent calculation.
You may pay service charges in addition to your rent. A service charge is a charge made to residents towards the cost of services, works and facilities provided for them beyond the use and occupation of their own home. Service charges relate to the cost of providing and maintaining services specific to a building, estate or area.
We aim to provide high quality services that are affordable to people living on low incomes. We are required to meet our financial, legal, health and safety and other commitments, as well as covering our costs and making proper provision for future repairs.
Rents on properties not covered by the rent influencing regime
The rents on a few of our properties are worked out in a different way to that described above.
Some properties are not included in the rent reduction. These include shared ownership, market rented units and temporary social housing.
The rents on shared ownership properties are increased in accordance with the lease agreement.
We set rents for market rented and intermediate rented properties in line with the local market.
Properties classed as "temporary social housing" have rents set at a level decided by the government or at some other level in agreement with the local authority. Rents are increased by the consumer price index plus 1%, resulting in a 2% increase this year.