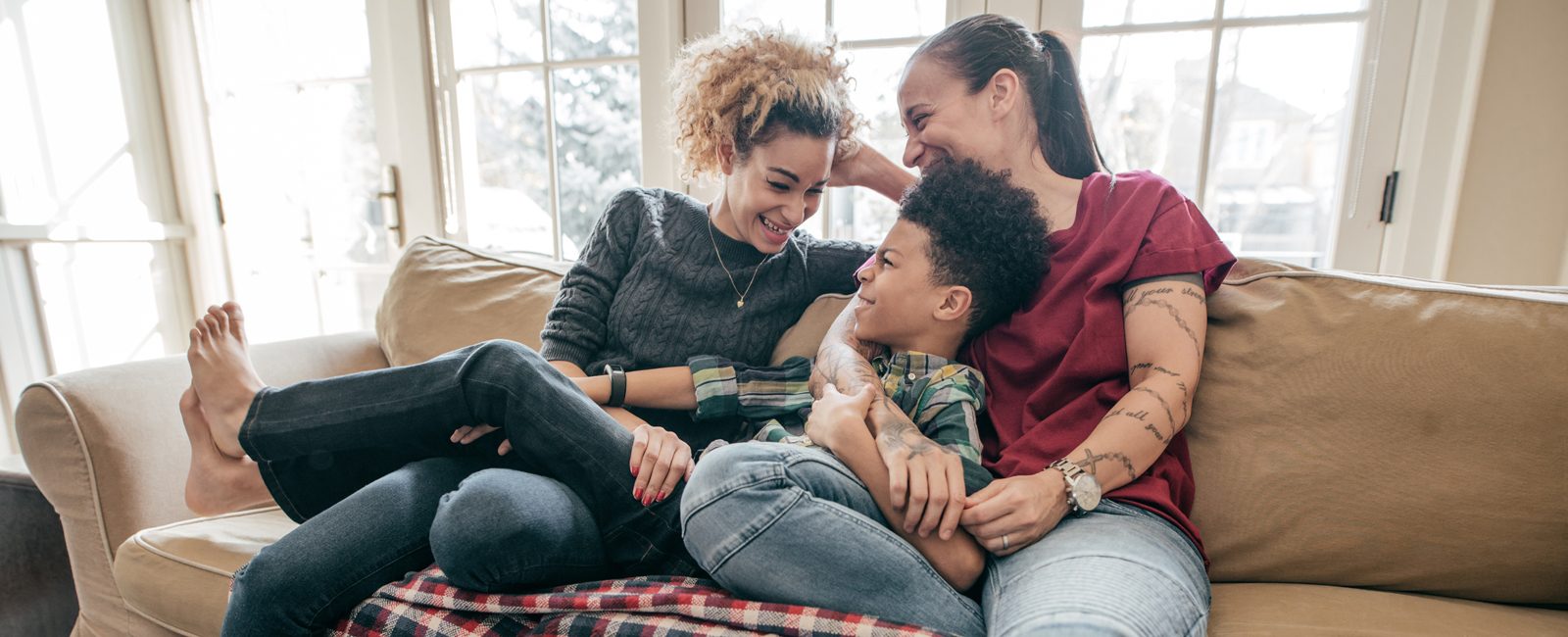 Equality and diversity
What is Equality & Diversity?

Treating people fairly, with dignity and respect and operating with professionalism, integrity and openness.
What Magna believes
We prevent discrimination through our policies, procedures and practice that make sure we don't create an unfair disadvantage for anyone.
We make sure that we don't treat anyone receiving a home, a service, a job or a contract with Magna any less favourably for any reason including;
gender identity
sexual orientation
marital or civil partnership status
pregnancy or maternity status
ethnic or national origin
nationality
religion or belief
political belief
disability
age
responsibility for dependents
working patterns
unrelated criminal offences
Everyone at Magna has a responsibility to ensure that the equality and diversity policy is put into practice.
Policy into practice
This policy applies to all areas of our work including:
Homes and services
We are fair in the provision of homes and services. We will do our best to provide a home that is adapted to your needs.
We don't tolerate any form of harassment of or by colleagues, contractors, customers or anyone else we work with. Let us know if you feel you have suffered any form of harassment, whether it is racial, disability related or in any other form.
Magna has hate crime and harassment policies for dealing with acts of hate crime and a domestic abuse policy for dealing with acts of domestic abuse and violence.
If English is not your first language we will provide translation of documents and publications to help you access services.
Choosing board members and colleagues
At Magna, we seek the best people to help achieve our purpose and objectives.? In appointing people, we only consider an applicant's ability to perform the role we need. We make sure that we are fair and objective when we recruit our board members. Colleague terms and conditions of employment do not discriminate against anyone.
Awarding contracts and working with others
We promote fairness when awarding contracts to consultants, contractors, suppliers and others. We appoint based on ability to carry out work to required standards, timescales and budgets and no other factors.
When working with external organisations such as local groups, tenants' and residents' associations, contractors, consultants and suppliers, we expect their support to make sure there is fairness.
Monitoring and evaluation
We monitor how well this policy is working by regularly reviewing all our key policies and procedures against any changes to our legal requirements and statutory codes of practice.
Breach of policy
We will deal very seriously with anyone who deliberately discriminates against you. This includes possible dismissal of colleagues and termination of contracts. You should let us know if you feel you have been treated unfairly or discriminated against in any way.