Kitchens and Bathrooms
Each year Magna carries out many refurbishments. There is a programme of planned works and if you have received this leaflet it is likely that your home is amongst those scheduled for a kitchen or bathroom replacement. Improvement work may cause a certain amount of inconvenience, but we try to keep disruption to a minimum. This improvement to your home will not increase your rent.

We prefer to carry out all refurbishments when due, however, if you have very good reasons to delay work, or you have any concerns or questions, please contact us.
If our team has contacted you with a date for a new kitchen or bathroom to be fitted, here's what to expect, along with your options and how to care for it once installed.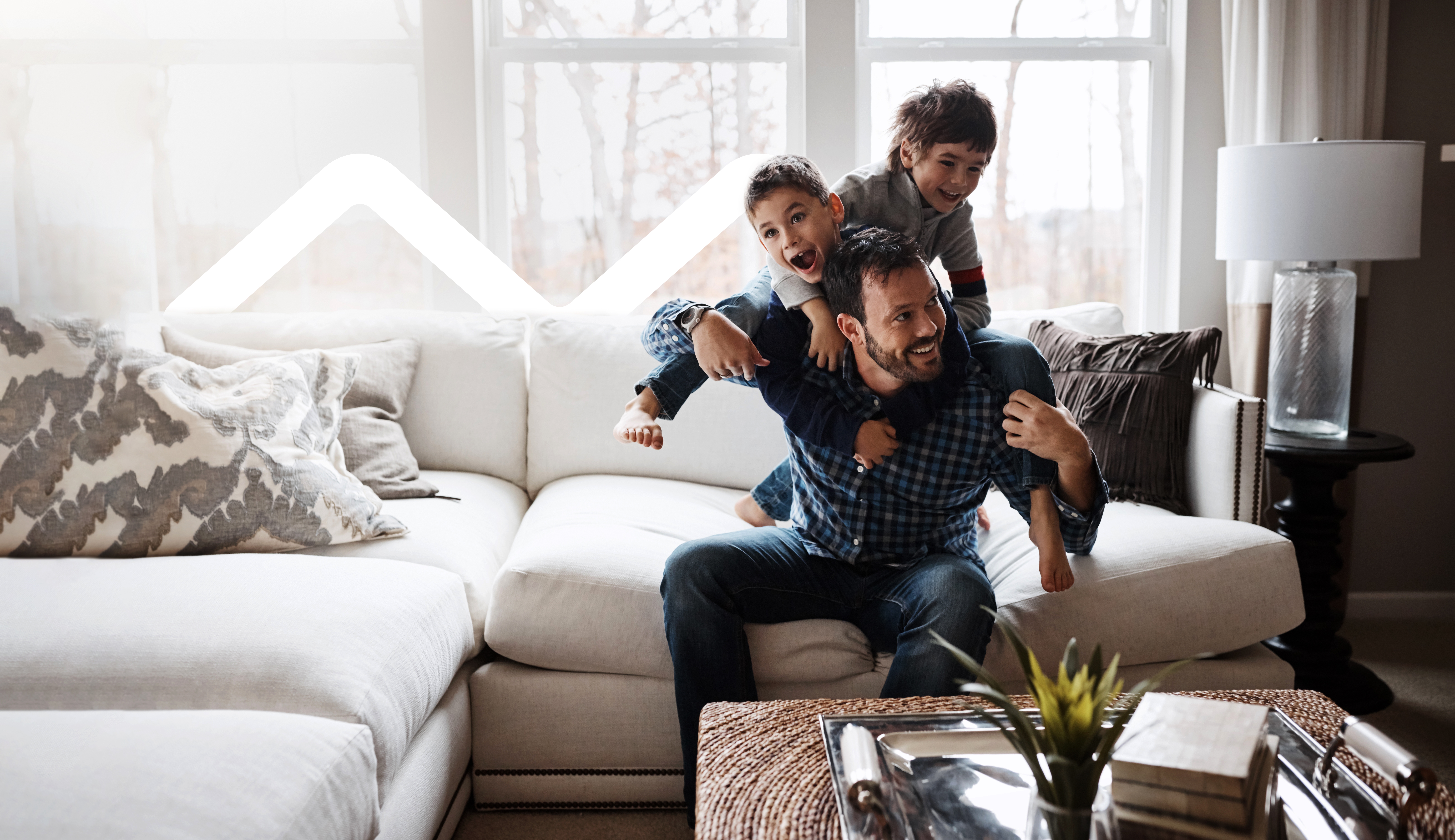 Kitchen Choices
Click to see what choices you have when it comes to designing your kitchen.
See more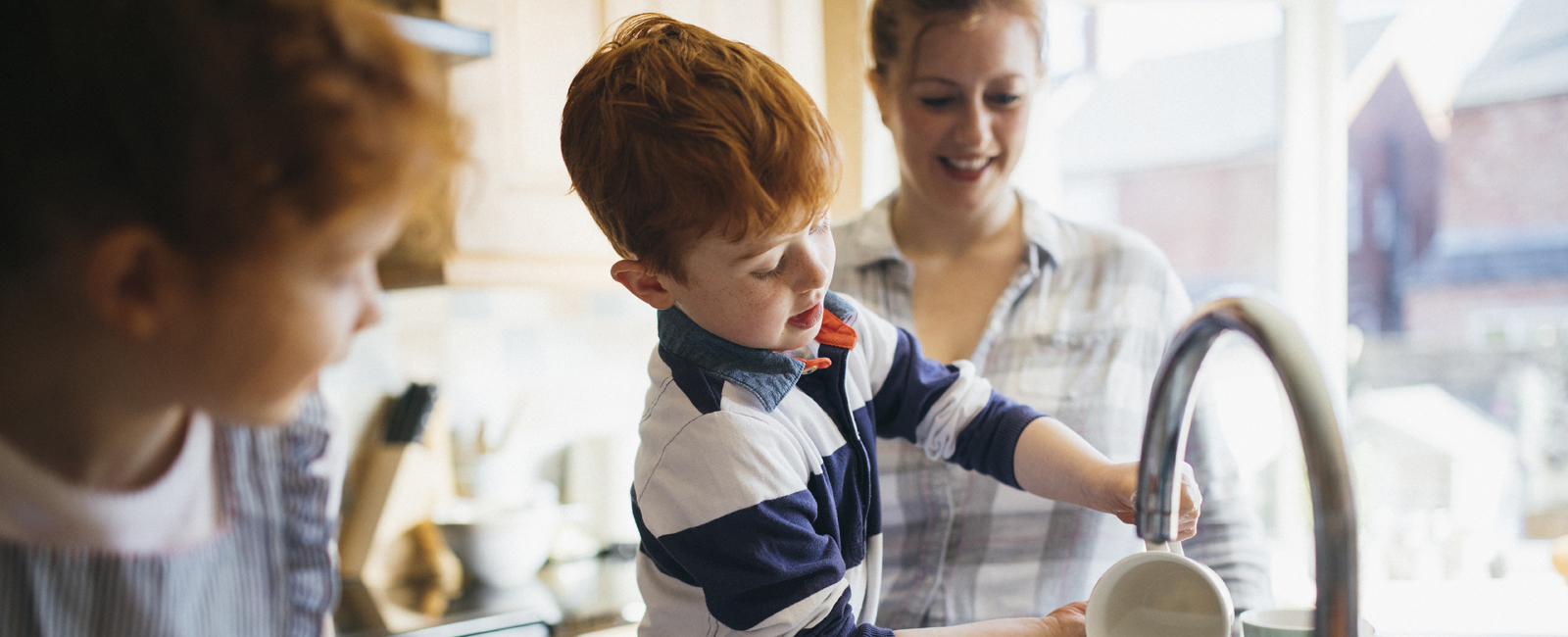 Caring for your new kitchen or bathroom
Your new kitchen and/or bathroom has been designed to avoid staining from most household spillages, so general cleaning of the surfaces only requires a damp cloth and warm soapy water. But, here are some tips to keep them looking in good condition.
See more