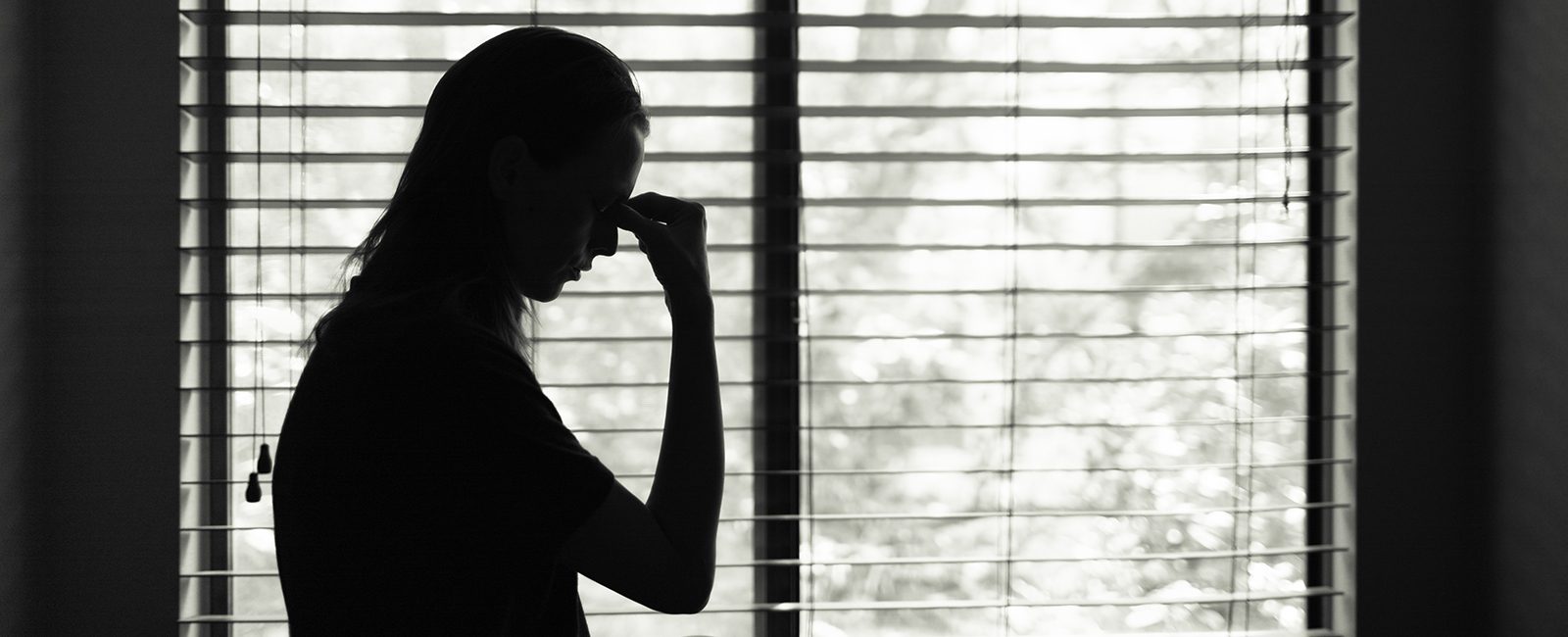 Hate incident policy
The purpose of our hate incident policy is to set out clearly what we regard as a hate incident and how we will respond to such incidents. Having a policy on hate incidents is part of our response. Our response also includes training for colleagues, taking a multi-agency approach, victim and perpetrator support and tenancy enforcement where necessary.
The policy forms part of our approach to ensuring that the safety of our customers and colleagues is always our main priority. It has close links to our ASB policy and safeguarding work. Through the development of this policy, our aim is to demonstrate that Magna is committed to safe neighbourhoods and to keeping customers safe in their homes, working towards eliminating unlawful discrimination; promoting equality of opportunity; and promoting good relations between people of different cultures and backgrounds.
Our hate incident policy applies to all Magna customers, members of their households and their visitors. It also applies to all Magna colleagues and external contractors, any person interacting with our colleagues or customers and any person whose actions or behaviour interfere with our housing management function.
What is a Hate Incident?

A hate incident is any incident which is perceived, by the victim or any other person, to be motivated by hostility, hate or prejudice. If a hate incident breaks the law, it becomes a criminal offence and therefore a hate crime.
We record hate incidents within any one (or more) of the following categories (this is not an exhaustive list):
• Disability
• Race
• Nationality
• Religion/Faith
• Sexual orientation
• Transgender identity
• Misogyny
• Alternative sub-culture e.g., Goth, or other

Hate can manifest itself under many different names (homophobia, Islamophobia or racism). All hate incidents are serious: everyone has the right to live
their life without fear of prejudice, discrimination and hate. Some hate incidents are obvious, such as openly racist attacks. Others are less obvious, such as name-calling, teasing, so-called banter and bullying. Some are aimed at whole communities, some are targeted at individuals. Some involve attacks on people or attacks on buildings.
Our policy statement
We will include robust clauses in all of our occupancy agreements setting out customers' rights and responsibilities in relation to hate incidents.
We will take an approach centred on the victim where primary consideration is to the health, safety and welfare of the victim and their family. The victim will be taken seriously, dealt with empathetically and kept informed. The victim's wishes will be considered in any action which may be taken against an
alleged perpetrator.
We will support and encourage victims, and/or witnesses to report incidents and take positive steps to deal with underreporting by minority groups.
We will work collaboratively with statutory and voluntary organisations to provide advice and support to victims.
We will refer the situation to our safeguarding officer if there are children or vulnerable adults involved.
We aim to ensure that alleged perpetrators are held to account and use a range of tools. This may include possession action, injunction and/or other legal or non-legal action to deal with perpetrators.
We will consider referring the alleged perpetrator for support where we think necessary and where, for example, the provision of support may help to prevent similar issues in future. Support for the alleged perpetrator may be considered in conjunction with the use of other appropriate tools.
We will ensure that colleagues receive appropriate training to work in this area.
We will publicise our policy.
We will participate in and, where necessary, encourage a multiagency approach to reporting, casework, prevention, support and enforcement.
Responsibilities
The Interim Director of Housing Services is the accountable person in relation to all aspects of anti-social behaviour at Magna and is responsible for the development and review of the Hate Incident Policy, ensuring that this meets all regulatory requirements and guidance.

The ASB Lead is responsible for delivery of all of Magna's operational procedures relating to issues of anti-social behaviour, for maintaining accurate anti-social behaviour-related data and is responsible for reporting on anti-social behaviour management in line with governance arrangements.
Governance, Performance Management and Review

This policy will be monitored and reviewed by the Interim Director of Housing Services annually. The policy will be considered and approved every five years in accordance with the policy review timetable.