Sheltered housing schemes
We have around 1,400 sheltered homes across Dorset and Somerset.
Some of our sheltered housing is situated close to town centres, within easy walking reach of shops, buses and local facilities. Other schemes are set in peaceful, rural locations in villages.
For more information on our sheltered housing schemes, please contact us.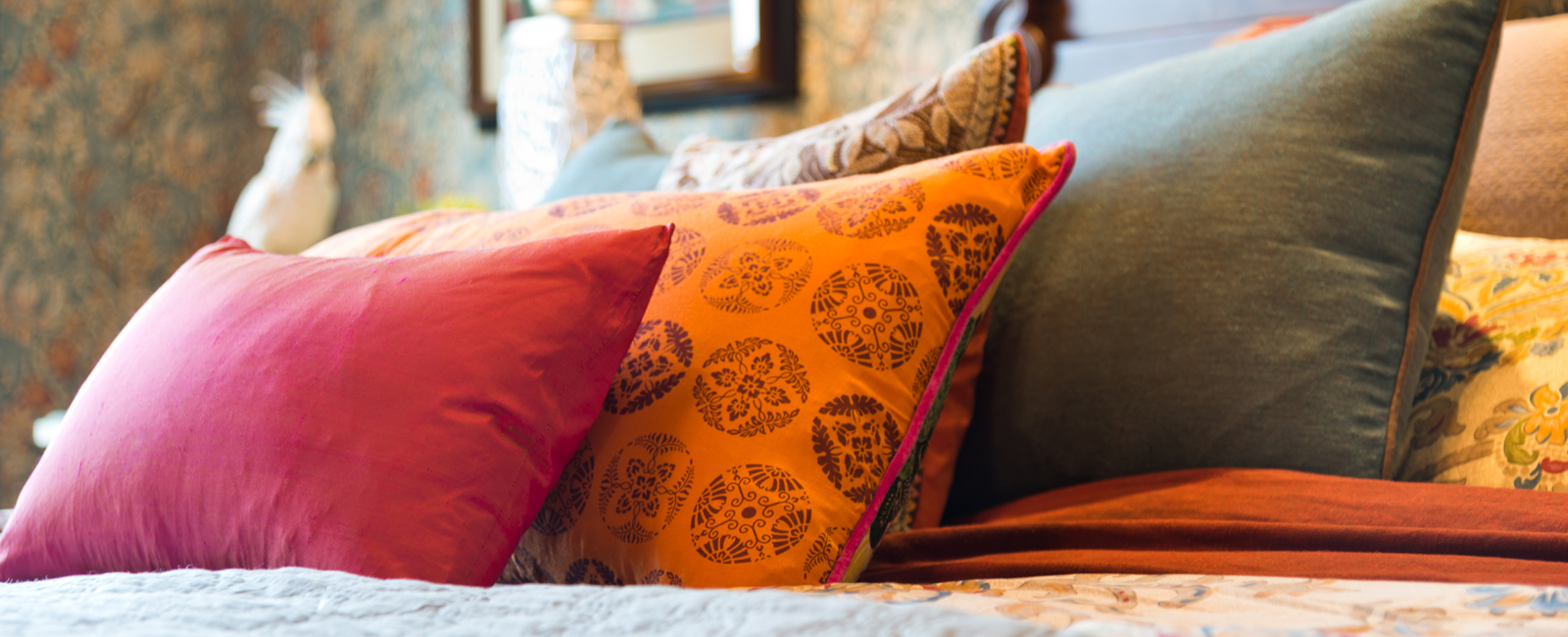 Guest bedrooms
Some of our sheltered schemes have guest rooms, available for residents' families to stay over when visiting, for a small charge.
See more