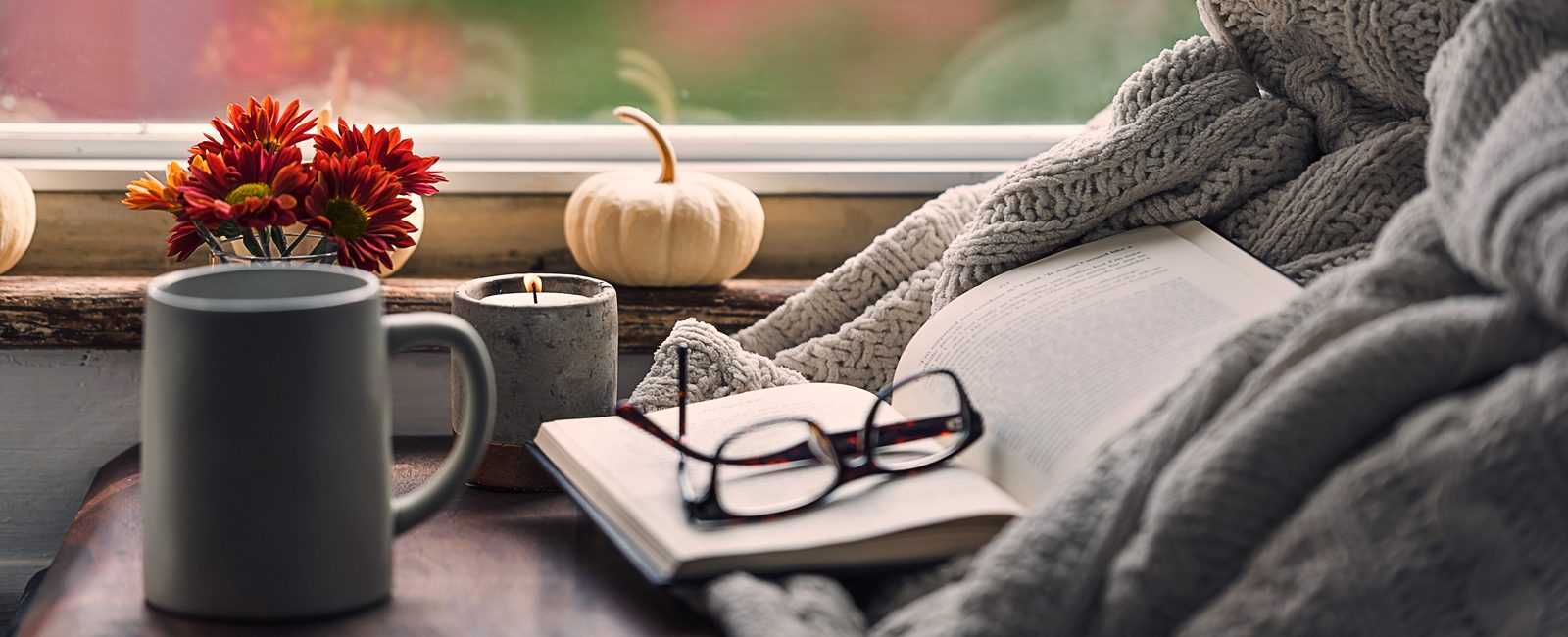 Mystery shopping
What is mystery shopping?

A mystery shopper is a person posing as a real customer assessing customer service levels provided by a company. The mystery shopper provides feedback on their experience. In Magna, instead of paying an external company to provide a mystery shopping service, we use our own customers to do this.
This helps us to see how our service is being delivered from a customer's point of view.
Mystery shopping at Magna was set up in 2009. We now have 48 resident mystery shoppers. This includes residents, shared owners and lease holders.
Although the identity of the shoppers needs to be a mystery, the work that they do doesn't.
Mystery shopping may involve:
Making telephone calls
Sending emails (some through our website)
Using Magna's website
Visiting reception areas at offices
Inspections
Here are some of the things they have been involved in this year so far (in no particular order!):
Estate inspections in Dorset and Somerset
Checking the service and standards at our offices
Reviewing the Magna website
Reviewing the draft editions of Opendoor
Providing feedback on draft policies before they are considered by our Board.
Checking service standards
Asking the legal department about right to buy
Reality checks (feedback on a genuine interaction with anyone at Magna)
Review of forms used within Magna
Inspecting void properties before they are relet
If you would like to know more, contact Neil Bliss, Customer & Community Involvement Officer, by emailing engage@magna.org.uk or calling 01984 635134.